What Is a Soul Contract Reading
• Purpose • Vision • Mission •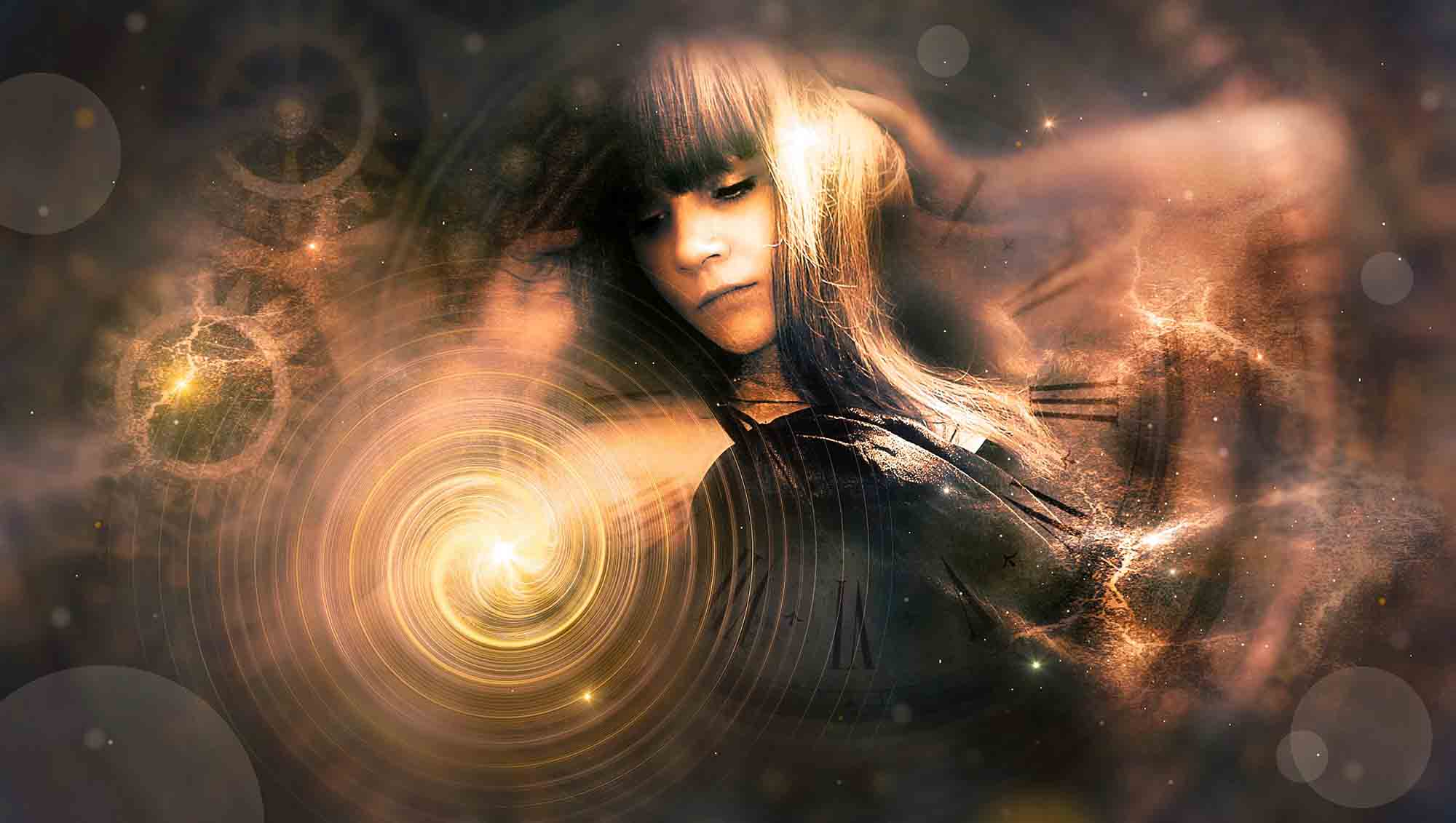 Decode your name to navigate your life for successful outcomes
A Soul Contract Reading is an accurate, in-depth, channelled system of spiritual interpretation that will empower you to realise your potential by decoding the secrets of the blueprint of your life hidden within your birth name. A chart based on the sounds of ancient Hebrew contained within your birth name describes the energies set in place by your Soul for this life that create your reality in each moment. This work is based on the Kabbalah and is also known as the Spiritual Numerology of Moses. It will help you to understand, manage and overcome the current challenges in your life.

It reveals your challenges, talents and gifts, your goals and your dreams. And it reveals your life purpose, what you came here to do in this lifetime
"After having my sessions with Gennye, my appreciation of life here in the UK changed. I changed my life around and started to feel that there was something for me to do here, having moved from abroad. Gennye helped me so much to start on my new career path and believe in my talents. I feel like a whole new person and my view of life is much more positive. Gennye can help you so much! All you need to do is believe that you can achieve what you want for your life and Gennye will guide you through this path of achieving your dreams. "
Ways to work with your Soul Contract 
I offer an 'Unlock Your Purpose Session' session which is a 90-minute in-depth session based on this work, and we cover the questions that you have about your life and your mission. This session is compulsory before we can dive deeper into this work and use the Soul Contract as a navigation tool in other areas of your life such as relationships and business.
In the session, we will discover the following: 
Your life purpose this lifetime
Answers to all your burning questions about your life purpose
Your challenges, your talents and goals
Recommendations on how to move forward and break through your limiting barriers and beliefs
What is the best name to use for where you're heading
Ways to optimise your name to upgrade your life experience
And so much more!
Investment £444
A Name Optimisation can be undertaken to help you achieve your maximum potential in life. The follow-on process is to have a Name Alignment session.
For parents, understanding your child's Soul Contract can help you lead them in life. I can also help with choosing a name for your baby; read how we do this in the Baby Naming section.
For help with your family dynamics, you can find out more in the Family Coaching section.
If you are interested in a Relationship Reading, you can read more here.
For supporting and aligning your business, a Business Reading will help.