Name Optimisation
• Purpose • Vision • Mission •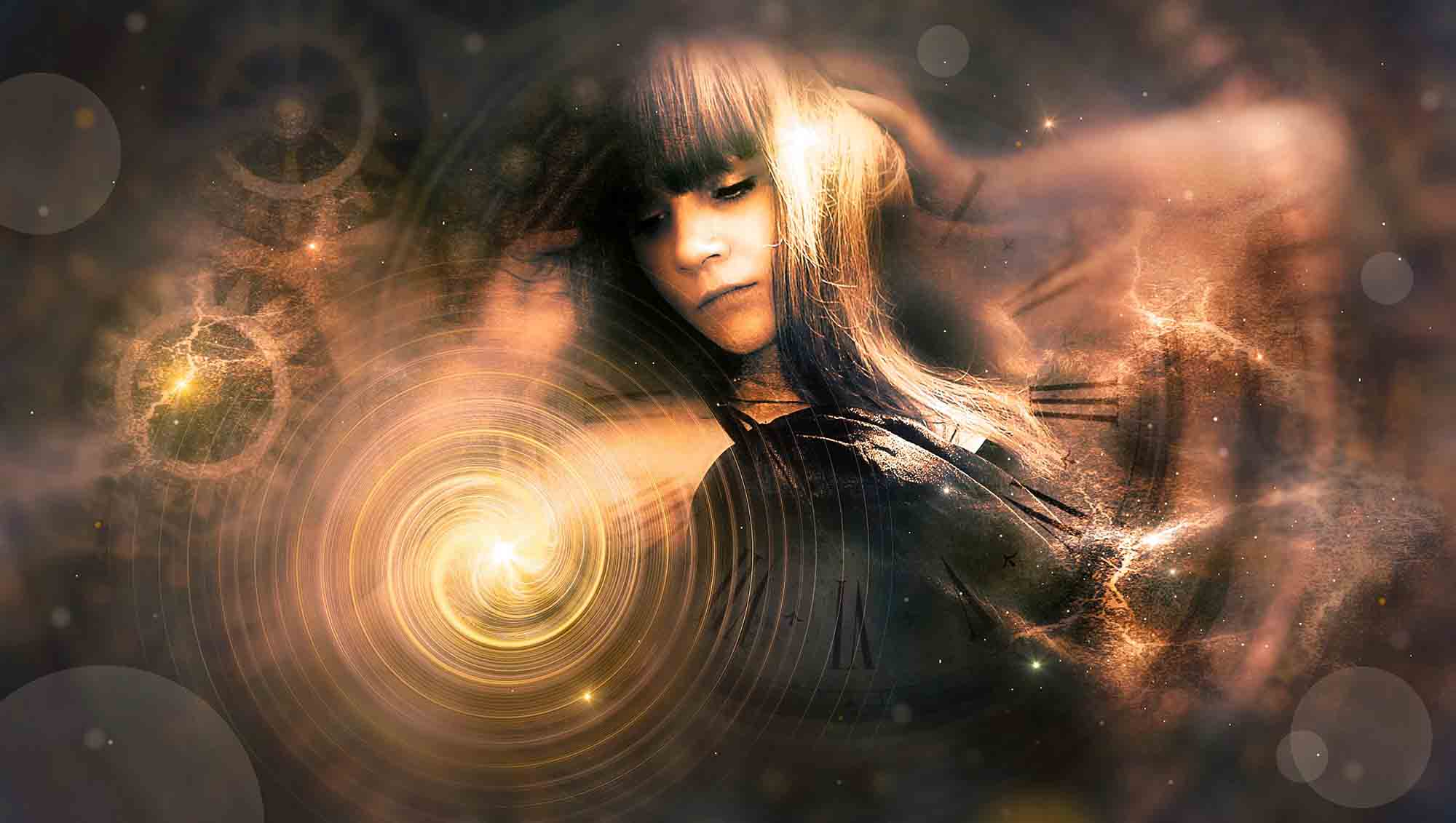 Optimise your name to navigate your life for successful outcomes
The concept of a name change/optimisation can seem quite radical and strange to some. In fact, it has been used by ancient
traditions for a very long time. For example, in the Judaic tradition, when someone's life was not working or if they became
very ill, they would receive a new name from the Rabi and it would be considered that they had been reborn.
Sound is creative. This means that the sound of your name is creating your life. And any name which you use will create a vibration which is either helpful, neutral, or unhelpful. We often use the analogy of a cake, saying
your birth name is like the cake of your life. Any other name you use is like an icing which either enhances the cake or not. The idea with name optimisation is to have a new name with a vibration that helps your life, that makes your cake delicious and beautiful.
When you optimise your name you can expect to speed up the manifestation process of the goals and desires that you have for your life and business.
Once you have decided that you would like to optimise your name there are a few things you can do that help the process, which I'm sharing below.
How to Prepare for a Name Optimisation:
Decide where you want your life to go, what you want to achieve. Make a list of all you would like to be able to achieve personally, professionally, spiritually. These could be things such as: financial success, healing, trusting myself, becoming more conscious, being a good parent, set up a business, write a book … Don't hold back, let your dreams flow out of you onto the paper.
Put this list of goals you wish to achieve out to Higher Consciousness, in meditation or whatever way works for you. Once this is done, pay very special attention to what comes to you as the Universe will answer you.
Decide what parts of your birth name/current name you want to keep or not. You have complete freedom over this. Many people choose to keep their surname for family and professional reasons. Others change the whole thing. Some people just chose a new middle name. Whatever feels right for you is the right thing.
Now for the creative part. You need to come up with a list of possible names that might work. This could be a name your parents wanted to call you, a name you have always liked, it may come to you in a dream or meditation, you may hear it in a song or on the TV, someone might even call you by this name by "accident". You may see it on the back of a truck. Write down all the names that come to you and how you feel about them.
What happens in a name optimisation I will work with you, going through your wish-list and then trying out all the names you have chosen. Sometimes, name optimisation requires several sessions. It is a process, like a new you are being born. And we all know that babies decide when they want to be born. You may go through some difficulties with it. This is natural. Be patient and kind with yourself. You are in the process of lifting your life to a new level. When we find the optimal name there is often an AHA feeling. It can feel elating and liberating. It can also feel a little daunting as the ego says, "can it be this good?"
"I can say from first-hand experience that Gennye is an incredibly gifted channel and guide. Her unique combination of power, uncanny intuition and unconditional loving energy makes her a spiritual facilitator that I recommend to my closest friends with absolute confidence."
What to do Once you have Found Your Optimal Name:
I recommend that you keep it to yourself for a few days. Feel its vibration. Let it resonate through you. Once you feel ready, start telling people about it. Generally, family members may offer some resistance to a new you. This is natural. You can explain it to them as you see it. Something like "I am changing a lot and I felt the need for a new name to reflect this change" might work. If your optimal name is very powerful, this may affect people strongly and they may react around you.
When you feel ready, it is optimal to do a Deed Poll name change. This is a very simple process where you sign some documents and get them witnessed. It becomes proof of your name change.
Click here for the Deed Poll for changing your name.
To enquire about a name optimisation process follow this link to discuss with Gennye.
Ways to work with your Soul Contract 
I offer an 'Unlock Your Purpose and Soul Work' session which is a 90-minute in-depth session based on this work, and we cover the questions that you have about your life and your Soul work. This session is compulsory before we can dive deeper into this work and use the Soul Contract as a navigation tool in other areas of your life such as relationships and business.
In the session, we will discover the following: 
Your Soul Purpose this lifetime
What is the best name to use for where you're heading
Ways to optimise your name to upgrade your life experience
Recommendations on how to move forward and break through your limiting barriers and beliefs
Answers to all your burning questions about your life purpose
What the future holds
And so much more!
Investment £444
A Name Optimisation can be undertaken to help you achieve your maximum potential in life. The follow-on process is to have a Name Alignment session.
For parents, understanding your child's Soul Contract can help you lead them in life. I can also help with choosing a name for your baby; read how we do this in the Baby Naming section.
For help with your family dynamics, you can find out more in the Family Coaching section.
If you are interested in a Relationship Reading, you can read more here.
For supporting and aligning your business, a Business Reading will help.