Relationship Reading
• Purpose • Vision • Mission •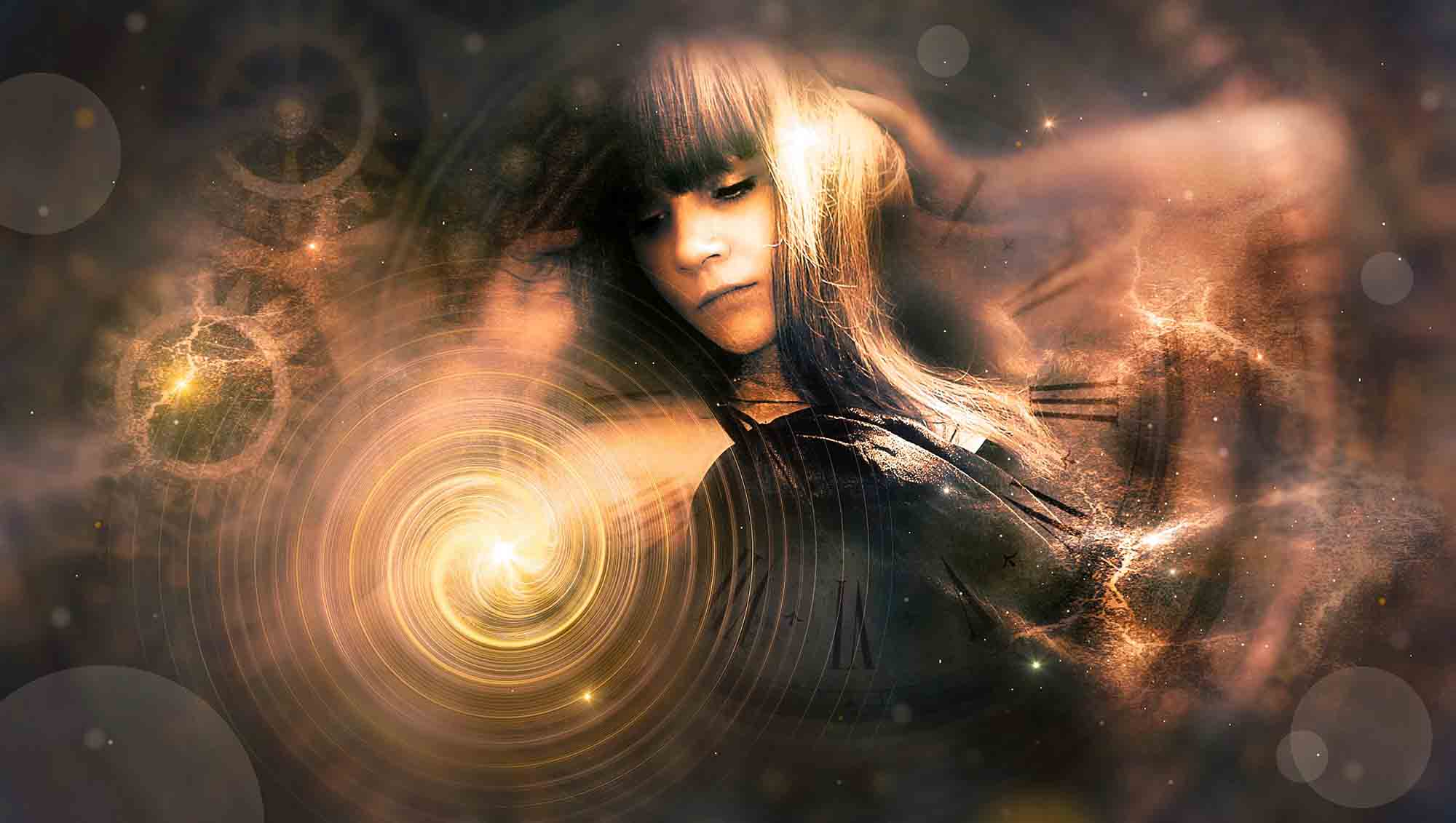 Understand the dynamics in your relationships to navigate your life for successful outcomes
Through a Soul Contract Reading, which decodes the Spiritual Map of Life, I can easily and accurately show you how the dynamics work in your family, relationships and with parenting your children. This includes showing you where things are working positively and creatively and also the areas of friction and difficulty. Gennye give you recommendations on how to manage these challenges. Through the understanding of your relationships, you can work much more consciously with those close to you and reach a place of great compassion for and acceptance of where someone else is in their life. This allows your relationships to become much more harmonious and loving.
Learn the root of the conflict and apply specific navigation tools and recommendations to achieve high levels of balance, love and harmony in your relationships
"I had already had my first session with Gennye, but this was taken to a new dimension when Gennye did my reading in terms of relationships. This helped bring about a better understanding of why I have experienced challenges with certain people in my life and provided me with the tools to address these challenges and to build on the positives. Gennye has been there every step of the way for me. She has assisted me in moving forward with my life and discovering my true potential. Gennye, you are an angel, and I can't express enough gratitude for what you have done for me. Thank you from the bottom of my heart."
Ways to work with your Soul Contract 
I offer an 'Unlock Your Purpose and Soul Work' session which is a 90-minute in-depth session based on this work, and we cover the questions that you have about your life and your Soul work. This session is compulsory before we can dive deeper into this work and use the Soul Contract as a navigation tool in other areas of your life such as relationships and business.
In the session, we will discover the following: 
Your Soul Purpose this lifetime
What is the best name to use for where you're heading
Ways to optimise your name to upgrade your life experience
Recommendations on how to move forward and break through your limiting barriers and beliefs
Answers to all your burning questions about your life purpose
What the future holds
And so much more!
Investment £444
A Name Optimisation can be undertaken to help you achieve your maximum potential in life. The follow-on process is to have a Name Alignment session.
For parents, understanding your child's Soul Contract can help you lead them in life. I can also help with choosing a name for your baby; read how we do this in the Baby Naming section.
For help with your family dynamics, you can find out more in the Family Coaching section.
If you are interested in a Relationship Reading, you can read more here.
For supporting and aligning your business, a Business Reading will help.