Gennye TV
• Enjoy • Watch • Engage •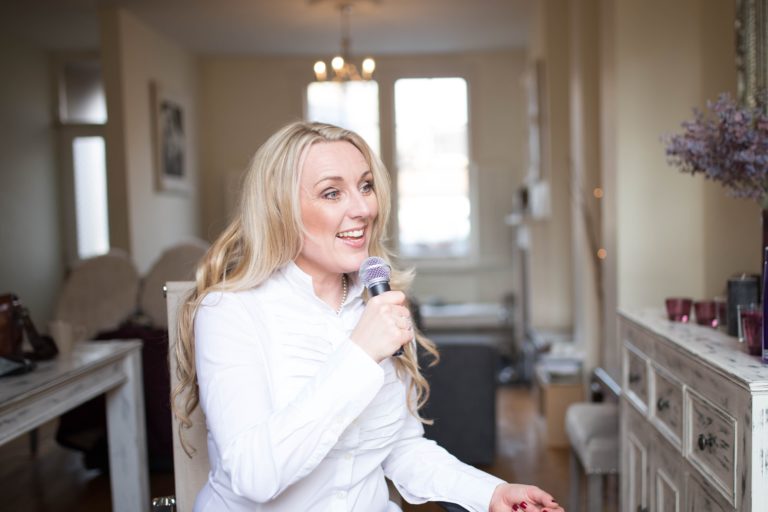 Watch the Masterclasses and meditation replays
On a monthly basis I offer free live streams, meditations and educational training's on Facebook or in Masterclasses. Keep your eyes open for invitations via email or social media to join me live either through Facebook lives or via Zoom Masterclasses.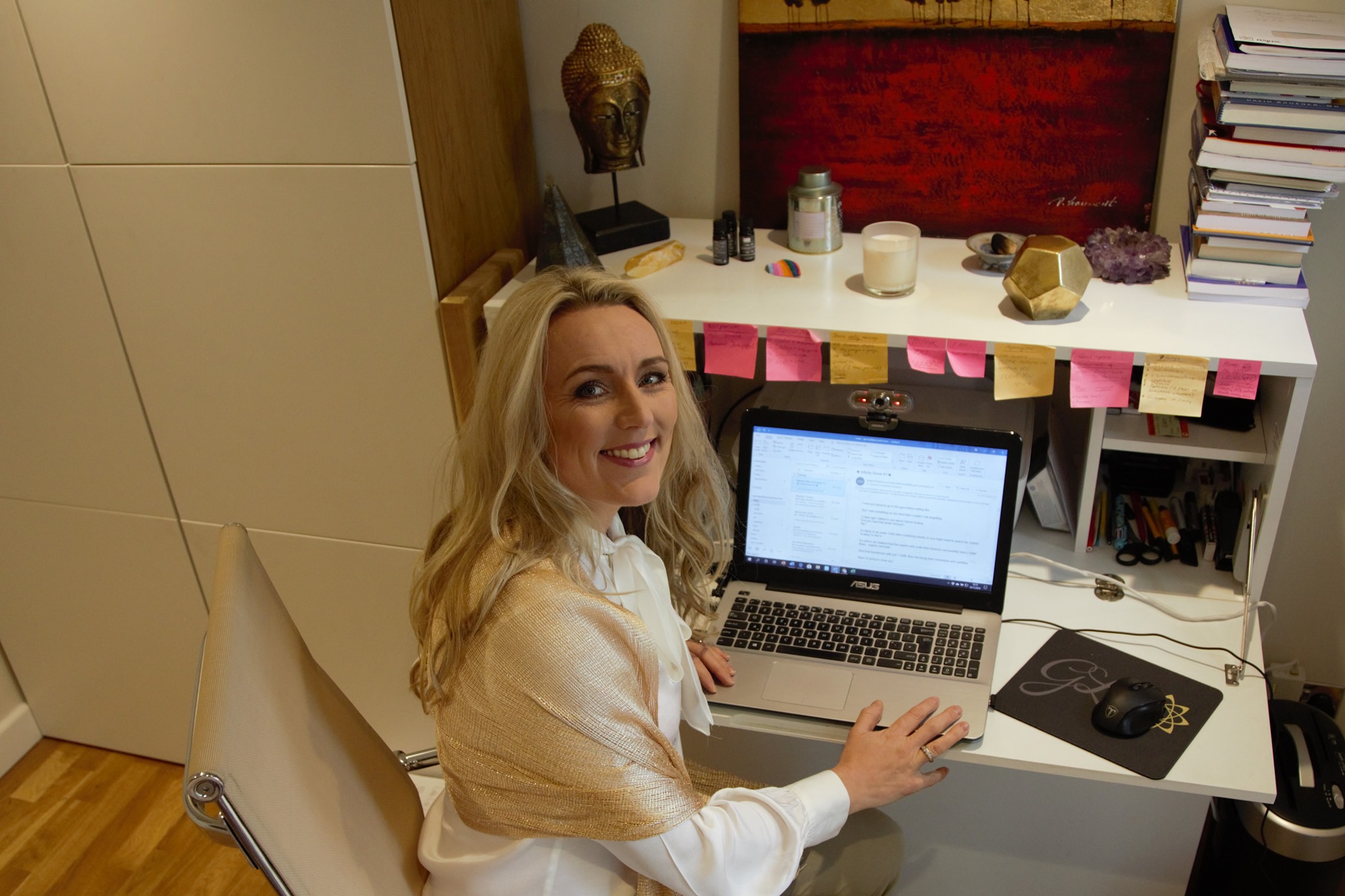 Learn 10 Essential Abundance Mindset Shifts
Learn these 10 essential shifts to help you manifest more money!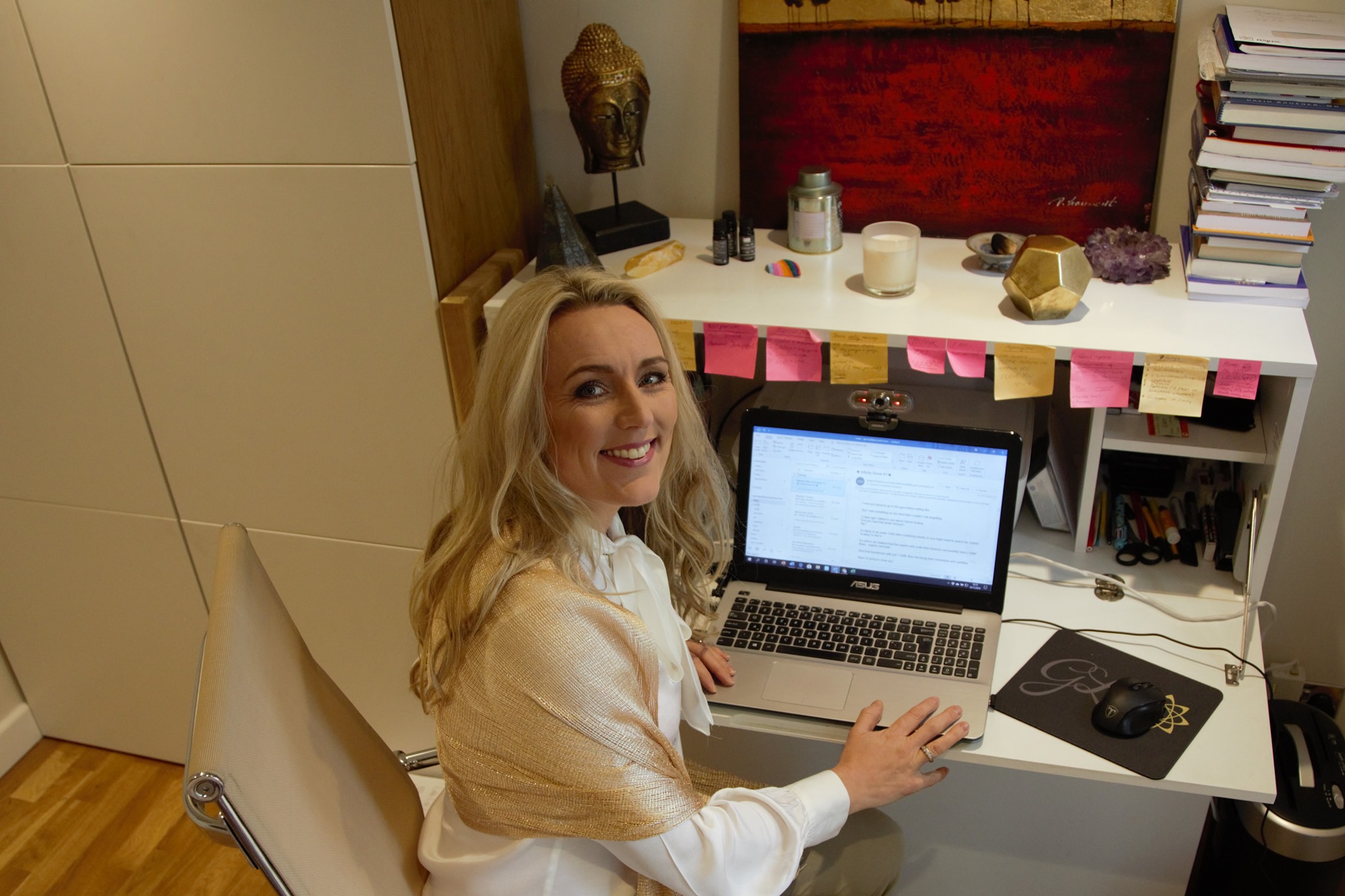 How to Shift Your Reality with Love, Currency to Success
How to shift your reality with love ~ currency to success. There is a bonus tip at the end, make sure you catch it!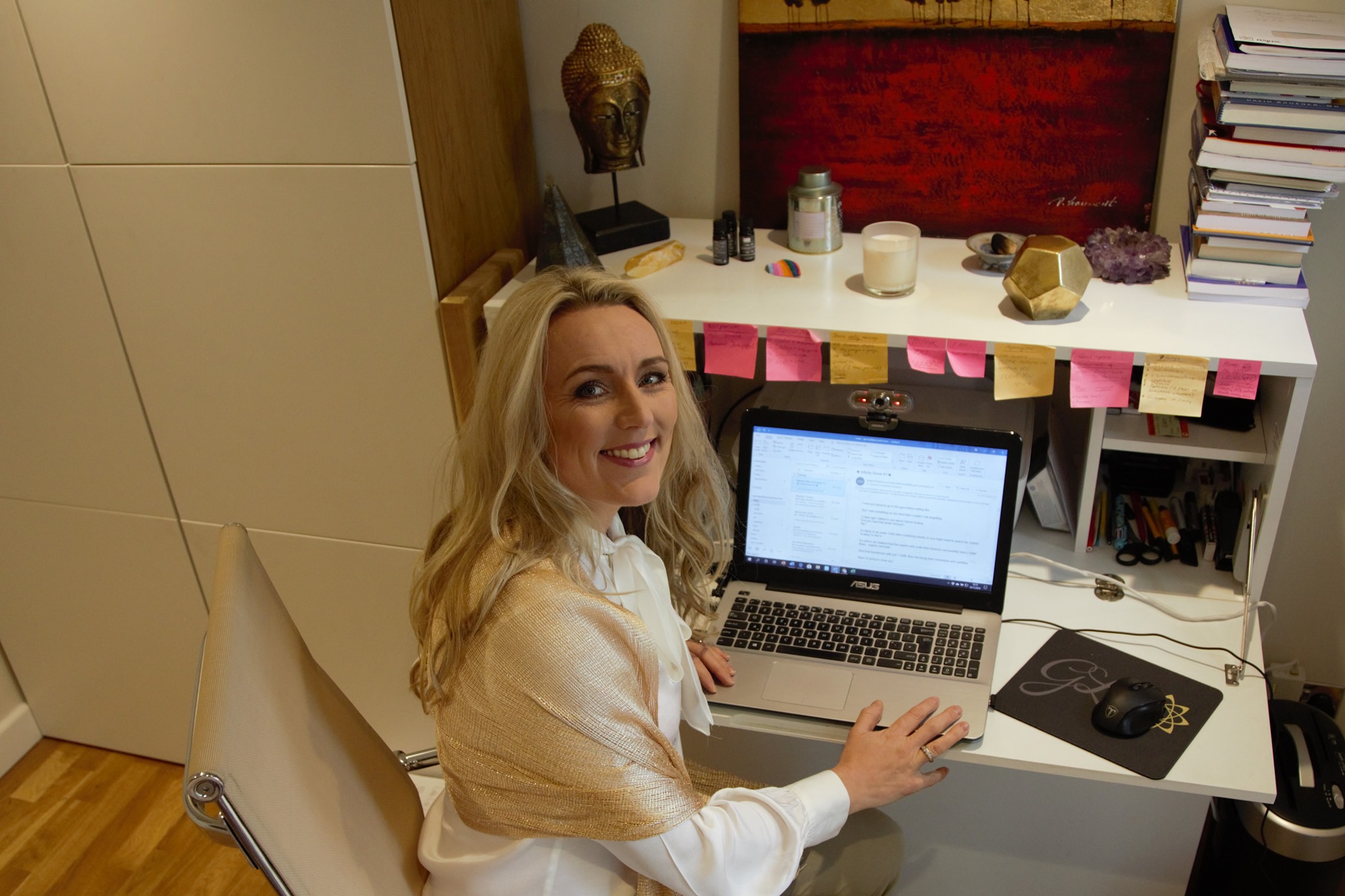 How to Access and Activate the Hidden Abundance Codes within You
I'm so excited because in this training I will show you a simple process which will allow you to access and activate your hidden abundance codes with EASE! Practice this every day and watch your life unfold in magical ways!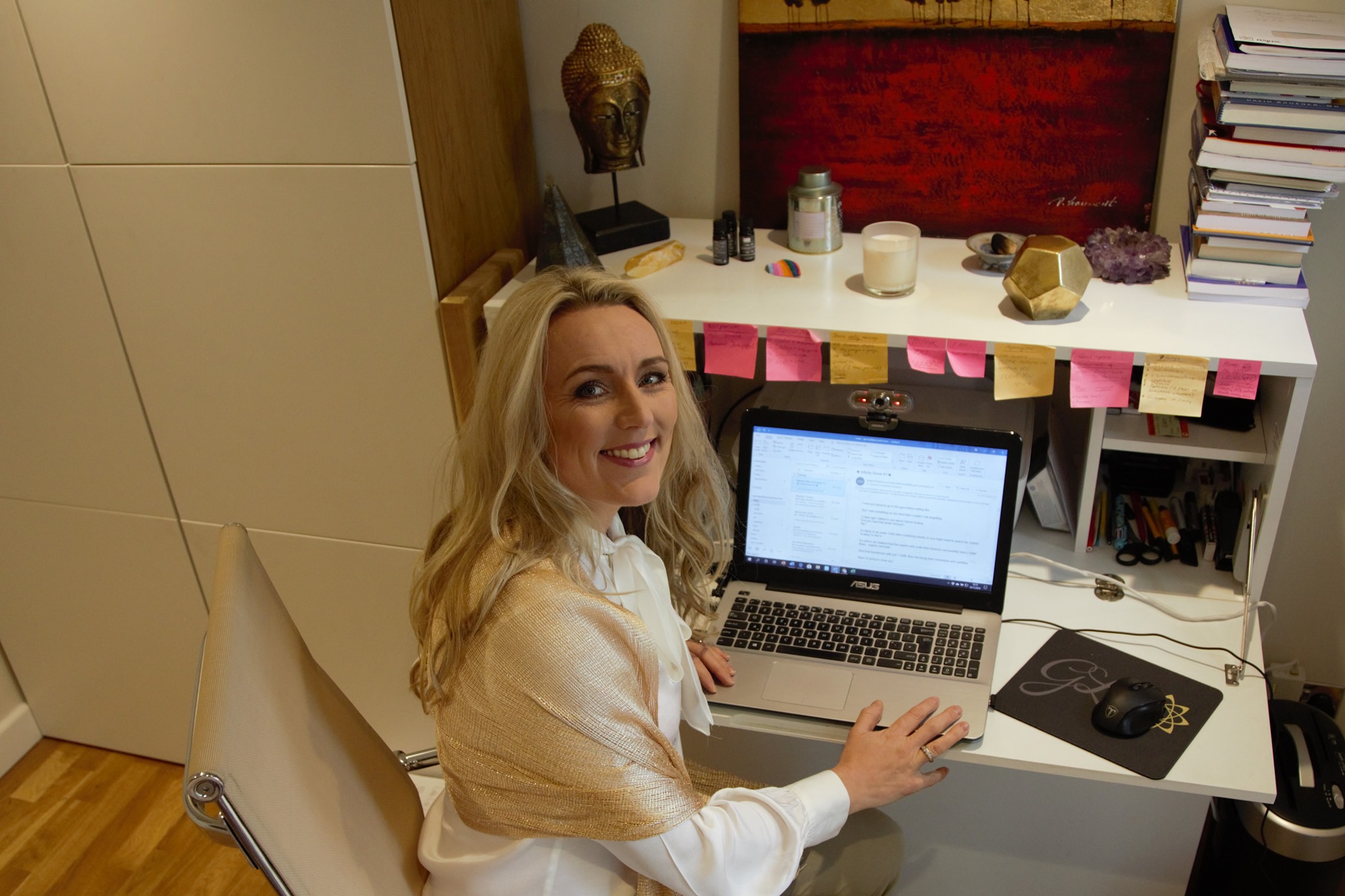 Decode Your Genius
Sebastian and I joined the journey together to become Lightbody practitioners in 2017. And we have never looked back! In this interview, I will be talking to him about how we can navigate our lives for successful outcomes, helped by decoding our genius. Step one in starting to activate and embody your Inner Queendom is to tap into your deepest purpose, i.e. decode your genius. Do join us for this super fun, deep and consciousness expanding interview!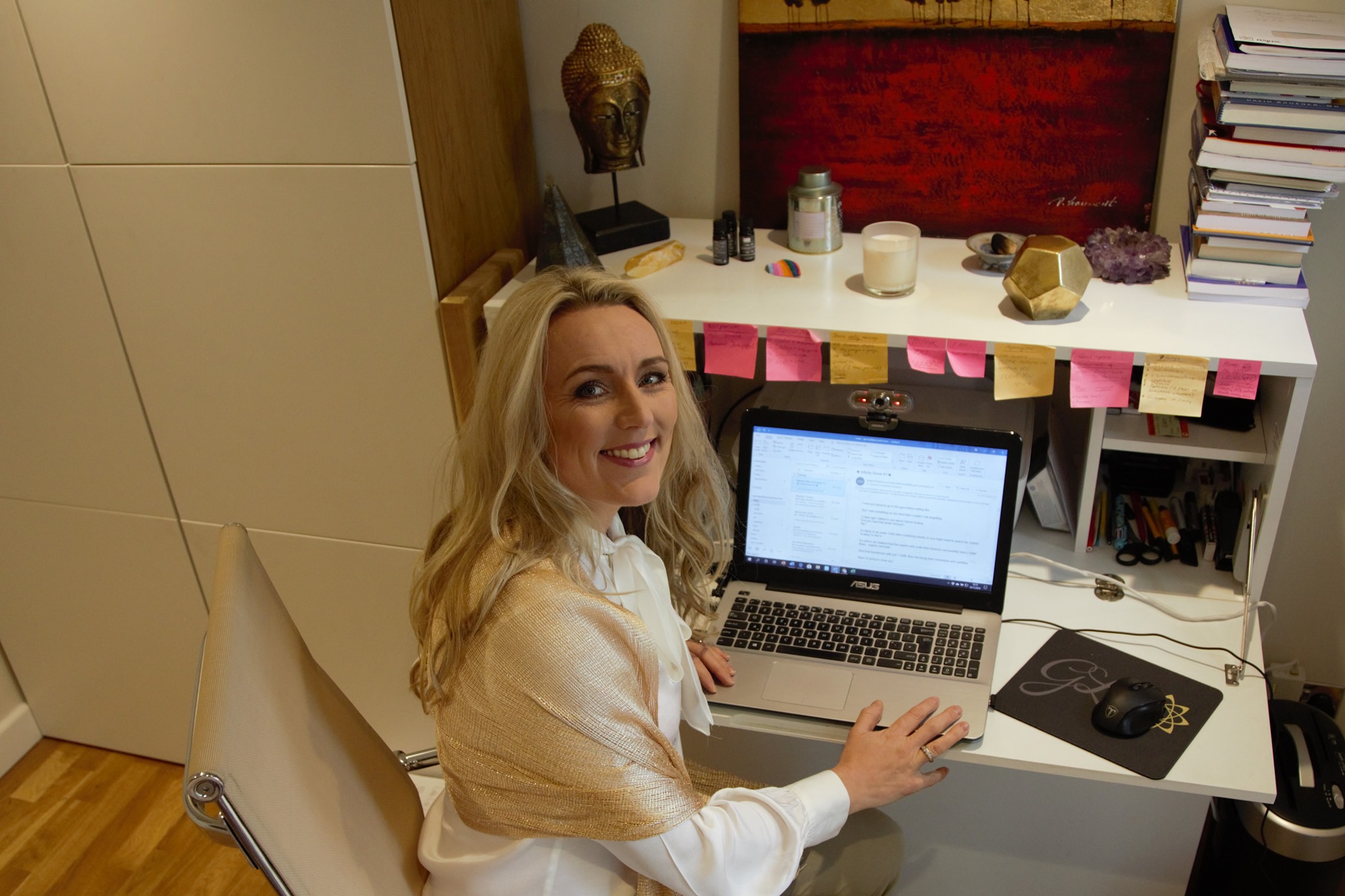 How to Harness the Energy of the Full Moon
The Full Moon is a time of heightened energy, activity and emotions. You can access the power of Full Moon energy for about a week: three days before the Full Moon, on the day, and three days after. This gives you a wide window within which to plan a personal ritual or a group gathering.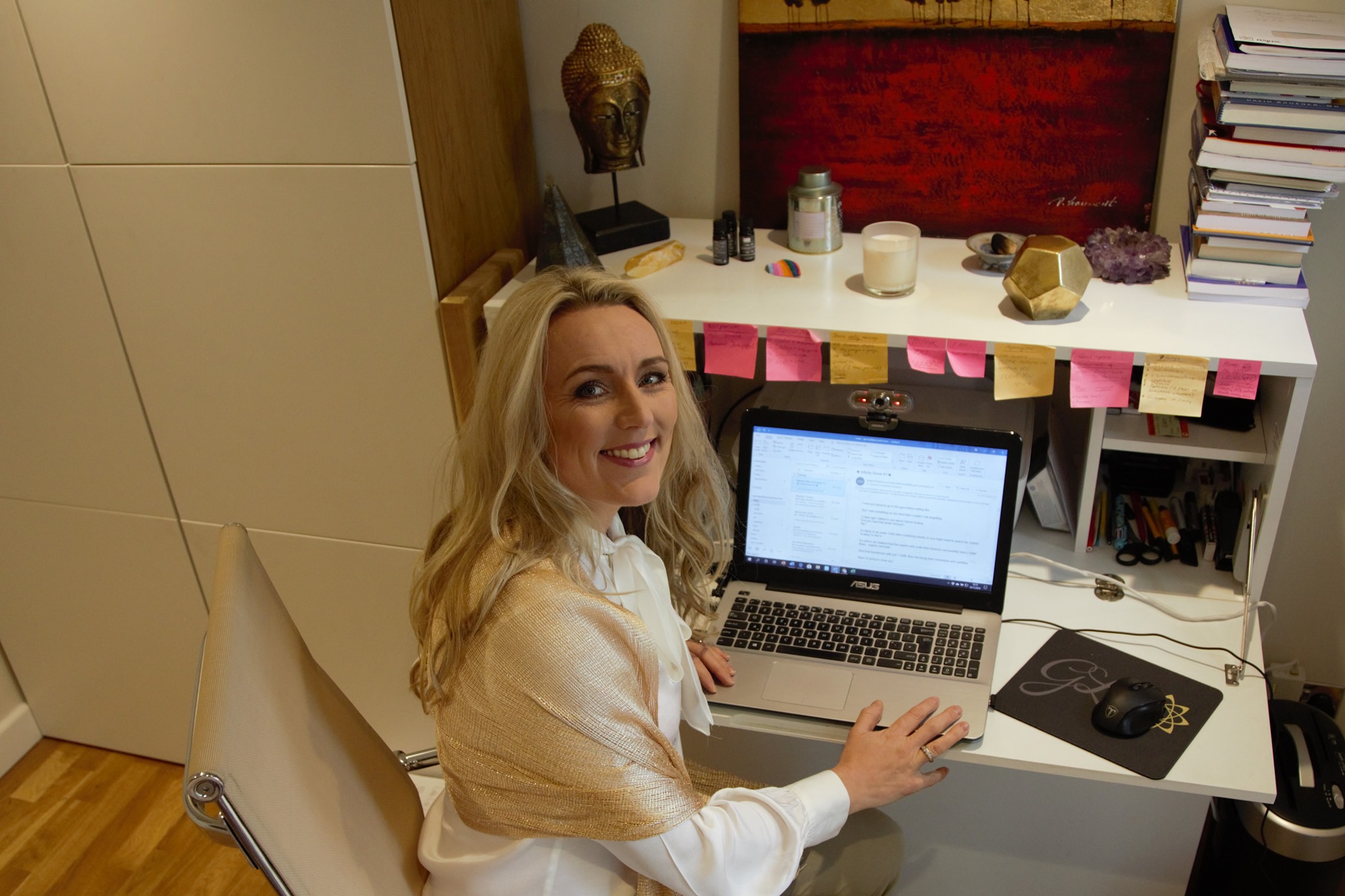 The Roadmap to Unlimited Abundance in 3 Steps
Want to create the life you have always dreamed of and become Unlimited Abundance? There are 3 elements of awakening your mind and body to higher awareness; I categorise it into Connect, Clear and Create. Find out in this video how to Connect to Spirit, how to Clear your subconscious and energy blocks, and how to Create from a space of Soul alignment.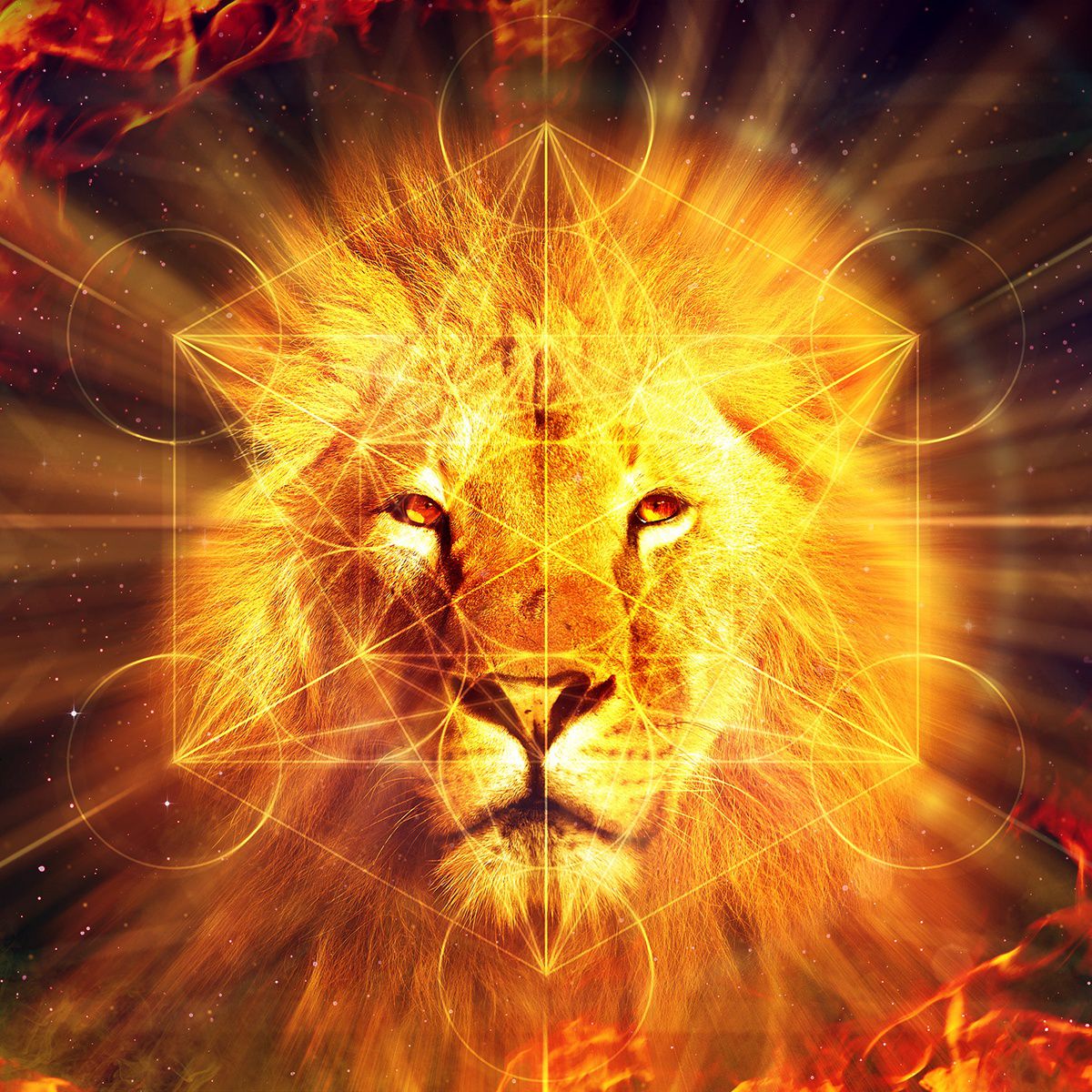 Lionsgate Ritual
The Lionsgate Portal opens from July 26th to August 12th, but August 8th is the day when the energies are at their highest. All of this energy is going to enter our bodies and souls through the heart and third eye, so these are the chakras we are going to work on and activate in this ritual. You can use this ritual after the gate is closed, also; it's a powerful process which will help you raise your vibration.