Discover the secrets
and unique design of
your personal success plan
Enhance and improve
your internal alignment
and awareness
Manifest and express
your highest potential
and divine truth this lifetime
Welcome to my exclusive 1:1 mentorship program. This program offers various services to enhance your spiritual and professional growth, including Lightbody Activations, Intuitive Business Coaching, Channeling, and Multidimensional Energy Clearing Sessions.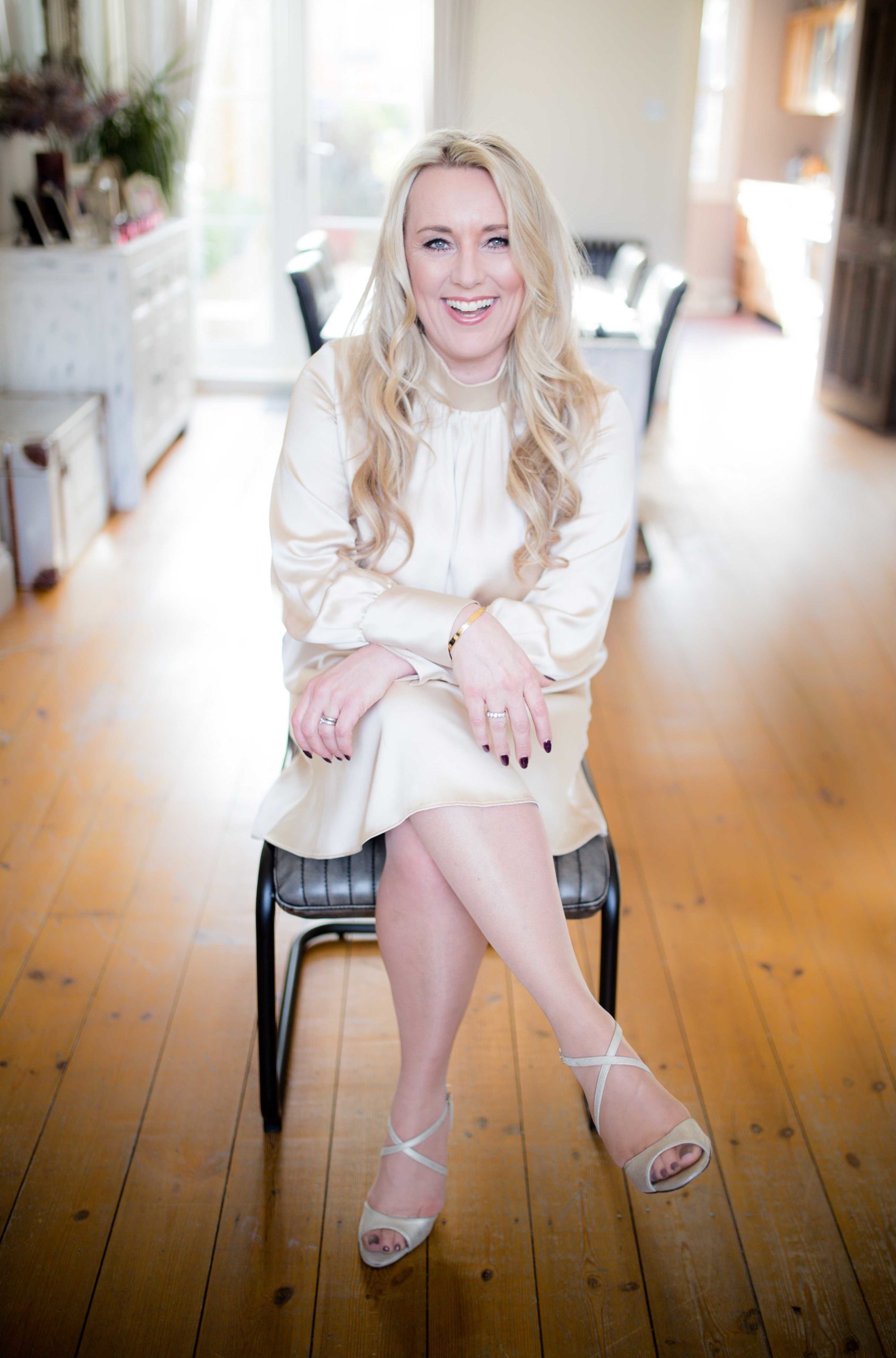 In our time together we will:
Tap into your highest Divine Plan and bring it to life through your mission.
Create new aspects of your Soul Brand, such as programs, business models, healing modalities, or systems that contribute to the transformation of the New Earth.
Refine your existing Soul Business or CEO Career to align with your growth as a New Earth Leader.
Take concrete steps to advance your Soul Business and experience a quantum leap in creativity, intuition, downloads, inspiration, focus, and personal power.
Expand limitlessly as a sovereign individual, aligning with your wildest dreams and desires.
Enhance your ability to energetically attract and hold wealth, not just financially, but also emotionally and spiritually.
Collaborate on achieving your personal goals by sharing them with me and incorporating them into our work together.
She has been instrumental in helping clear the blocks that have been holding me back from creating the life and soul-based business of my dreams. She has helped to guide me through leaving my old corporate identity behind and truly stepping into my Soul's Purpose. I cannot recommend Gennye Lion and The Connected Soul Club, Light Body Activations, and 1:1 coaching enough. Gennye Lion is your person!
"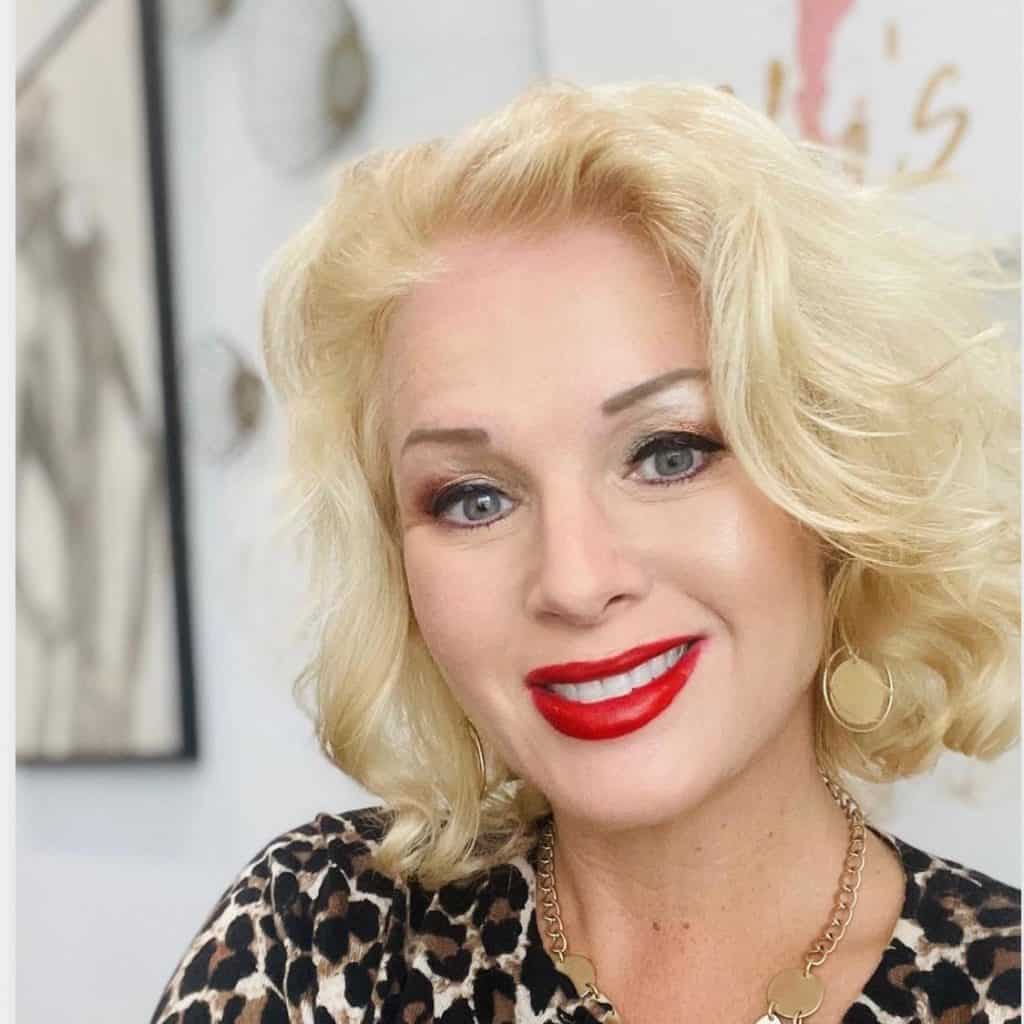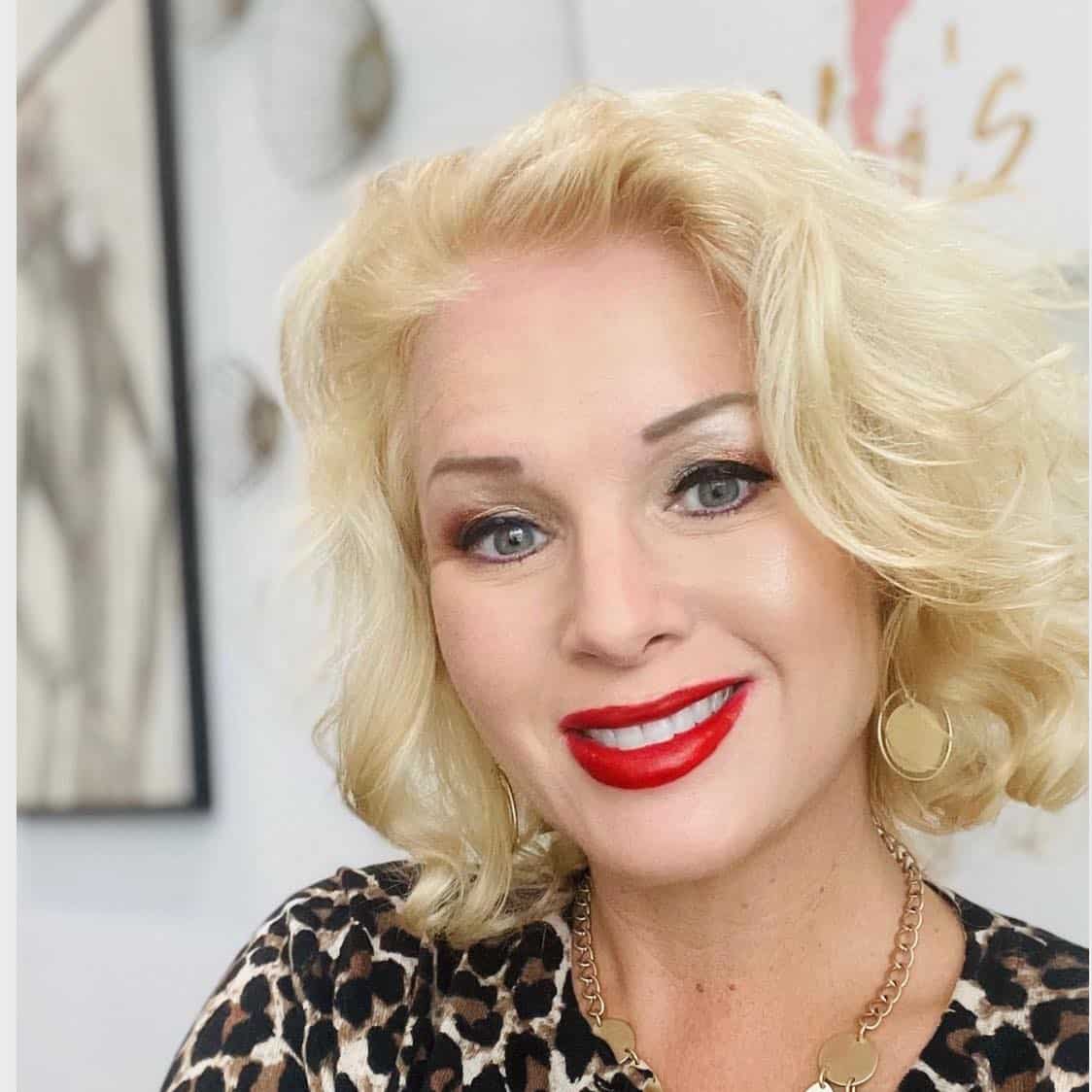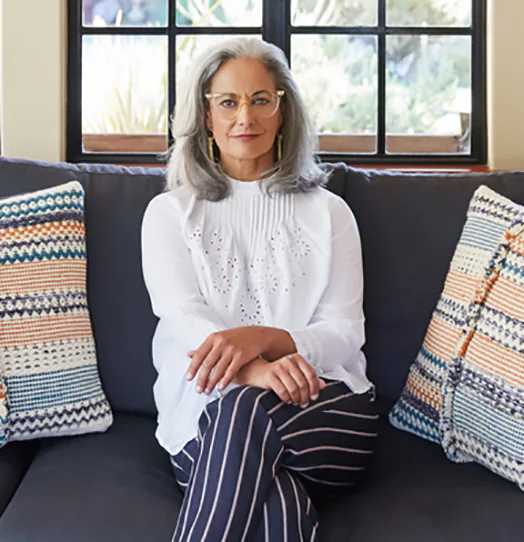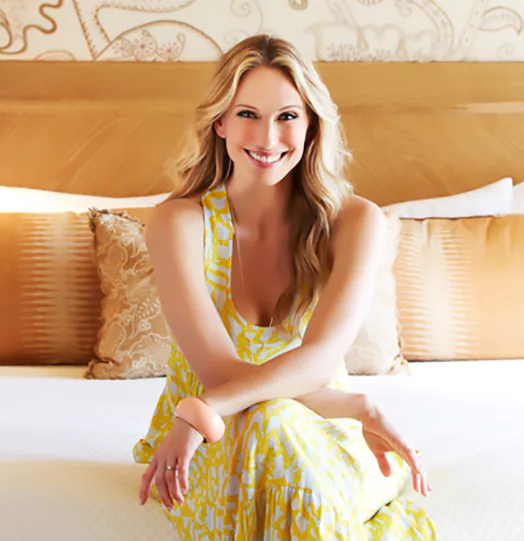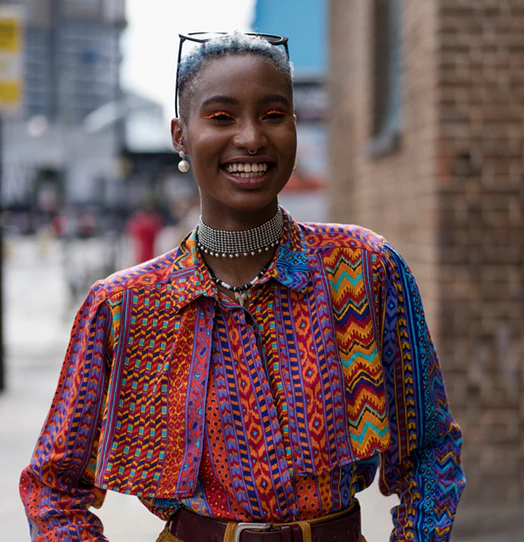 You're aware that you haven't achieved your full potential yet, but you have a sense that it's within you, and you're determined to reach it no matter what.
I'm thrilled that you're here! Prepare yourself because we're about to make a significant transformation!
Gennye is an incredible mentor and a catalyst in my life. She is catalysing me to grow and expand exponentially both personally and in my business. She is a powerhouse of ideas and visions activating me to be the highest and the best version of myself. I would highly recommend working with Gennye to everyone looking for Soul aligned mentor, guide and healer.
"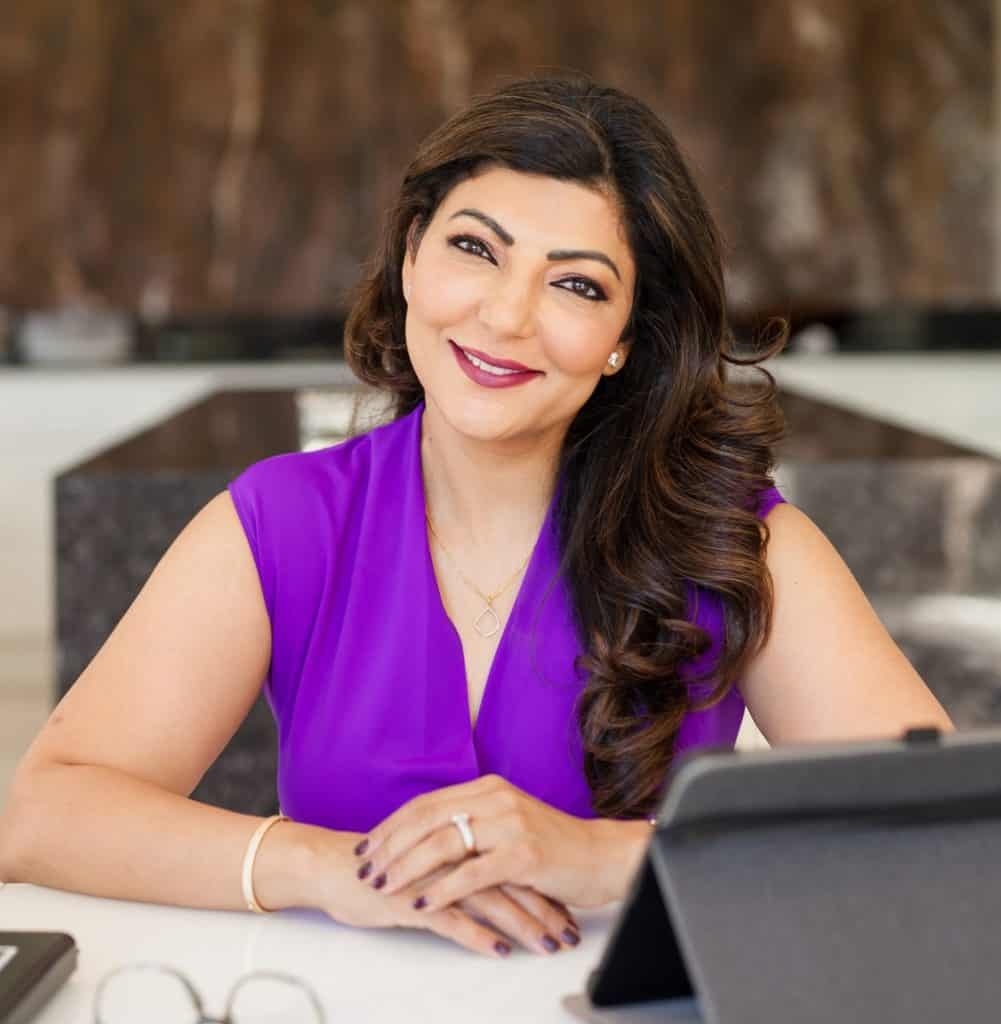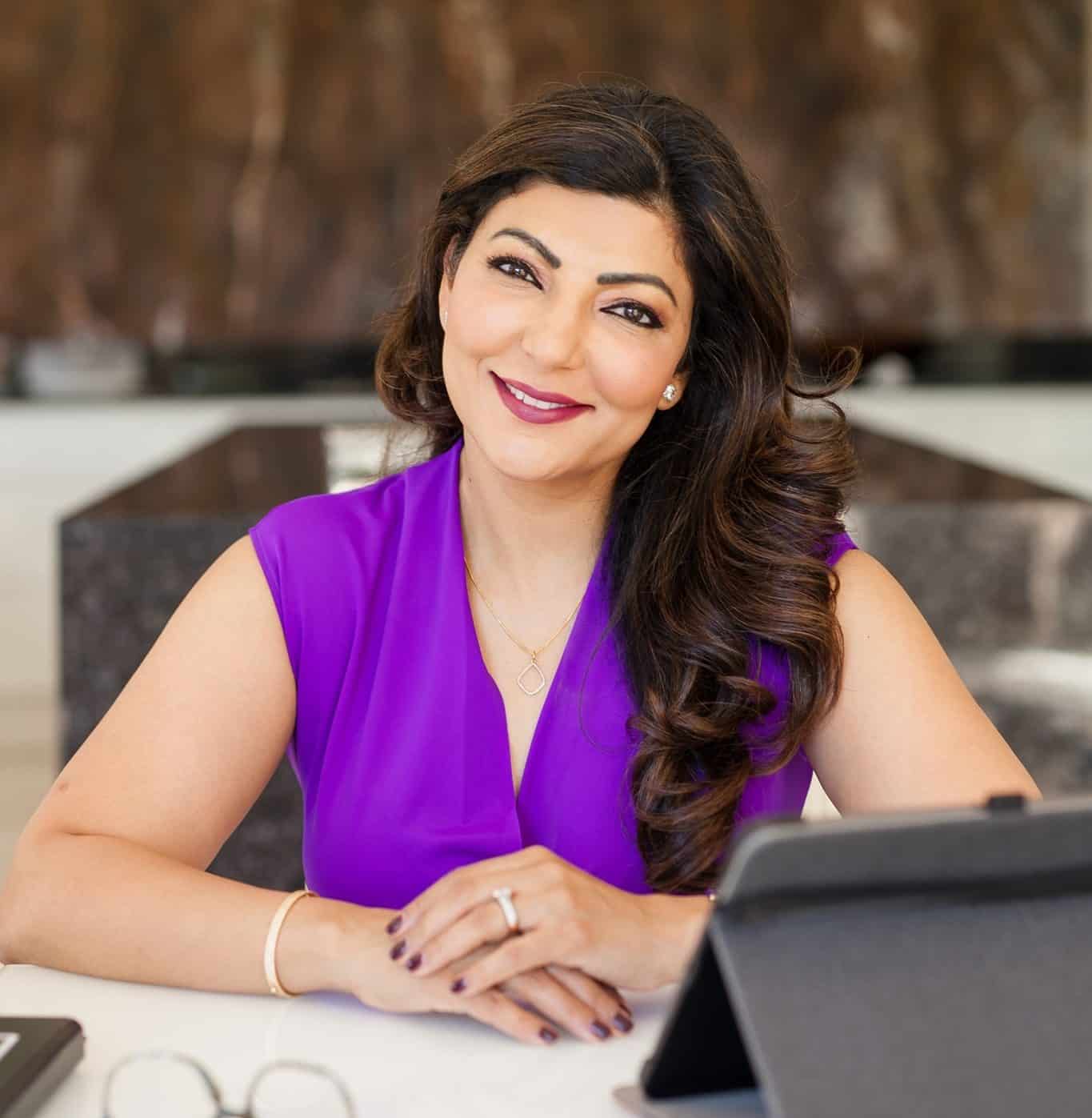 Meet Gennye


New Earth Mentor, Channel and Master Healer
An experienced mentor, intuitive business coach, visionary leader, speaker, Light Activator and master healer.
Featured in Conscious Media and Podcasts and shows multiple times as a guest.
 A Mum, sister, daughter and wife.
I've dedicated my life to becoming the best healer and guide possible to help people through their journey of spiritual growth and ascension.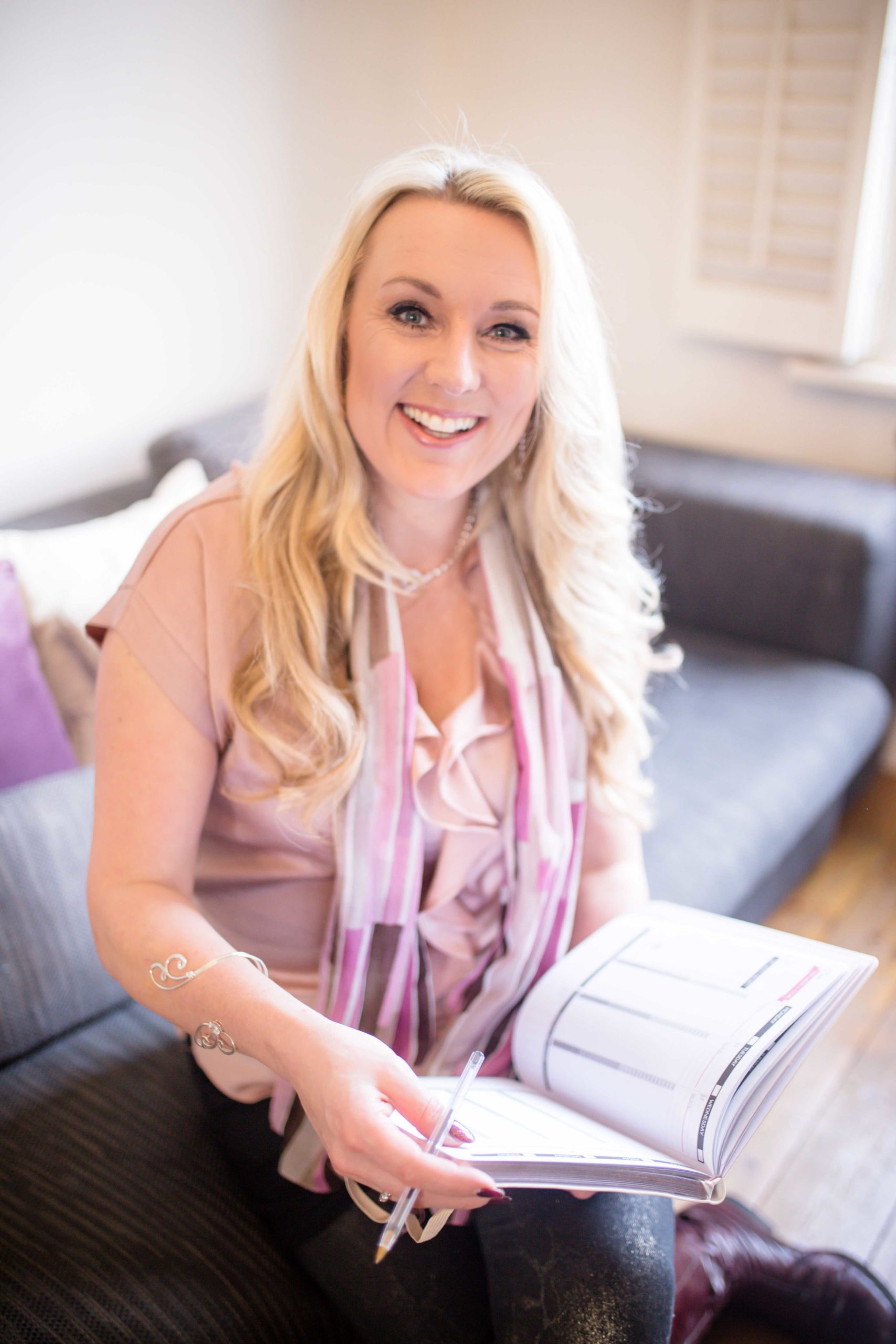 Step into your role as a New Earth Leader within a private environment specifically created to reveal the codes of your Human Success Blueprint.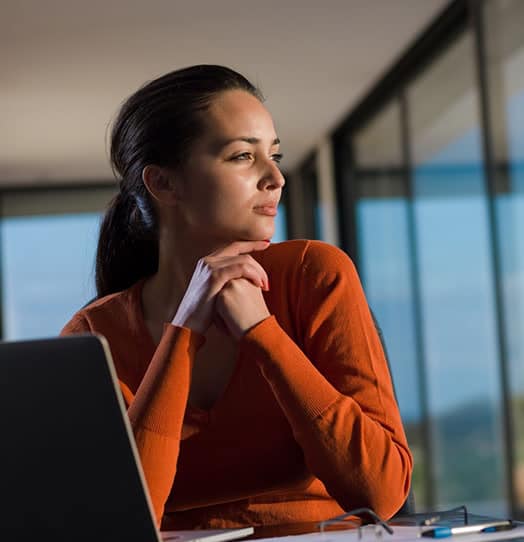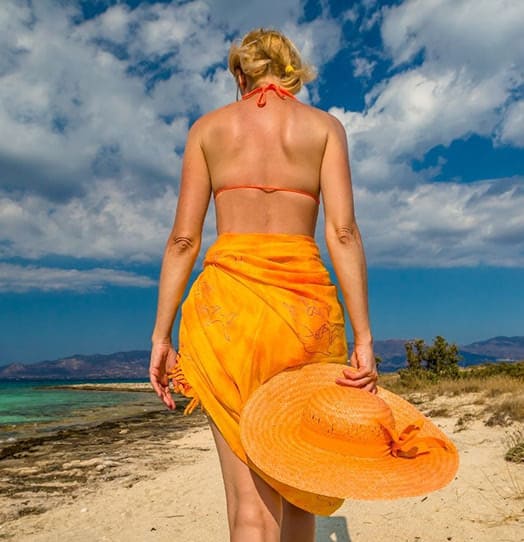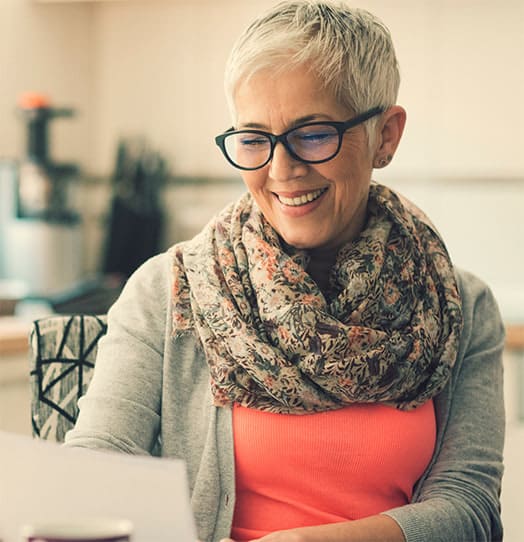 >>

6 Lightbody Sessions
These sessions are the foundation sessions in the Lightbody integration work. They make out 3 phases and they are:
Phase 1: Clearing Shadow Consciousness, Etheric Crystals, Devices and Thresholds.
Phase 2: Integrating the Higher Light and rebuilding your dormant Lightbody.
Phase 3: Activating level 1-12 of your Lightbody followed by a full Recalibration.
>>

6 Multidimensional Energy Clearing Sessions
These energy healing sessions are accompanied by profound Shamanic Journeying, allowing you to explore and activate hidden aspects within your subconscious. This process will facilitate your personal growth and alignment.
>>

Light Up Your Inner CEO Self Study Program
I have compiled a vast collection of learning materials within my vault. I will grant you access to Masterclasses, Activations, Workbooks, and processes that I have personally created to aid in your awakening, healing, and embodiment as a New Earth Leader.
>>

Self-study Course: The Ascension Clearing Kit
Benefit from 11 hours of healing and energy clearing sessions, along with 5 Masterclasses focused on Ascension. Clear and heal your limitations, energy blocks, and subconscious barriers with precision and effectiveness. (Value £555)
>>

Voxer support Monday - Friday in business hours
You have access to my guidance and expertise around the clock. Though a private coaching channel called Voxer you can message and voice message me throughout your program, for 100% full support throughout your transformation.
The Investment in you for 6 months:
£20,000 ($24,600USD) when paying in full. Payment plan available please ask for details.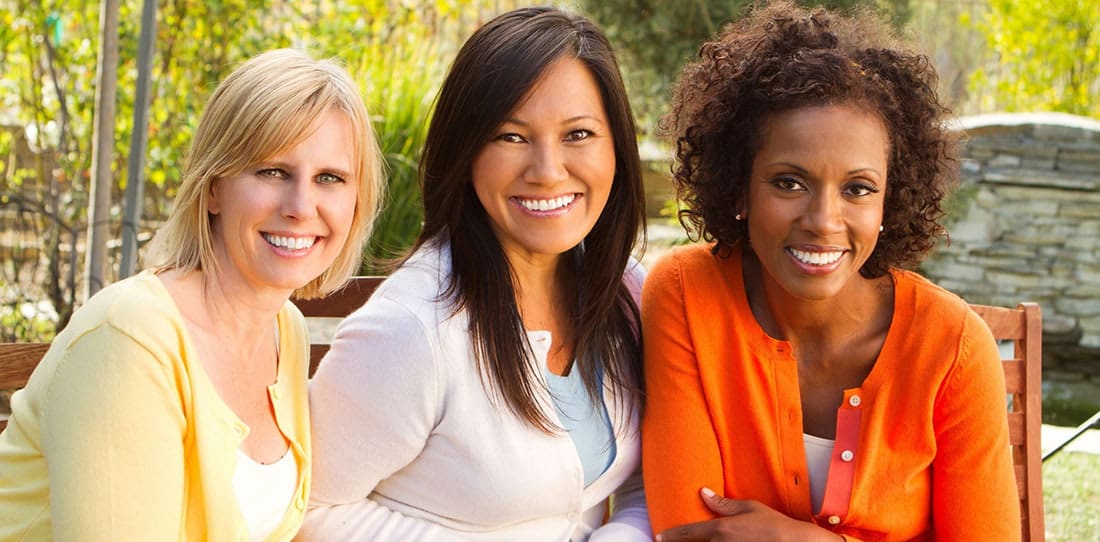 My work with Gennye was so on target and supportive. As I prepare myself to begin a new business, Gennye was able to give me sound practical advice based on where I am currently. She also is masterful and deep work that helped me remove blockages and challenges I have had for most of my life.
"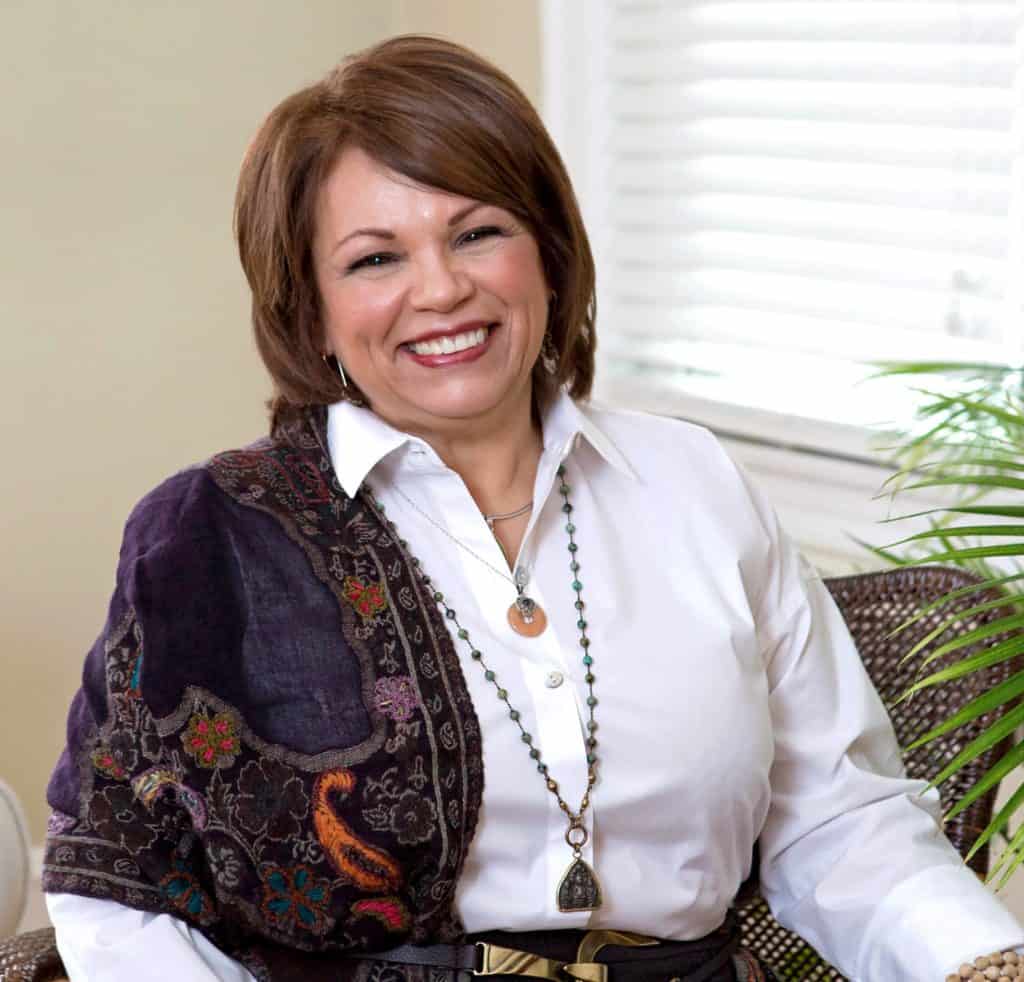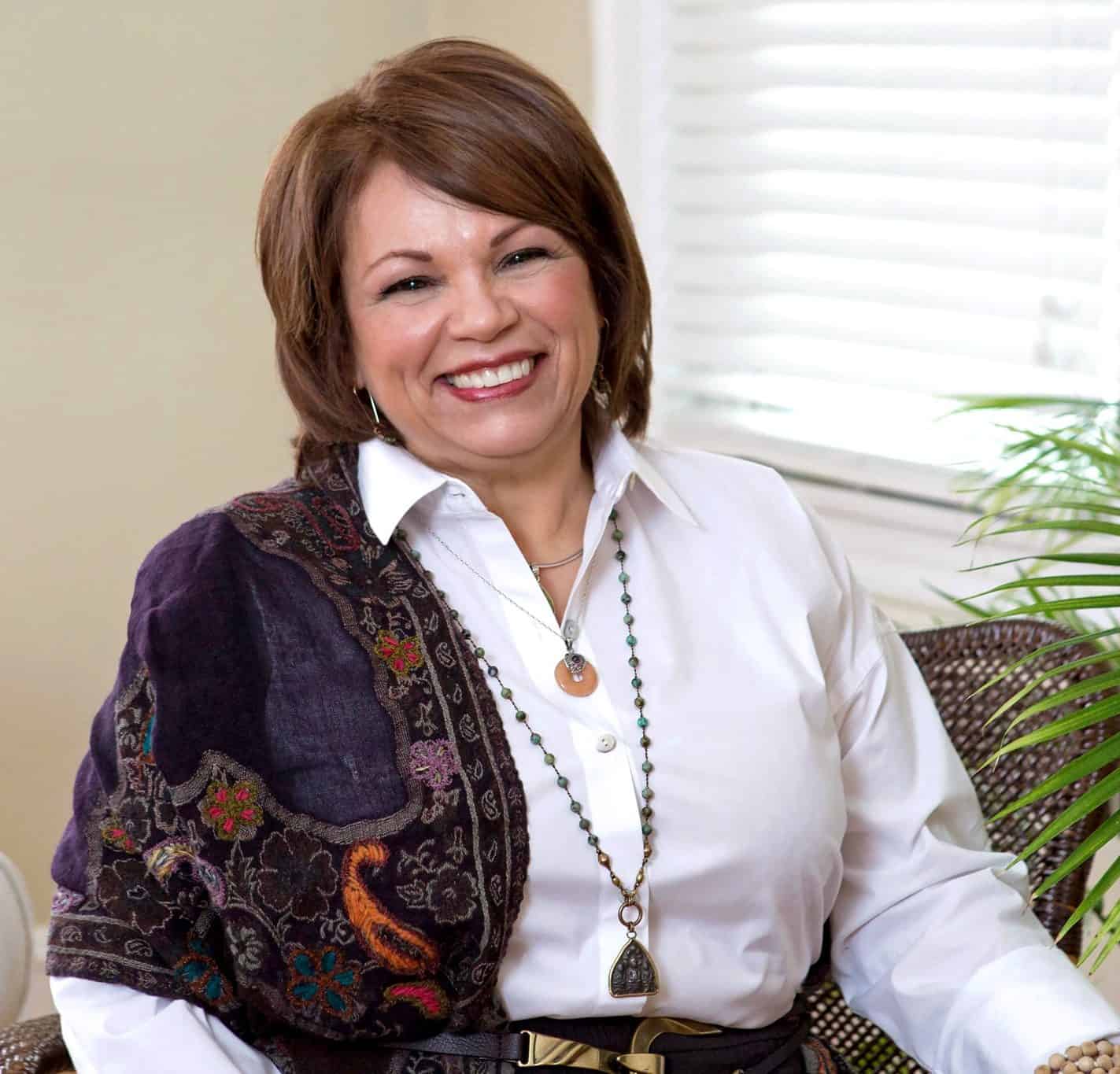 She is a Women of all Women. She master it till perfection, tuning into the truth and has the ability to spot on the problem to work on it on that day, even with the first call with her. She helped me with clarity and reassured my potential which gave me a confidence in what I do and where I am going in my life. She is worth to invest 100%.
"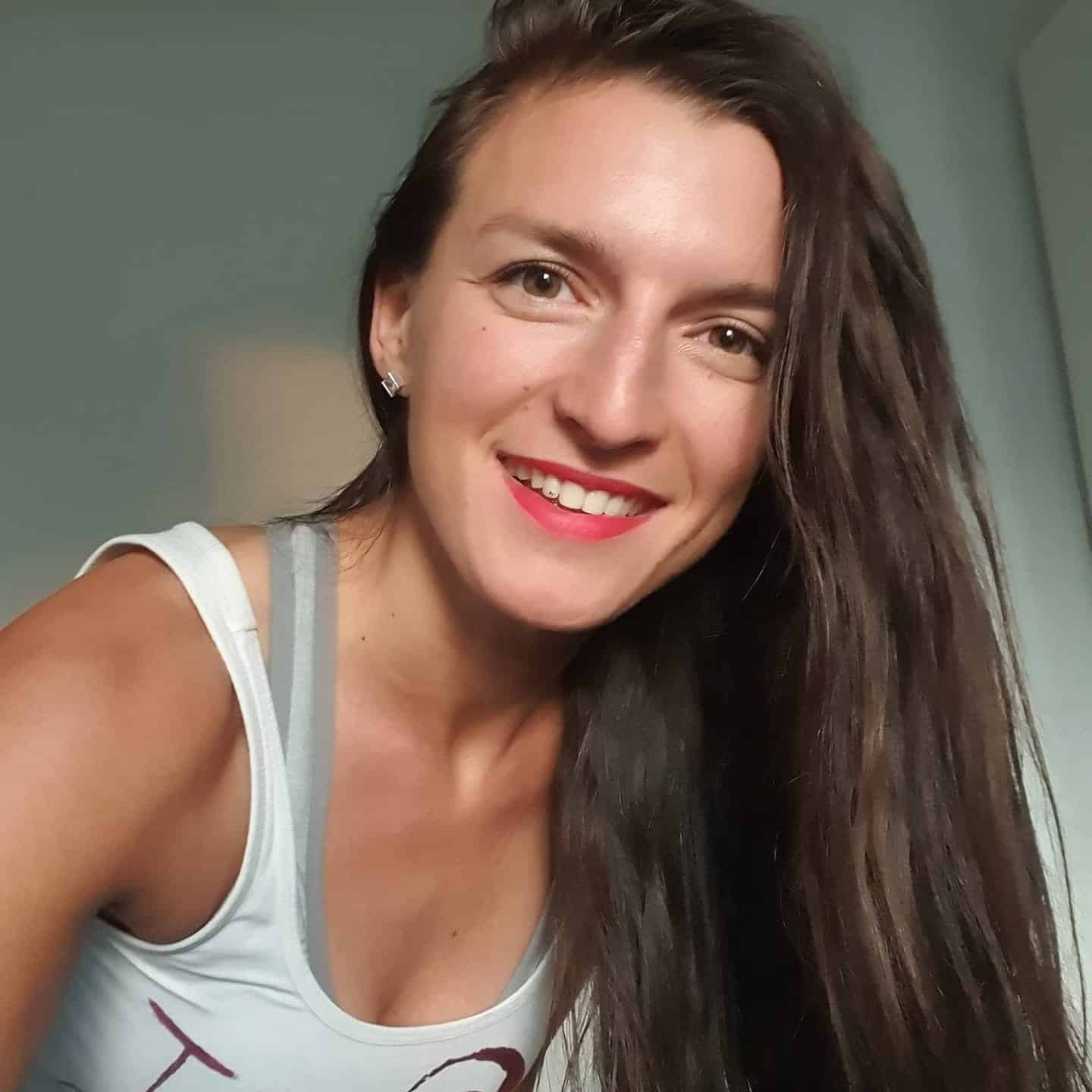 To start your application, click the link below. You will be guided to book a 20 minute call with me. I look forward to speaking with you!