A Conscious Entrepreneurship Community for Visionaries, New Earth Leaders and Changemakers.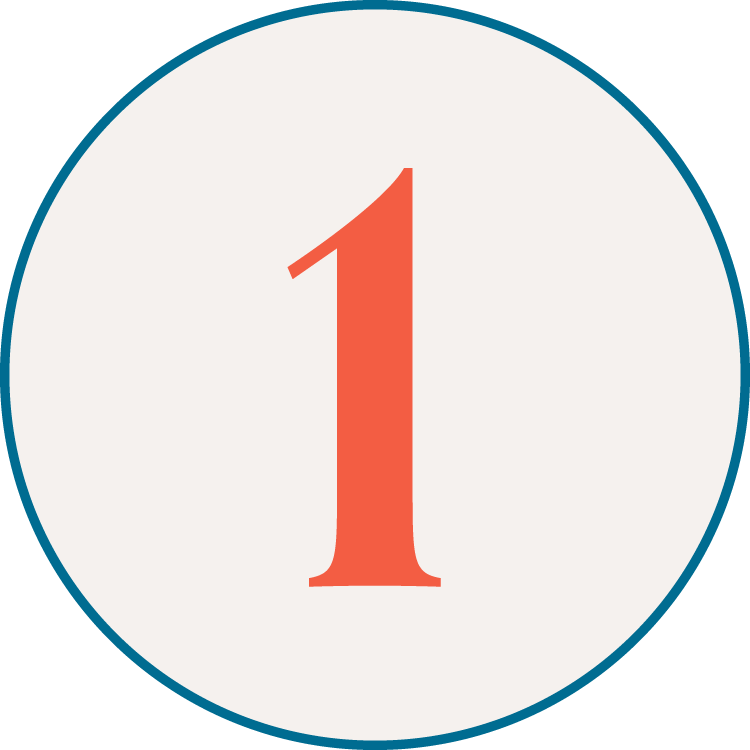 Dive deeper into
your Soul Work and Purpose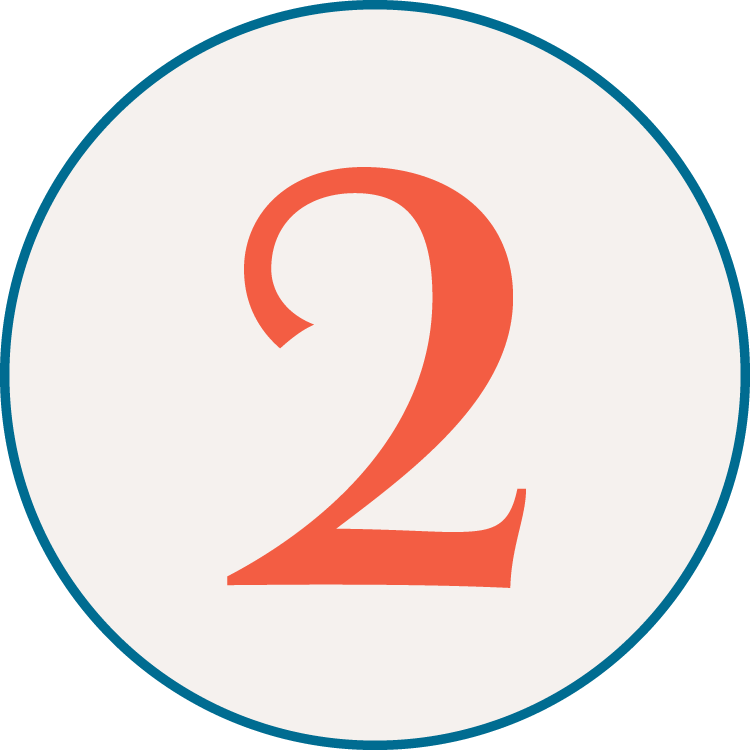 Set strong
boundaries to relax
in your power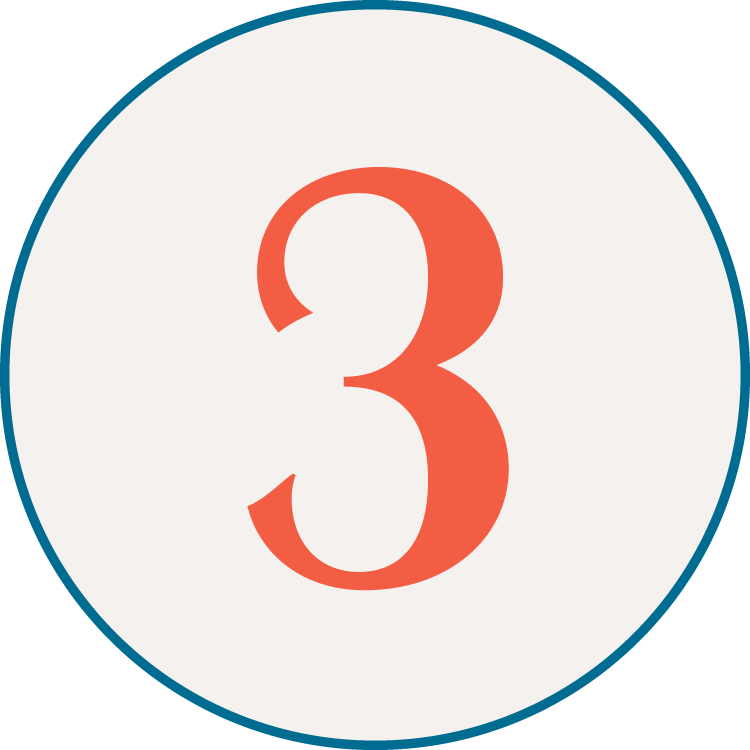 Create a daily
spiritual routine that works for you
This is a safe haven and tight knit community supporting your personal and spiritual growth. Helping you connect back to your spiritual centre and light.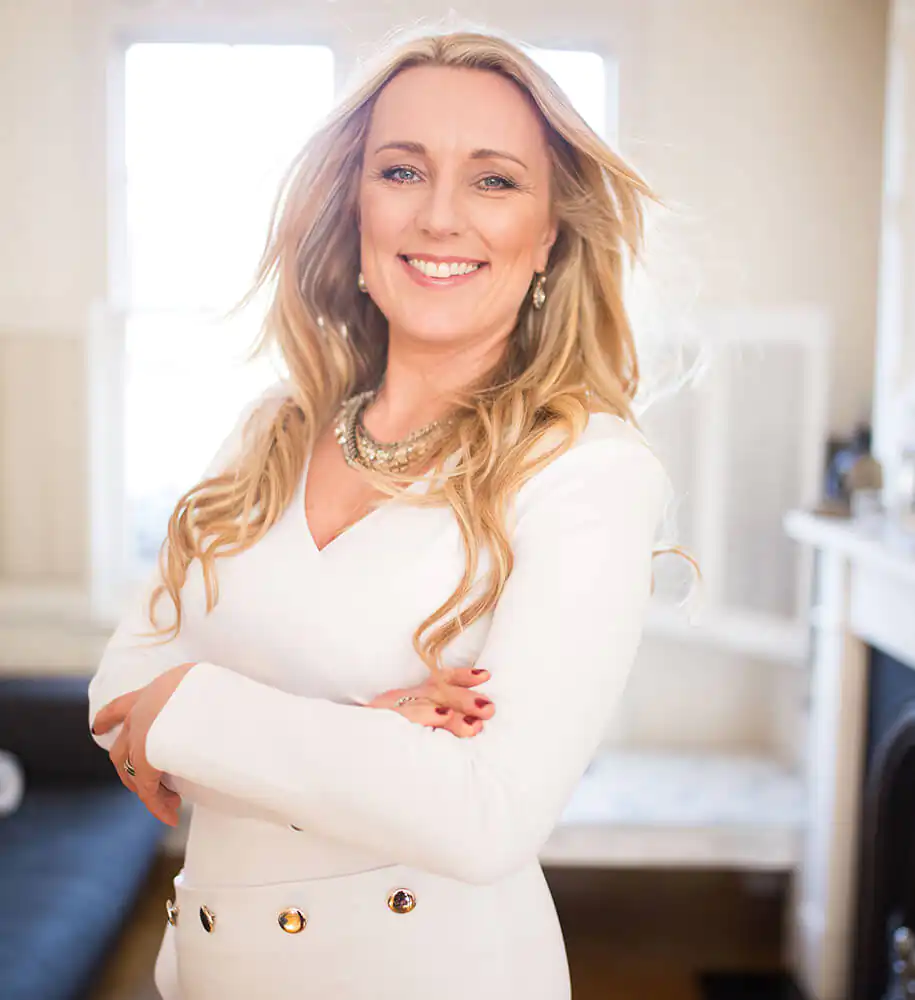 A community for expansion of Soul, Mind and Spirit for conscious entrepreneurs.
I've created my own sanctuary, my own Heaven on Earth, and I want to share it with you. I know you have landed here for a reason – you were called to check this out, because your Soul knows what you need. NOTE: You don't have to be an entrepreneur to join this community.
This community is for you if you are looking for sisterhood and a path to success where you are supported in your own personal Soul journey as well as your evolution as a conscious entrepreneur.
Embark on the journey of Self Mastery as we transition into the New World.
Your Soul is guiding you.
I recommend Gennye to anyone struggling with life and the lack mentality and not loving self. Gennye Lion has healed me, healed my inner child. I'm currently using her energy programme and I have seen amazing results. Clarity and truths about me and others, past lives healing, also needed to be healed. Powerful energy clearing kit. I have done a lot of healing work before but nothing like this!
"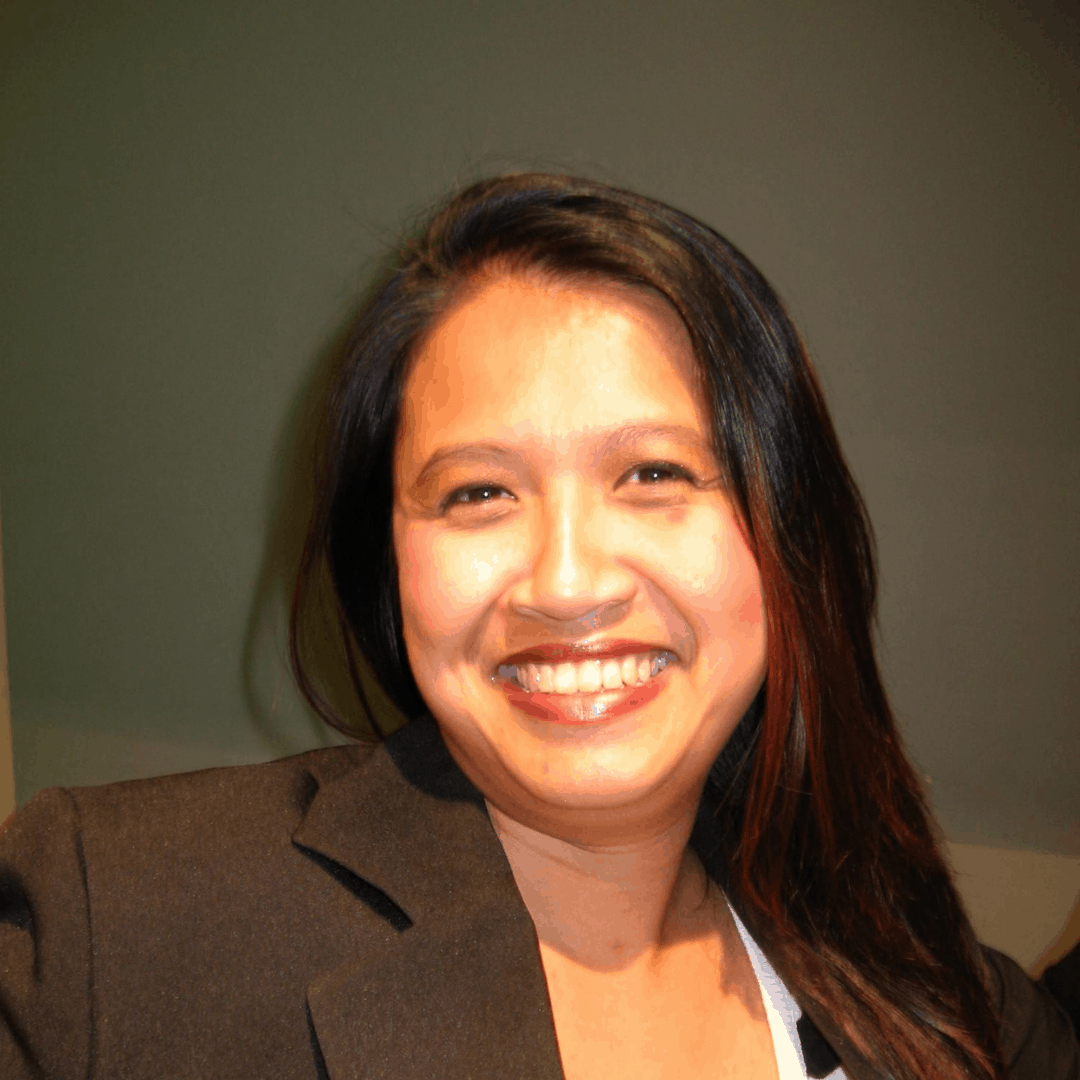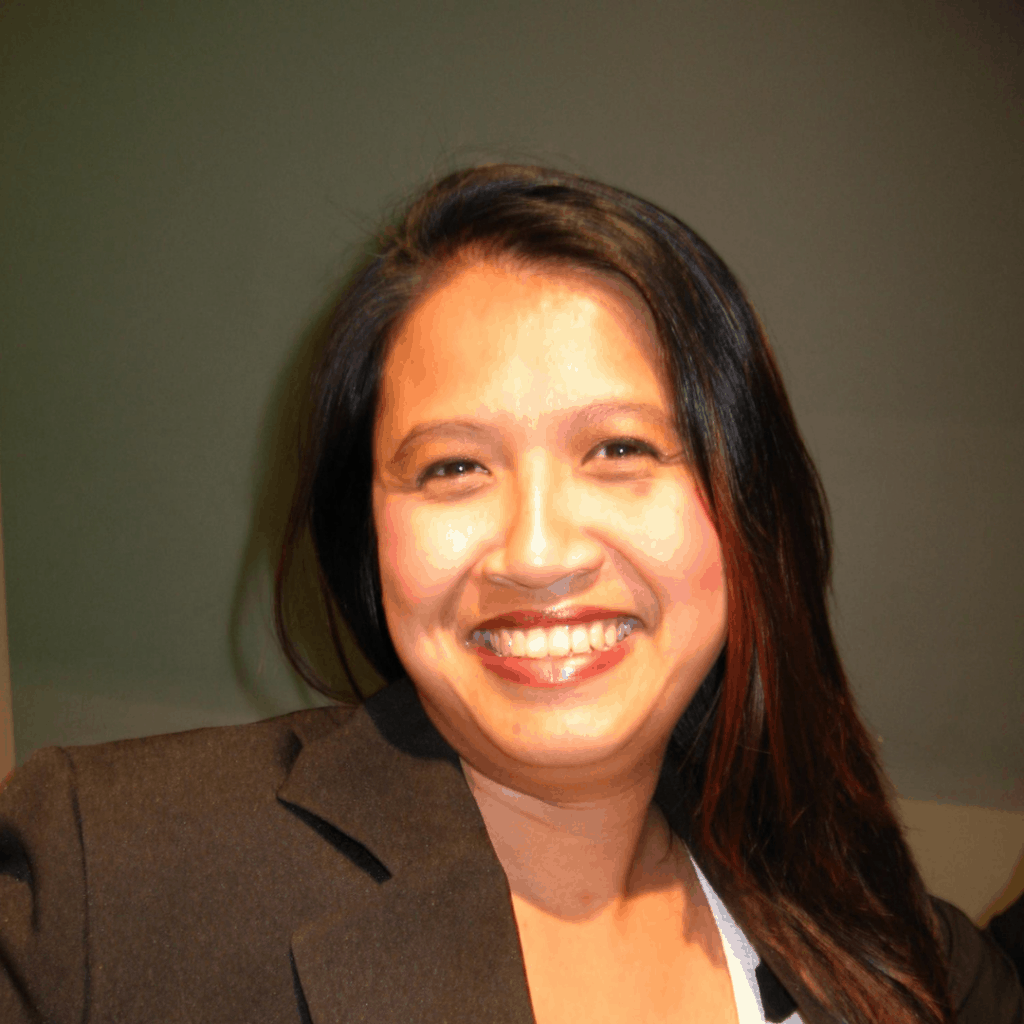 I've never felt so happy in my life. I wake up in the morning and drop into my heart. I have never been happier; the grids and the routine in the morning have changed my life. I'm creating and I'm making my vision happen.
"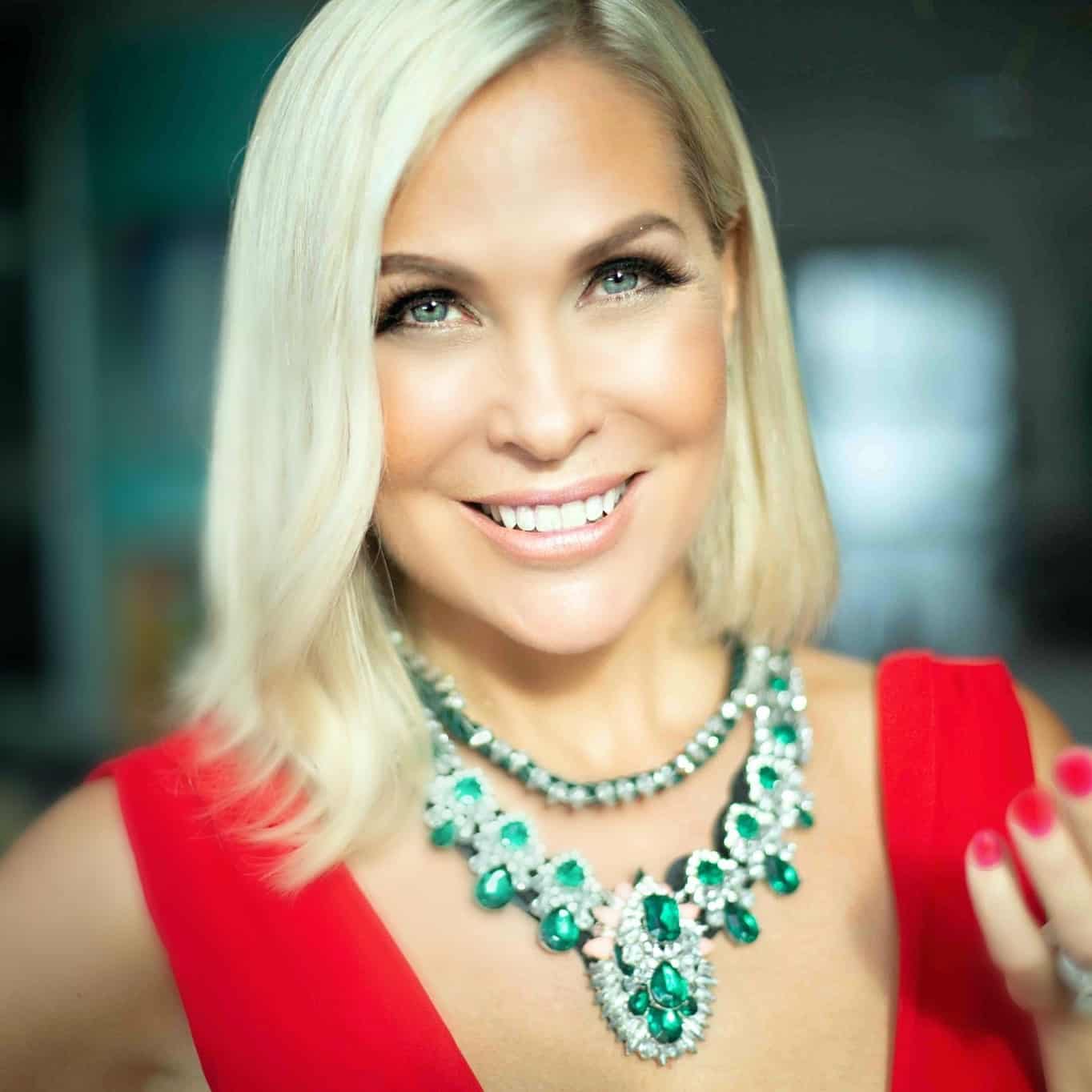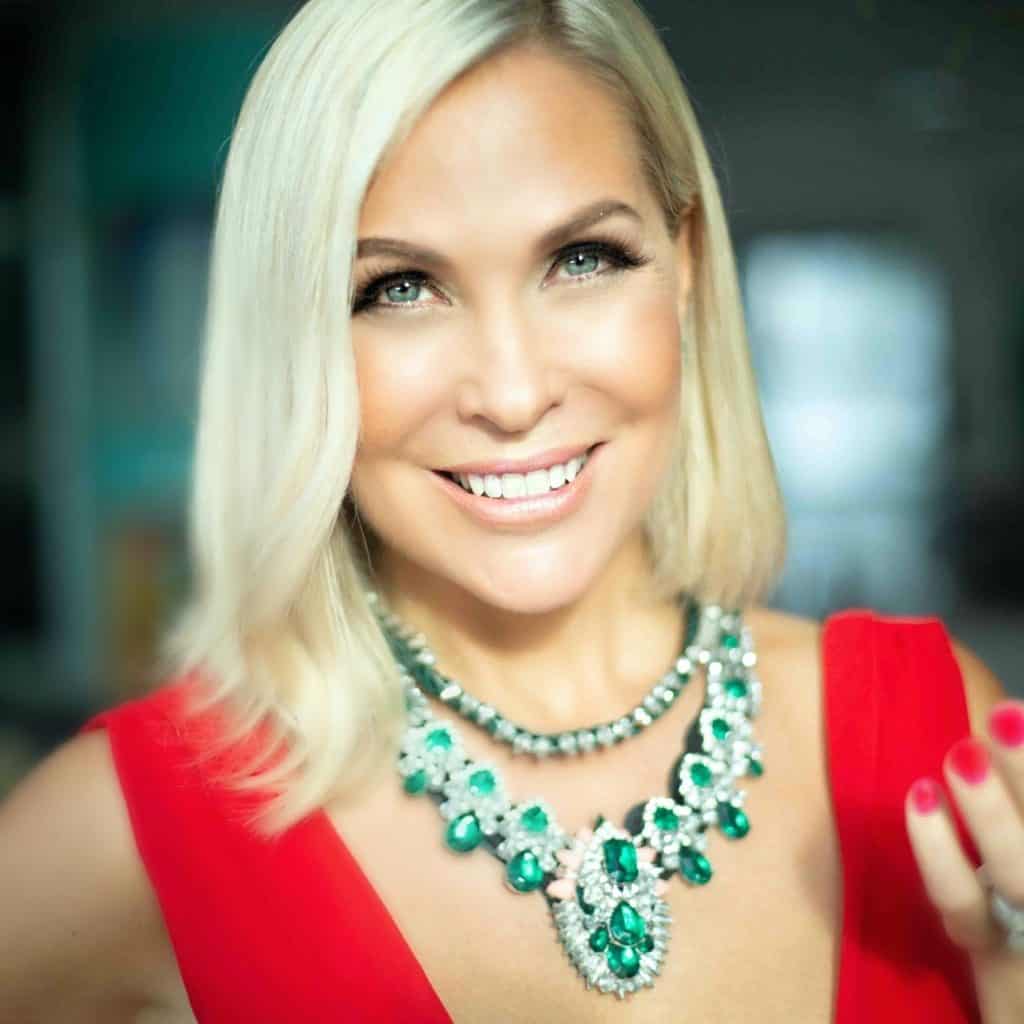 What awaits you inside the Connected Soul Club:
Monthly LIVE Coaching: Higher Love Mentoring Call:
Monthly LIVE Meditation: Starseed Transmission Meditation
The Equilibrium 5 Day Masterclass
Master Class: Unlock Your Soul Work Impacting Millions:
Self-study Course: The Ascension Clearing Kit
Private Discussion Group
Worldwide Networking
Meditation and Goddess Activation Library
Monthly Emails from Gennye Lion
I'm sooo excited to serve you, and I know that you are too!