A business membership community for visionary healers, spiritual coaches and New Earth Leaders.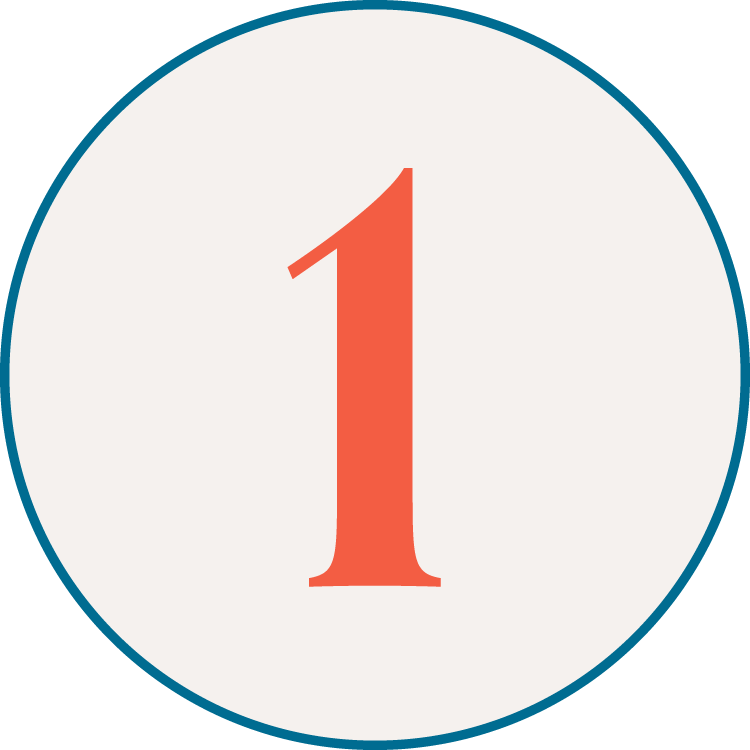 Dive deeper into
your Soul's calling and purpose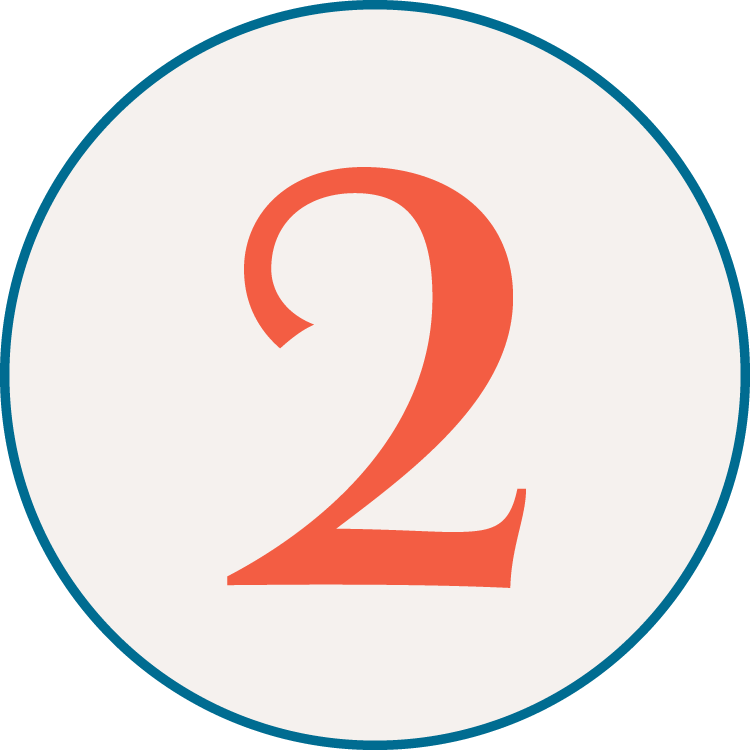 Grow your
online coaching
business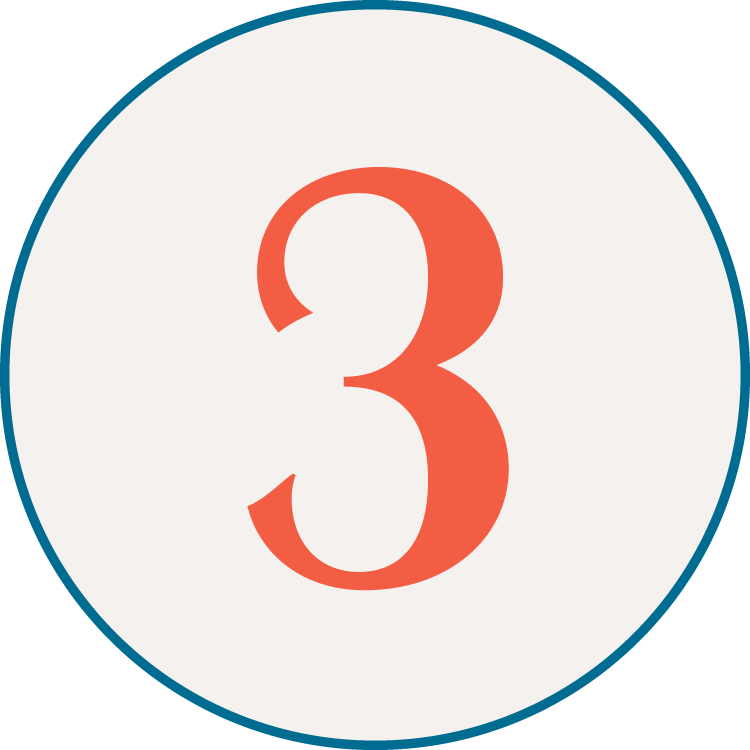 Create a daily
spiritual routine that works for you
Where visionary healers, spiritual coaches, and New Earth Leaders go to become activated, guided and supported to anchor their Spiritual Mission and Business.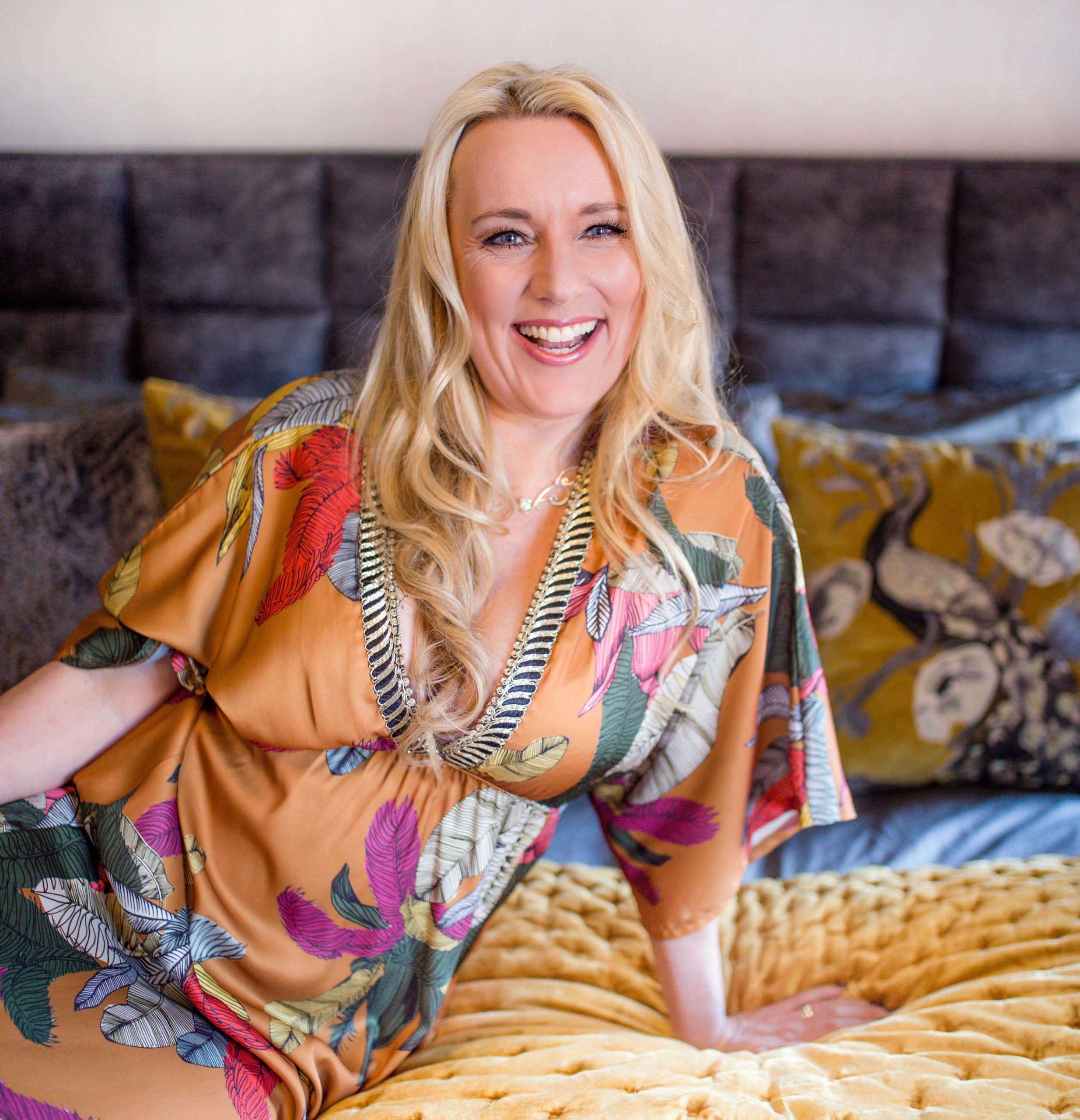 A community for expansion of Soul, Mind and Spirit for New Earth Leaders.
I've created my own sanctuary, my own Heaven on Earth, and I want to share it with you. I know you have landed here for a reason – you were called to check this out, because your Soul knows what you need.
This isn't just a community: This is a spiritual sanctuary to anchor your purpose, business and mission.
Your Soul is guiding you.
Gennye is highly trained in the components that make an energetic business flow, whether it be gaining clarity, developing a program, standing in your power, or following a path for communicating with your clientele. I highly recommend her and her work.
"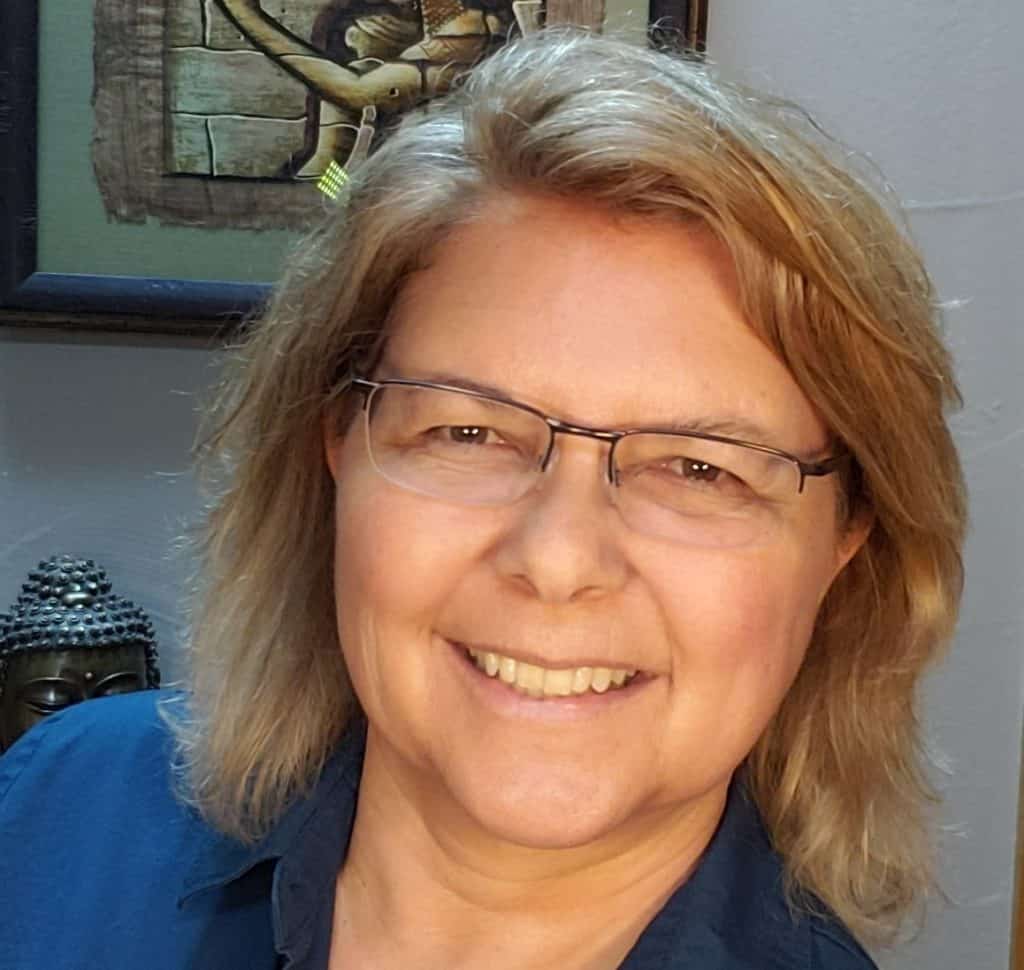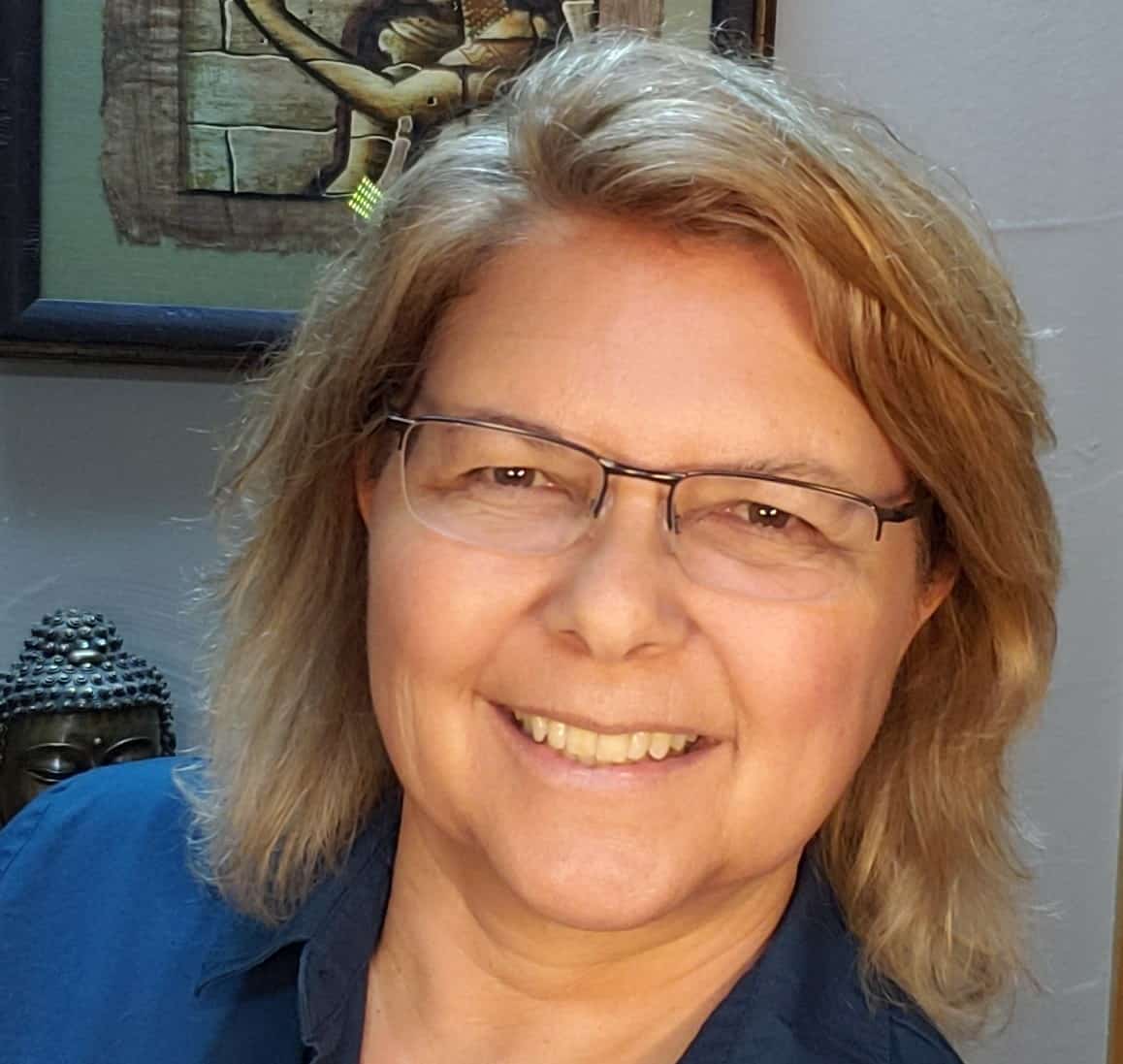 Gennye is a master at helping you unblock things, whether in your business or relationships. I would not hesitate recommending Gennye for anyone looking to improve their energy in business and life.
"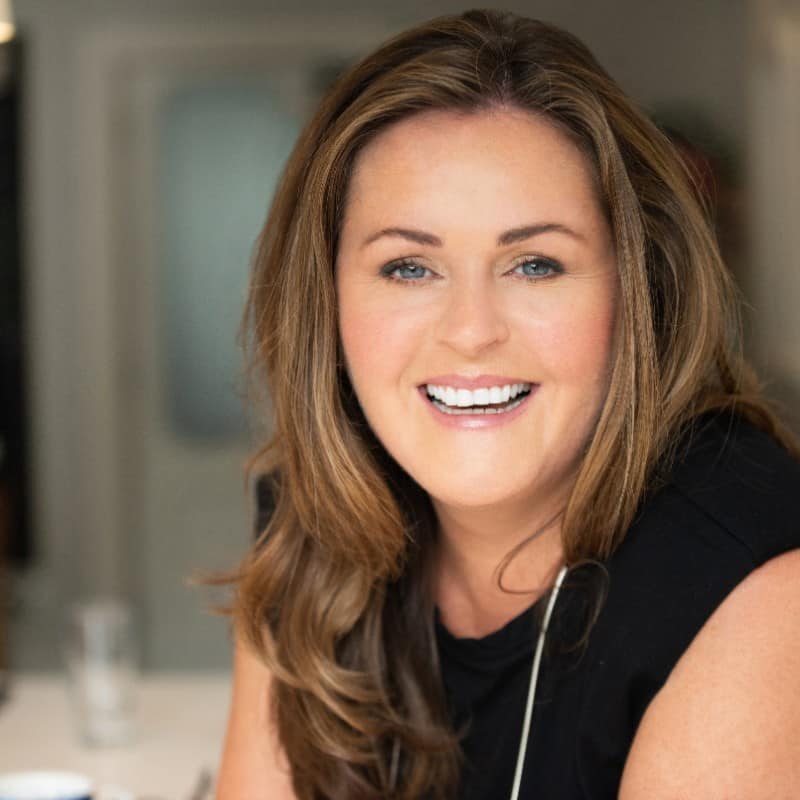 She has been instrumental in helping clear the blocks that have been holding me back from creating the life and soul-based business of my dreams. She has helped to guide me through leaving my old corporate identity behind and truly stepping into my Soul's Purpose. I cannot recommend Gennye Lion and The Connected Soul Club, Light Body Activations, and 1:1 coaching enough. Gennye Lion is your person!
"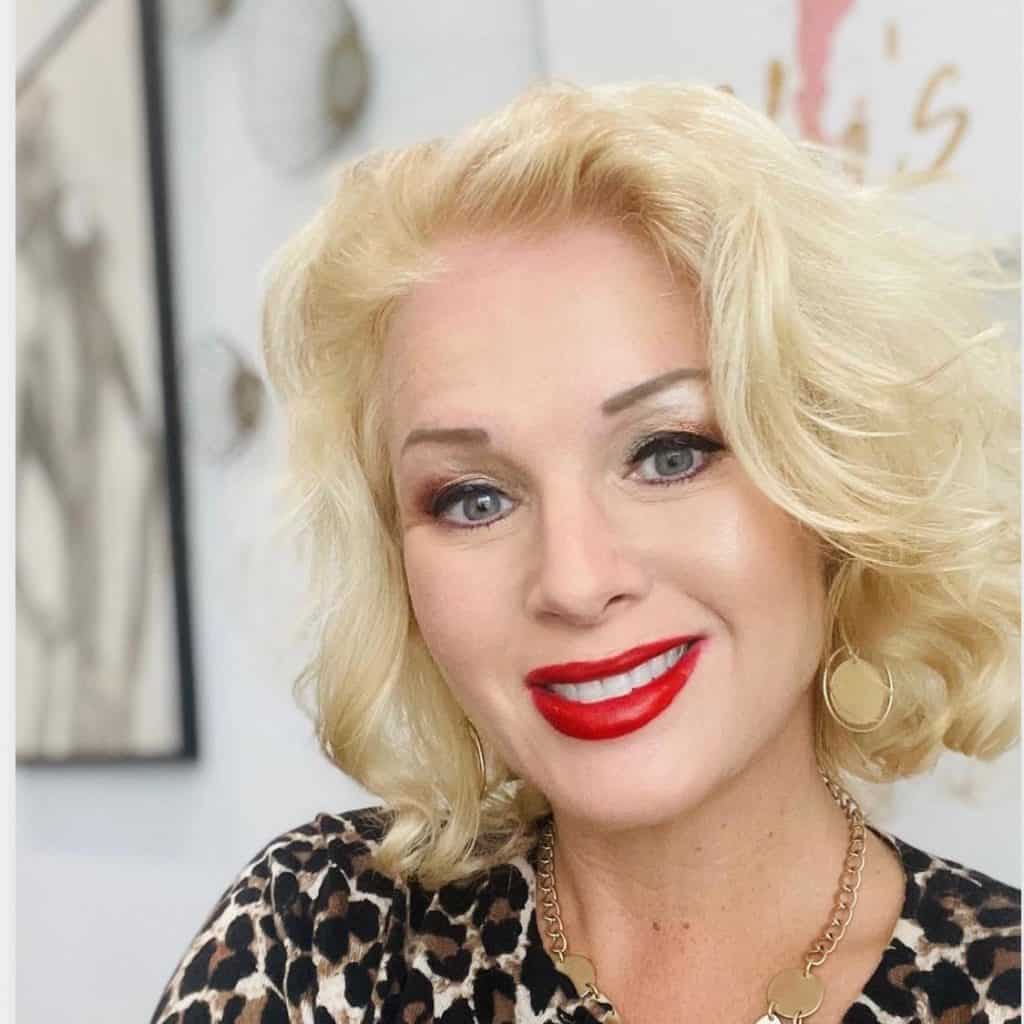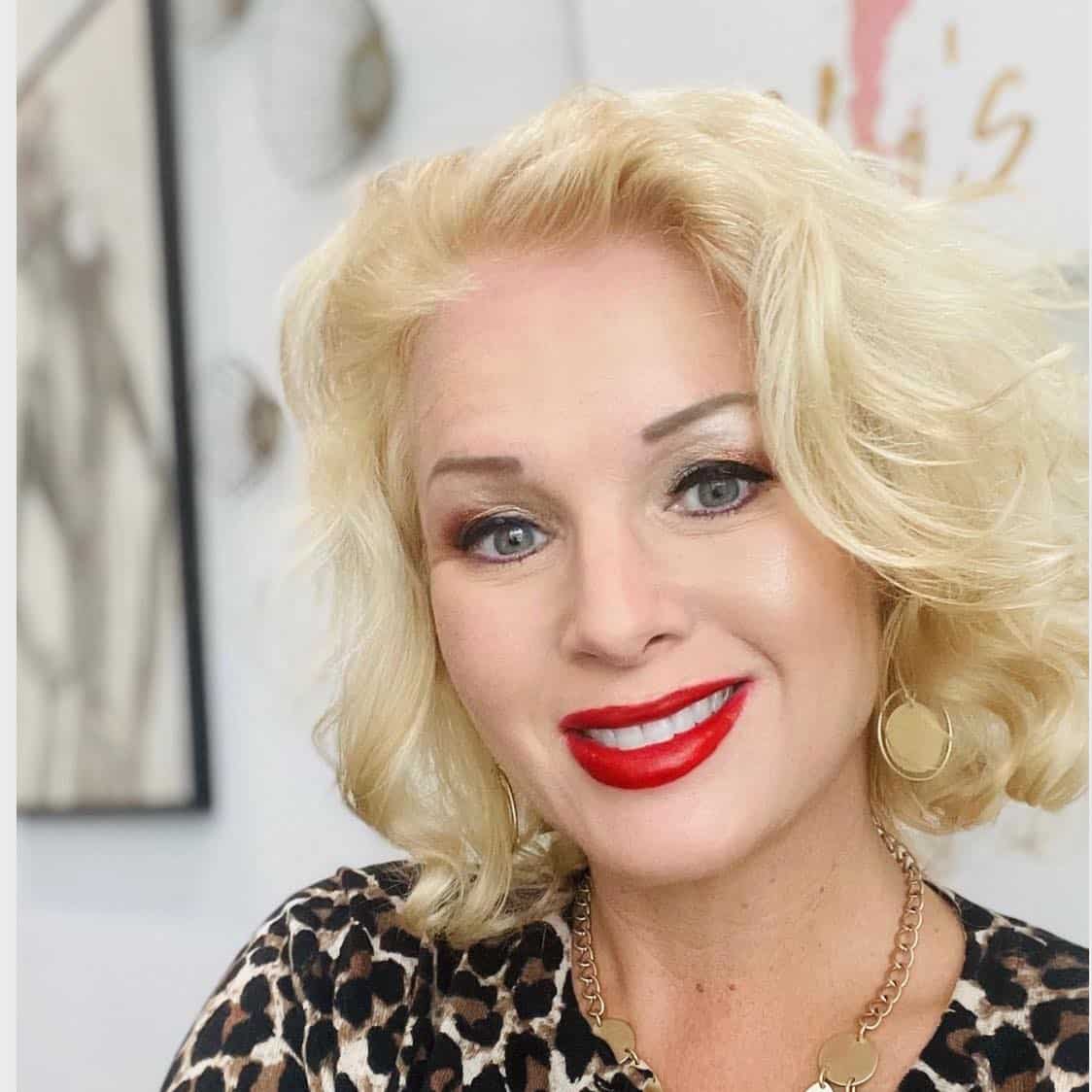 What awaits you inside the Connected Soul Club:
Monthly LIVE Group Coaching
Monthly LIVE Meditation
Monthly LIVE Group Healing
Business and Marketing Online Courses
The Ascension Clearing Kit (Healing and Ascension Program - Value £555)
The Equilibrium (New Earth Leadership Program - Value £5000)
Activate Your Higher Power (Create Your First 1:1 Coaching Program - Value £5000)
Poised Visibility (Energetic Marketing Program - Value £2500)
Master Class: Elevate Your Gifts and Package into Premium Group Programs (£333)
Master Class: Unlock Your Soul Work Impacting Millions: (£333)
Meditation and Goddess Activation Library (£2,222)
Private Discussion Group
Worldwide Networking
And so much more..!
I'm sooo excited to serve you, and I know that you are too!