Name Alignment
• Purpose • Vision • Mission •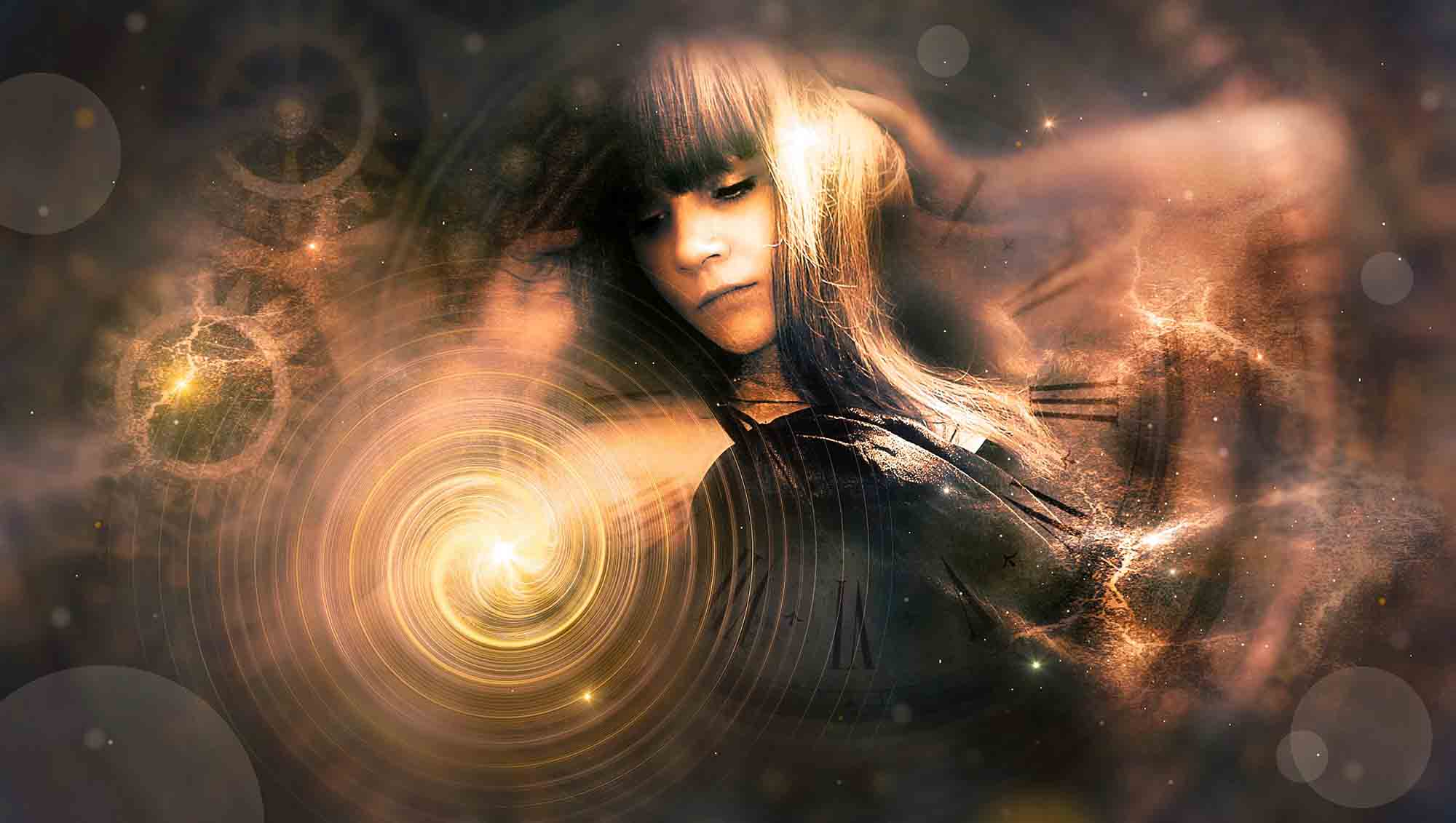 Align your new name to navigate your life for successful outcomes
Name Alignment is a follow-on process to Name Optimisation to accelerate the activation of your new optimal name. This
aligns you at all levels of your being to the new optimal name by clearing blockages to its manifestation and includes:
Shifting all misaligned energies
Shifting brain programming
Clearing barriers creating the misalignment across time
Clearing any fear-based memories
Soul Fragment healing
Clearing any blocking beliefs
Cleaning up your Akashic Records
Clear anything else that comes up during the session which the soul shows us to help clear the way for a better alignment
To enquire about a name alignment process follow this link to discuss with Gennye.
Aligning your new name with your current vision helps you let go of the past energies in your old name, which were holding you back
"I've had coaching with Gennye and her energy is amazing! She is able to help you connect with your intuition and really connect with your heart and tease out what you need at the moment. She is very empowering and knows her stuff. She can quickly tune into your energy and see what would be most beneficial for you at that time. She is a true expression of the divine feminine and being in her energy raises yours! I highly recommend Gennye!"
Ways to work with your Soul Contract 
I offer an 'Unlock Your Purpose and Soul Work' session which is a 90-minute in-depth session based on this work, and we cover the questions that you have about your life and your Soul work. This session is compulsory before we can dive deeper into this work and use the Soul Contract as a navigation tool in other areas of your life such as relationships and business.
In the session, we will discover the following: 
Your Soul Purpose this lifetime
What is the best name to use for where you're heading
Ways to optimise your name to upgrade your life experience
Recommendations on how to move forward and break through your limiting barriers and beliefs
Answers to all your burning questions about your life purpose
What the future holds
And so much more!
Investment £444
A Name Optimisation can be undertaken to help you achieve your maximum potential in life. The follow-on process is to have a Name Alignment session.
For parents, understanding your child's Soul Contract can help you lead them in life. I can also help with choosing a name for your baby; read how we do this in the Baby Naming section.
For help with your family dynamics, you can find out more in the Family Coaching section.
If you are interested in a Relationship Reading, you can read more here.
For supporting and aligning your business, a Business Reading will help.