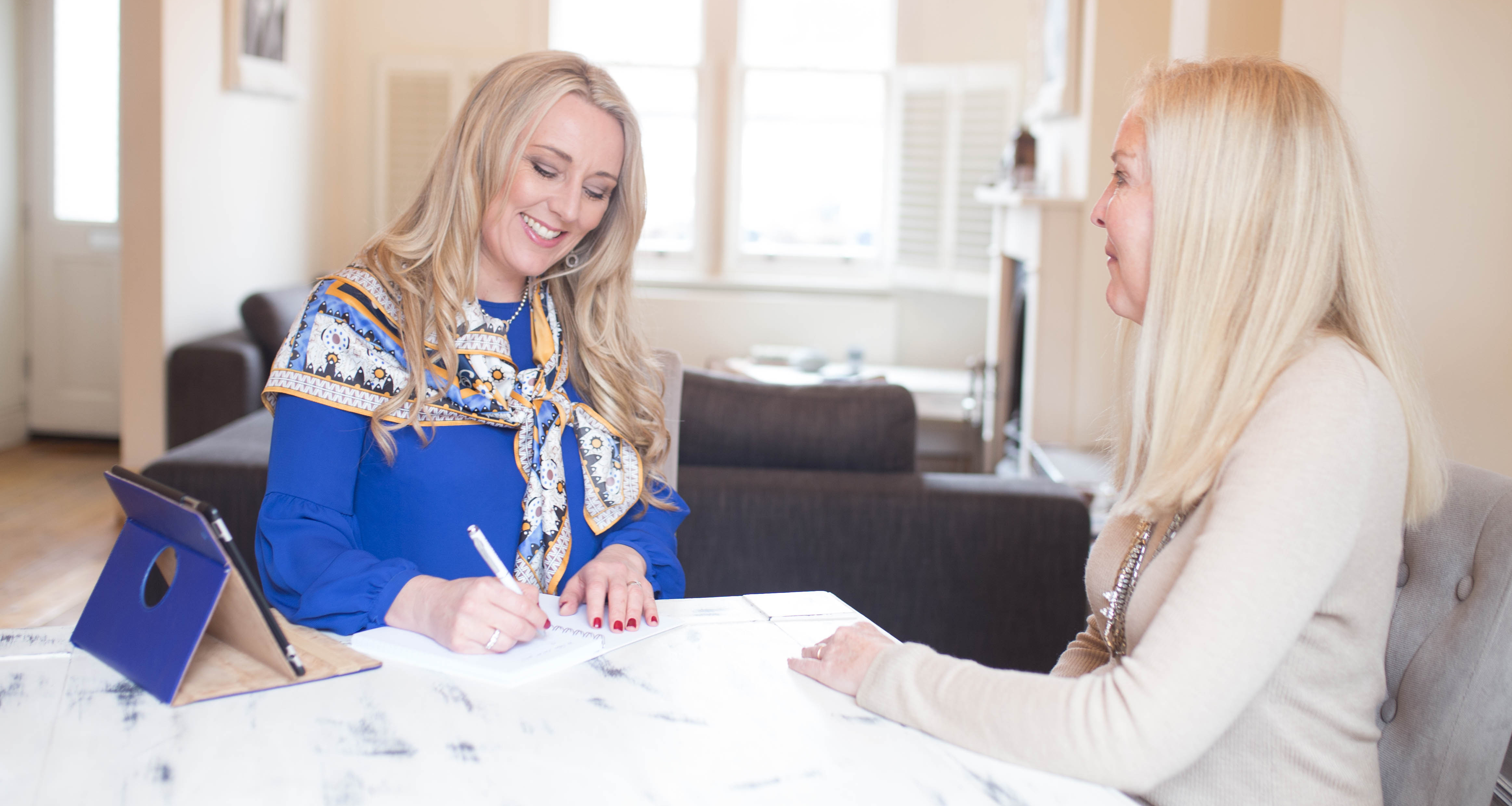 My work helps you clear your energy blocks, restore your balance and live your fullest potential as an evolving woman.
Is the feeling of never being 'good enough' holding you back, and your mission? 

Do you feel like you are not being seen, heard and valued?

Do you get a lot of inspiration and ideas, but find it hard to put them into a strategy and make them real? 

Are you working too hard for the value that you bring?

Do you want to break the cycle of being stuck in the same place and create a life you love? 
You are not alone, these are the most common limitations that I come across working with evolving women daily.
You wake up, you are living your fullest potential, you are feeling strongly guided by your intuition, which helps you make wise choices in life.
You have learned multiple tools to support your energy throughout the day so that you can stay focused on your vision, to continue building the life you love and want.
You are having more opportunities, professionally, financially and personally, turning up daily…you are living your dream financially free and more on purpose than ever.
I help evolving women to activate their inner wealth queendom, and make the legacy and vision they see in their heart and soul, reality.