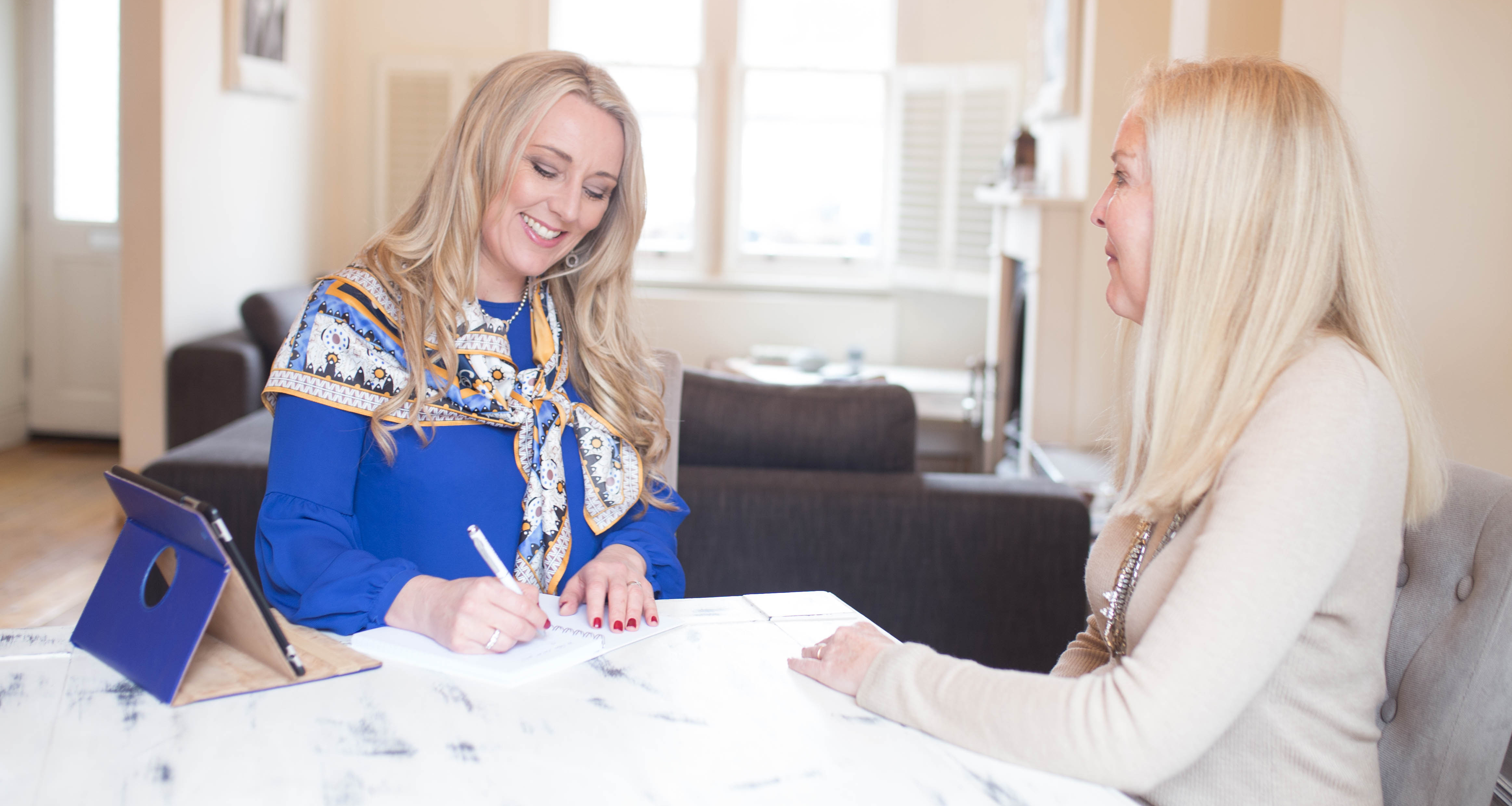 Through my work, I assist you in embodying the qualities and characteristics of a leader in the new world we are entering
Are you prepared for significant and rapid growth?

Would you be interested in discovering and utilizing your personal roadmap for achieving success as a human being?

Are you ready to fully embrace and manifest your maximum capabilities and abilities?
Picture this... You start your day feeling completely fulfilled and living up to your highest potential. Your instincts are incredibly sharp, guiding you with precision. You utilize self-help techniques to maintain your energy and remain dedicated to your vision throughout the day. Countless opportunities come your way, both in your professional and personal life, consistently. You are living your dream and feeling more aligned with your purpose than ever before.
I assist women with a forward-thinking and expansive vision in bringing their greatest creation or achievement into reality on Earth
The best way to get started together is to Book Your Soul Contract Reading. Once you have had your reading you can decide which pathway below is the best option for you to move forward.