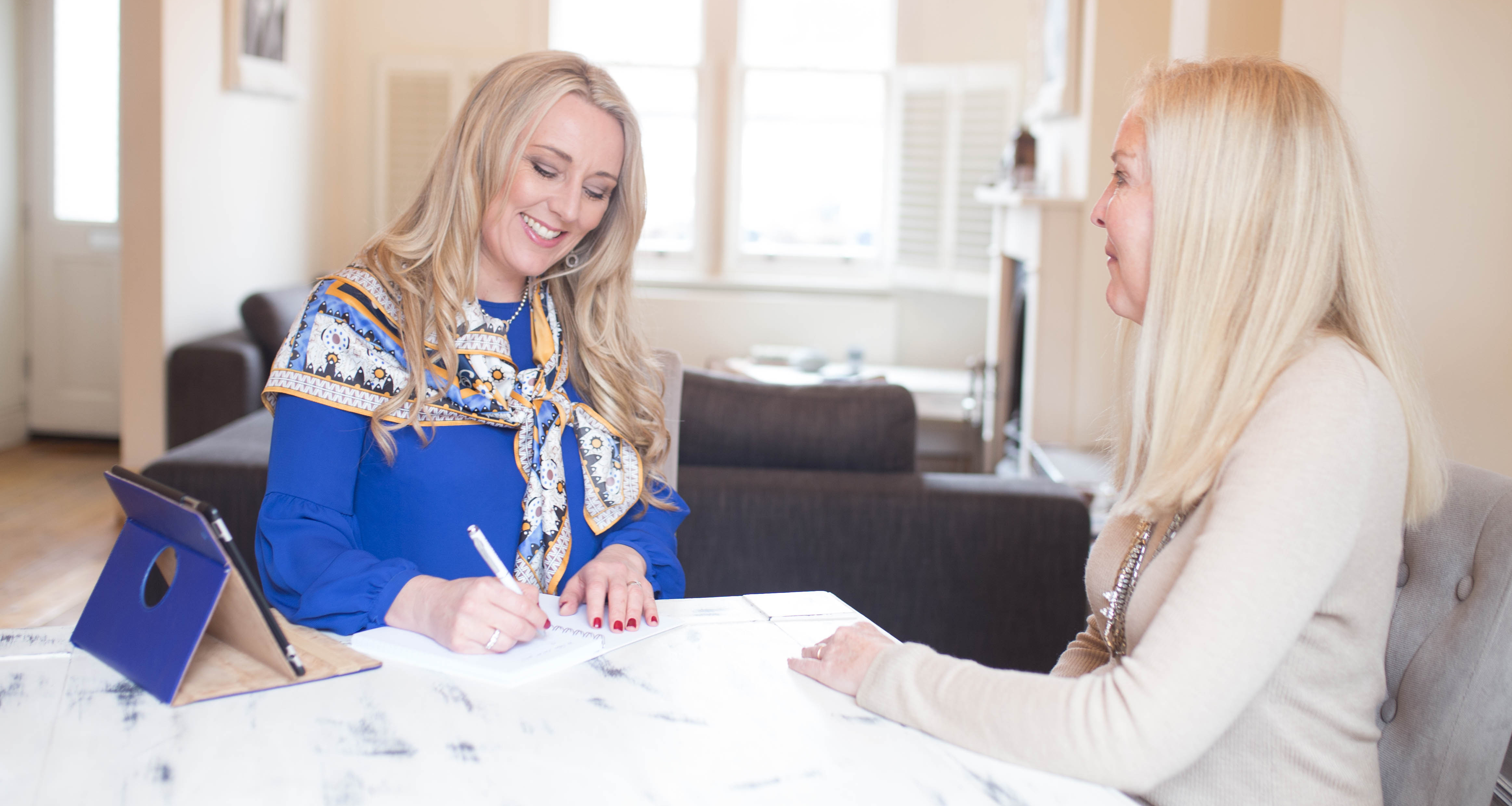 My work helps you embody your New Earth Leader.
Are you ready for exponential growth?

Would you like to unlock your Human Success Blueprint?

Are you ready to embody all of what you are, your Divine Creator?
Imagine this: You wake up, you are living your fullest potential, your intuition is laser sharp. You use your new found self help tools to support your energy throughout the day so that you can stay focused on your vision. You have more opportunities, professionally, financially and personally, turning up daily. You are living your dream and you are more on purpose than ever.
I help women with a 5D vision bring their masterpiece to Earth.