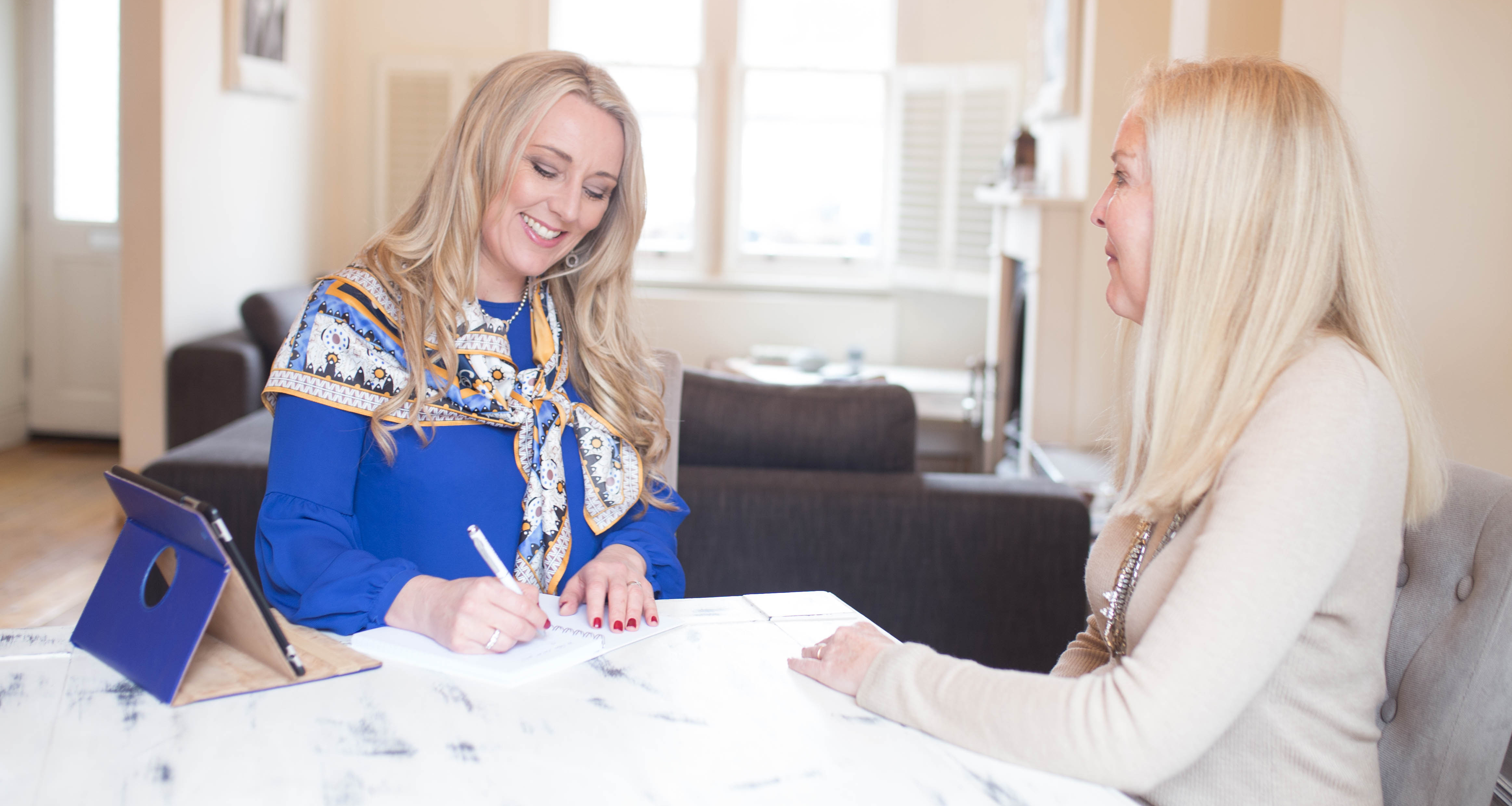 My work helps you clear your energy blocks and restore your emotional, mental, spiritual and physical balance. I will teach you Energetic Mastery.
Are you a woman who wants overall success, but at least one area of your life (relationships, money, health) is failing?

Would you like to bring your spiritual self into all areas of your life, including your vocation?

Are you working too many hours and exhausting yourself?

Do you wear many 'hats' and never seem to have enough time for you?

Do you want to break the cycle of mediocrity that you are in and start living? 

Would you like to live your richest life and have more time to relax, laugh and connect, and still make money?
You are not alone; these are the most common limitations that I come across working with women daily.
You wake up, you are living your fullest potential, you are feeling strongly guided by your intuition, which helps you make wise choices in life.
You have learned multiple tools to support your energy throughout the day so that you can stay focused on your vision, to continue building the life you love and want.
You have more opportunities, professionally, financially and personally, turning up daily. You are living your dream, financially free and more on purpose than ever.
I help women visionaries become impactful leaders through deep inner work and Lightbody Activations.