Baby Naming
• Purpose • Vision • Mission •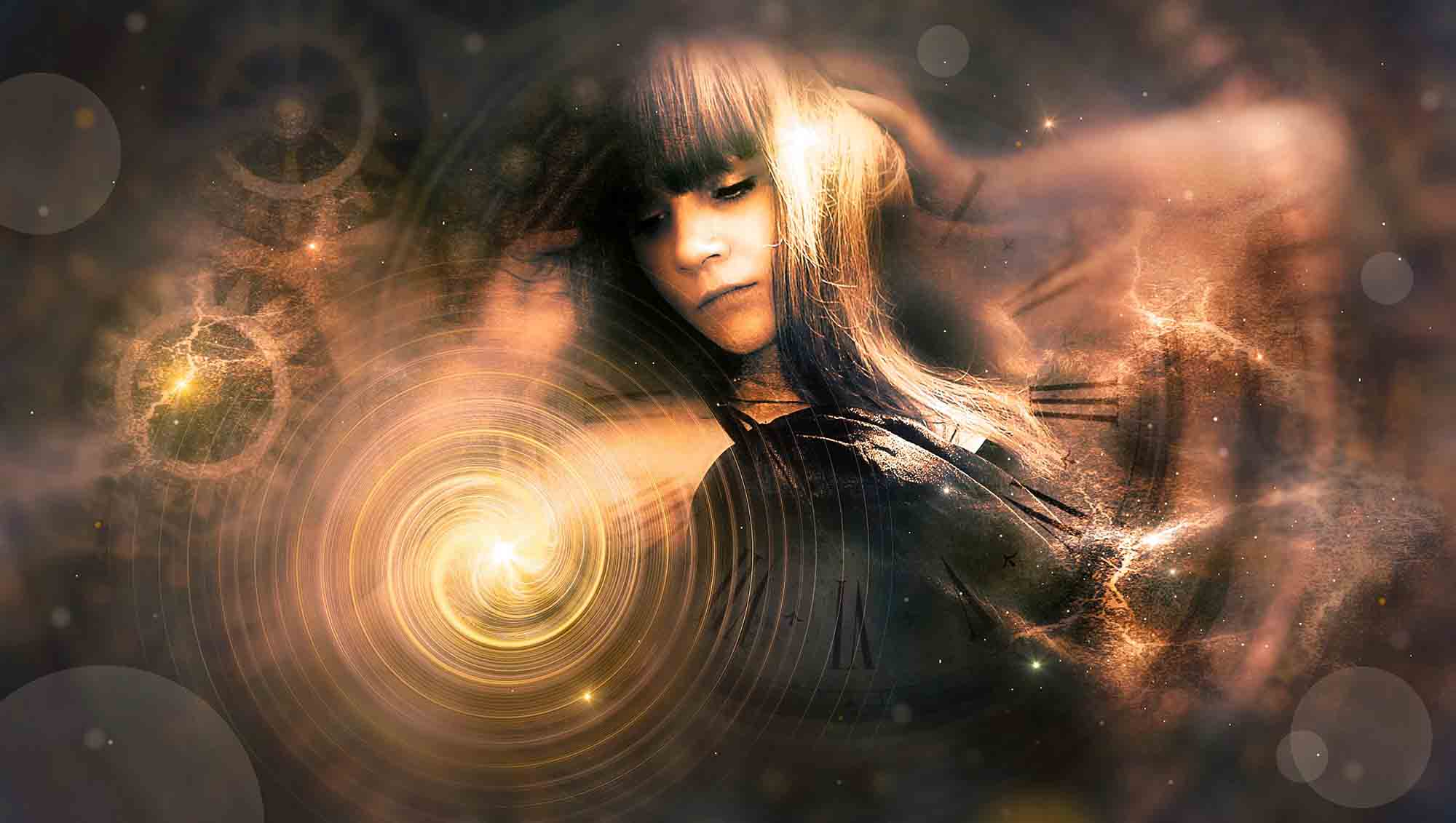 Give your baby the optimal name to help navigate their life for successful outcomes
Choosing your baby's name is perhaps one of the most important things you will do for your child. This is because sound is creative and so the sound of your baby's name will set in motion the energies and forces that will mould his/her entire life. According to Soul Contract Reading, every name has inherent lessons that need to be overcome and goals to be achieved. I can help you choose an optimal name so that your child has the best possible start in life. This reading will also give you an in-depth understanding of your child so you can help them to develop their potential and be happy.
To enquire about a baby naming process, follow this link to discuss with Gennye.
Choosing the right name for your baby can help them navigate their life gracefully in childhood and adulthood
Ways to work with your Soul Contract 
I offer an 'Unlock Your Purpose and Soul Work' session which is a 90-minute in-depth session based on this work, and we cover the questions that you have about your life and your Soul work. This session is compulsory before we can dive deeper into this work and use the Soul Contract as a navigation tool in other areas of your life such as relationships and business.
In the session, we will discover the following: 
Your Soul Purpose this lifetime
What is the best name to use for where you're heading
Ways to optimise your name to upgrade your life experience
Recommendations on how to move forward and break through your limiting barriers and beliefs
Answers to all your burning questions about your life purpose
What the future holds
And so much more!
Investment £444
A Name Optimisation can be undertaken to help you achieve your maximum potential in life. The follow-on process is to have a Name Alignment session.
For parents, understanding your child's Soul Contract can help you lead them in life. I can also help with choosing a name for your baby; read how we do this in the Baby Naming section.
For help with your family dynamics, you can find out more in the Family Coaching section.
If you are interested in a Relationship Reading, you can read more here.
For supporting and aligning your business, a Business Reading will help.