You can follow your Soul's mission and create a business which will serve you, your family and the world. Let me tell you more...
Reignite the connection to your divine light and spiritual centre
There are only 2 reasons you are not living your fullest potential and playing at the level you are destined to:
You have energetic blocks (physical, mental, emotional, spiritual, energetic, DNA), and you don't understand or know how to navigate your spiritual map of life, to create the reality that you want.
And I get it! I've been there myself until I discovered how to release the blocks and tap into the highest version of me. Once you surrender to this journey of Self Mastery you will create an extraordinary life and business. Your business should be an extension of your Soul's mission.
My own soul upgrade at 23 years old
At age 23 I had a strong spiritual experience where I had a soul upgrade called a 'reincarnation in the same body'. This left me feeling emotionally disjointed and confused about why I was here, what my purpose was, and what I was meant to do with my life.
After 2 years of integrating this experience, it spurred me into expanding my consciousness, and ever since I have been a continuous learner of spirituality and personal growth.
I've devoted my life to becoming the finest instrument of healing and alignment to support you in the Ascension process.
Healer, mother, daughter, wife, catalyst, Avatar of Light, Pleiadian Starseed, Lemurian Channel, Atlantean High Priestess, mentor and friend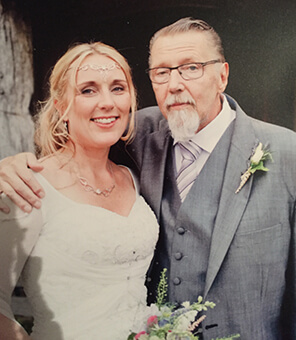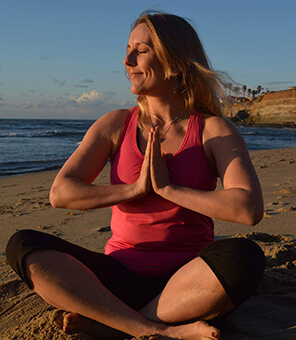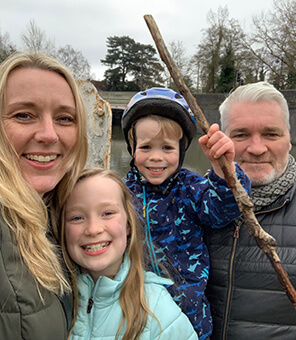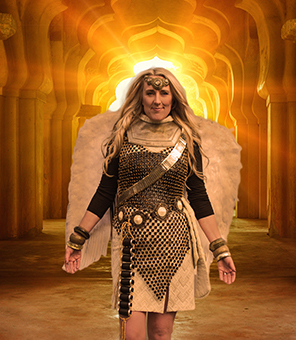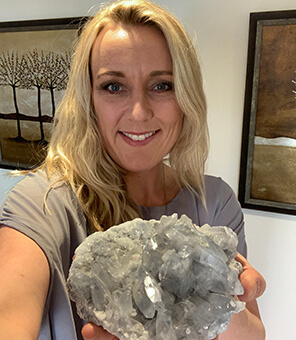 I'm here to help you become limitless.
With over two decades of experience in energy, healing, coaching and business mentoring, my mission is to help you transform gracefully so you can have the life you love.
Feeling ready to go to your next level? Choose your journey by clicking below to view the different ways you can work with me.