You can follow your soul's mission without feeling overwhelmed or burnt out.
Your life experience can be balanced, aligned and blissful. Let me tell you more ...
The disconnection from your light & spiritual centre
Suffering from burnout, loss of purpose, financial strains, and Ascension symptoms can be heartbreaking when you know you have so much more to give. Not knowing how to break the vicious circle of high-pressure daily demands leaves you feeling depleted, with little room for spiritual growth and balanced living.
There are only 2 reasons you are not living your FULL POTENTIAL and playing at the level you are destined to: you have ENERGY BLOCKAGES (physical, mental, emotional, spiritual, energetic, DNA), and you don't understand or know how to navigate your SPIRITUAL MAP of LIFE to create the reality that you want.
And I get it! I've been there myself until I discovered how to RELEASE the BLOCKS, find my SOUL PURPOSE and tap into the HIGHER VERSION me.
Once you surrender to clearing all your energy blocks, connect deeply with your purpose and learn how to access the higher version you, you will be able to live your fullest potential.
My own soul upgrade at 23 years old
Hello, I'm Gennye Lion, and I help conscious business women and visionaries remove energy blocks and expand into rooted leaders through Energetic Mastery and Lightbody Activations.
People know me as 'the powerful healer' helping people break through barriers and become limitless. I call myself a guide and mentor, an Avatar of Light, for those who are here to live their highest expression, supporting their growth and transition into a new, better and more conscious world.
After working with 100s of people over the past 2 decades, helping them release their inner limitations, I've learned that the greatest Avatar is the one you have inside of YOU.
At age 23 I had a strong spiritual experience where I had a soul upgrade called a 'reincarnation in the same body'. This left me feeling emotionally disjointed and confused about why I was here, what my purpose was, and what I was meant to do with my life.
After 2 years of integrating this experience, it spurred me into expanding my consciousness, and ever since I have been a continuous learner of spirituality and personal growth. My purpose as a mentor became clear some years later when I had a Soul Contract Reading which empowered me to pursue the deep calling to help others find their purpose and mission so they can realise their dreams too.
I've devoted my life to becoming the finest instrument of healing and awakening to support you in the Ascension process.
Healer, mother, daughter, wife, party girl, Avatar of Light, Pleiadian Starseed, Lemurian Channel, Atlantean High Priestess, mentor and friend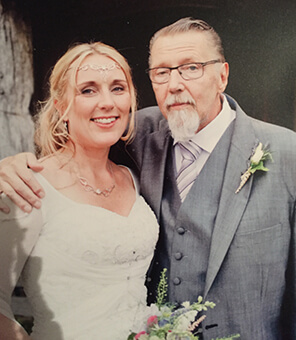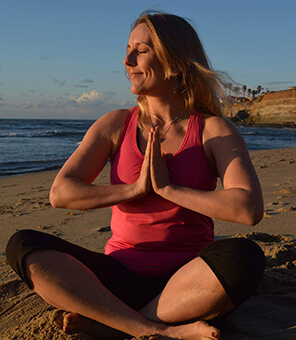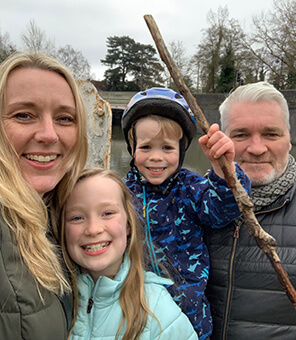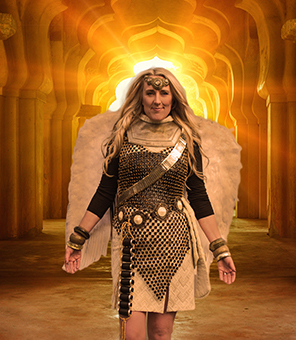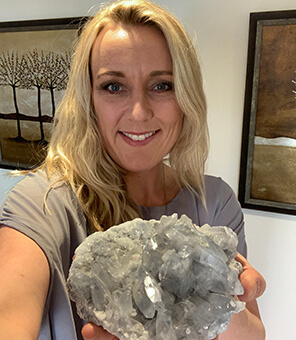 I'm here to help you become limitless.
Going through many profound soul shifts myself, I know this journey very well, and I have made it my life's work to mentor and guide visionaries to become influential, high-impact changemakers, healers and leaders by living their full potential, owning their light and power.
When working together my channel is my number one tool. It guides each step of our journey together, and helps me give fast transmission and to channel lasered healing. The positive change is rapid.
My clients include evolving women, visionaries, entrepreneurs and influencers who know they are here to make a difference, have greater impact, serve from their calling and embody and activate their inner wealth, so they can become financially free as a result of that whilst living their purpose.
With over two decades of experience in energy management, healing, coaching and mentoring, my mission is to help you transform gracefully and effectively so you can have the life you love. 
Feeling ready to go to your next level? Choose your journey by clicking below to view the different ways you can work with me.