Treatment Room
• Balance • Recharge • Rejuvenate •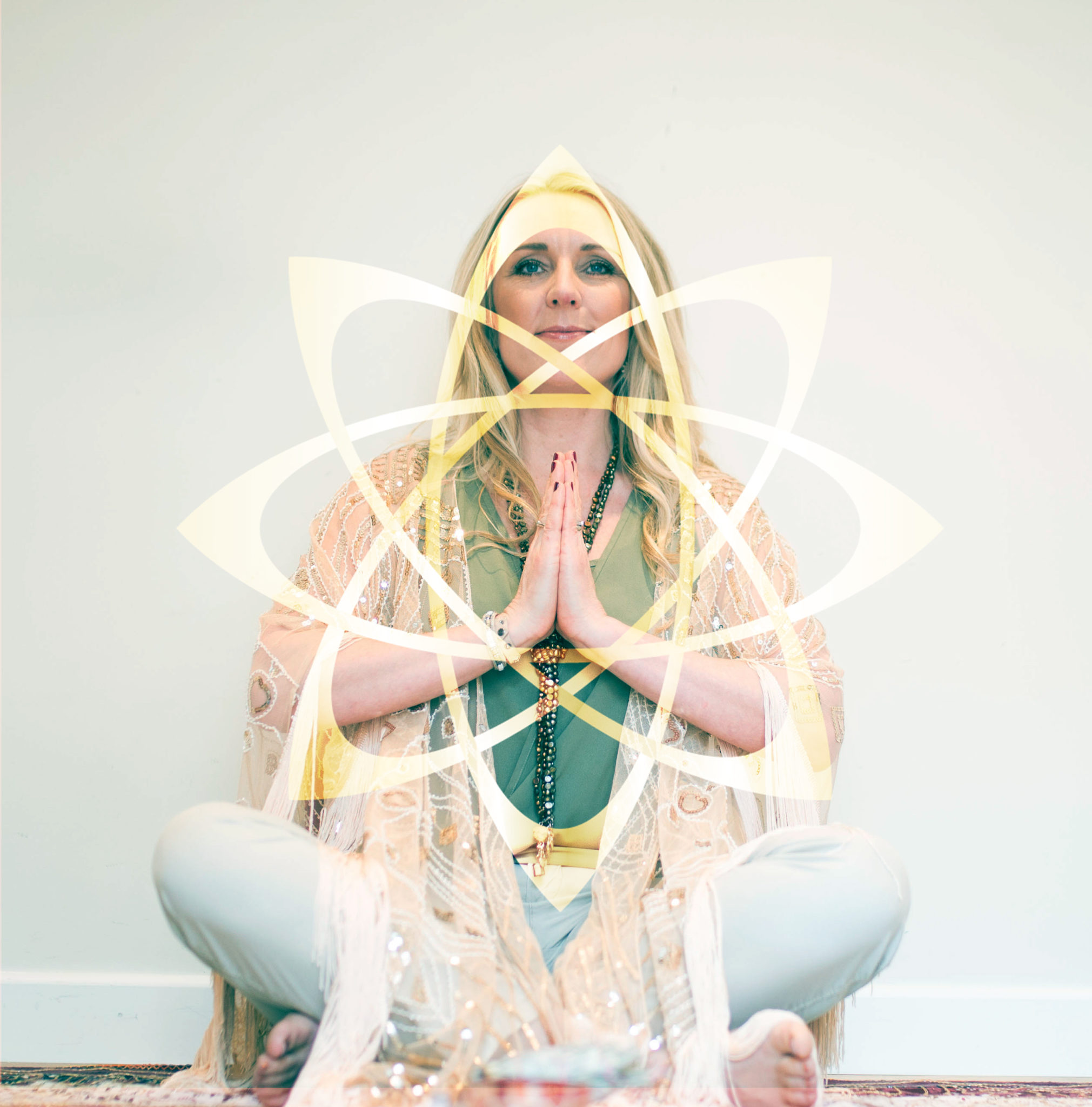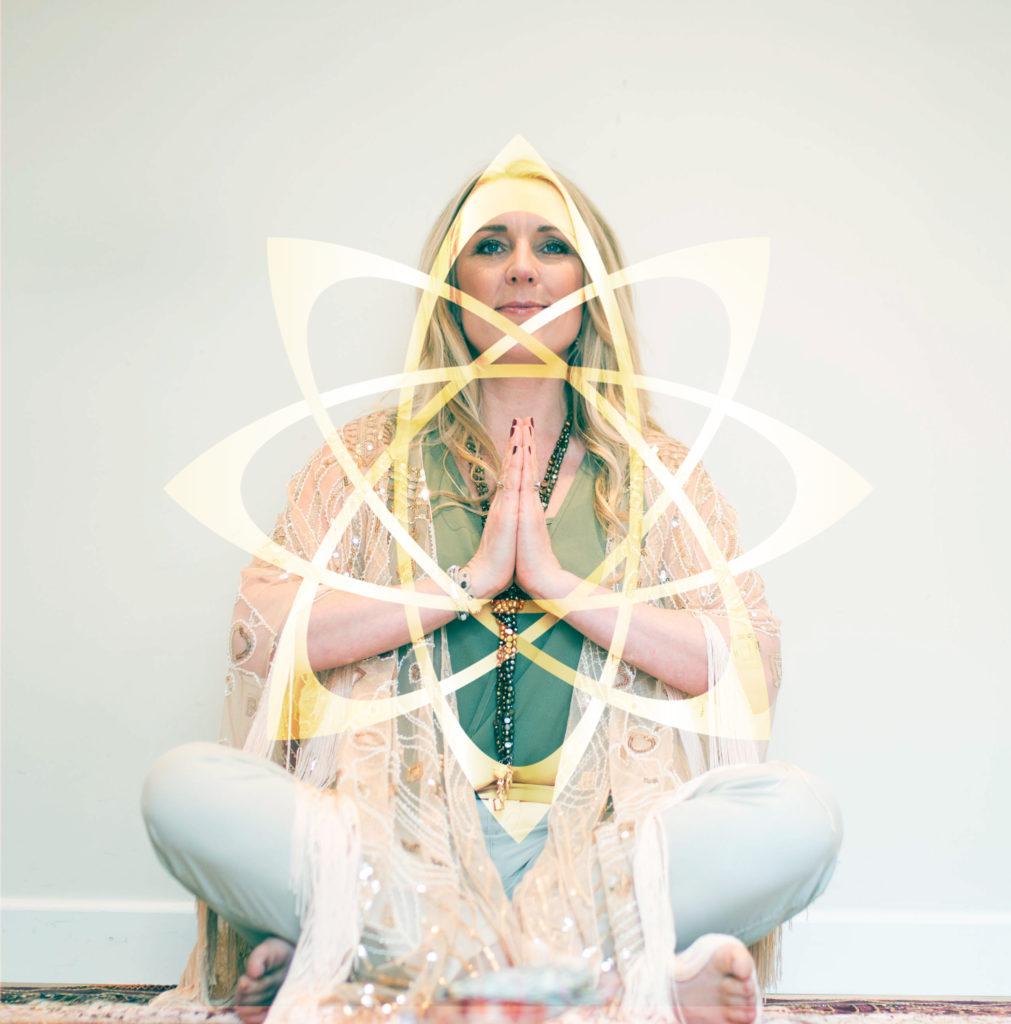 Feel good and elevate your energy
When we work together you can let go of what is holding you back, physically, mentally and emotionally. In the time we spend together, you will get deep insights, clarity and direction for your life.
I started out in 2000 as a dedicated bodyworker, massage therapist and healer. Since then my toolkit has expanded to include my mentoring practice, but I still very much enjoy the 'hands-on' work. Choose from various body treatments, healing and clearings to cleanse your body physically and energetically to support your well-being.
I've devoted my life to becoming the finest instrument of healing and awakening to support you in the Ascension process.
Have a look at the menu below to see what suits you.