Are you ready to deeply understand how to navigate your business and life for successful outcomes?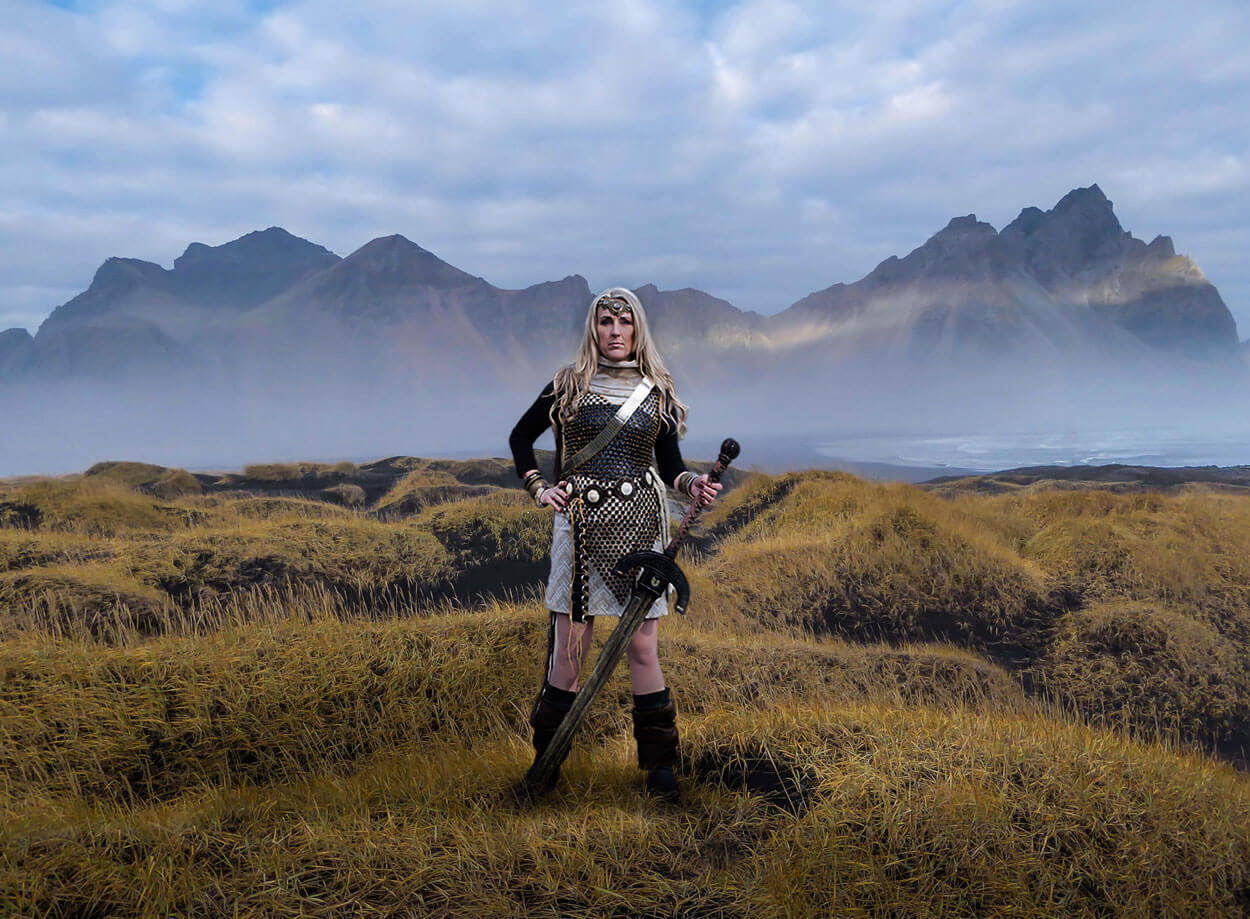 Are you looking for a deeper meaning and growing your business with ease?

Are you longing to navigate your life and business from the seat of your soul?

You have achieved success financially, but other areas of your life are dented, and you want freedom?

You realise that the only person standing in your way is you, and you are now ready to rise.
You are ready and committed to go deep and clear all your soul blocks which are standing in your way to your success.
I started out in 2000 as a dedicated body worker, massage therapist and healer. The path of spiritual awakening and soul alignment was always my calling. I was deep into Astrology studies at the age of 15.
The most intense prompt in my soul journey happened In April 2017 when my father passed away. Witnessing how fragile life can be – I knew I had to pursue my dream fully.
I wanted to be a part of the vibrational shift on a larger scale, assisting in the energy shift happening globally.
This was what I had been waiting for all my life!
Having spent the past 2 decades studying, being a lifelong learner, I felt that I would do the world a dis-service, not sharing it globally.
I now help soul-led business owners to create more freedom in their lives and business by guiding them to energetic mastery and soulful living.
"I've completed the Sovereign Path with Gennye and it's obvious that she genuinely cares about you as a person, she provides lots of tools to remove energy blocks so that you get out of your own way. Her lightbody activations are a game changer to helping you become more authentically yourself...doing and thinking for your highest best which translates well into your personal and professional lives. In addition her "How to raise your vibration change the world" program was so incredibly thought provoking and I am going into 2020 with clarity and excitement. I look forward to continuing to work with Gennye and being a part of her Queendom Community! I highly recommend her services."
"I started about 3 months ago with Gennye in her Sovereign Path mentorship program for personal alignment. At the time I was a person with a lot of tension. Since starting and finishing the program, I've noticed myself becoming more at ease in my life, there is no longer an agonising search for what's missing, I can be content in the present and it's bliss. I even went on my first date in 3 years. In all ways, spiritually, mentally, physically, I've noticed a difference. I recommend that you join Gennye's mentorship program if you're looking for answers to impossible questions and are looking for profound inner peace."
"I have nearly come to completion of intense divine healing and lightbody activation sessions in the mentorship program with Gennye. It has been amazing! It's been a long haul as I have had some huge obstacles to heal and clear, however Gennye has been accessible 24/7 if I needed. That in itself is second to none! If you feel lost, lonely, disempowered and stuck in your life I recommend Gennye. Her warmth, compassion, love and knowledge has been a true God send to me. Thank you from the inner depths of my heart"
I work with soul-led business owners who want to:
Align easily with their spiritual centre, making it their way of life

Increase their personal power and downloads, so they can navigate their life better

Expand their own consciousness so they can embody more of their Soul

Create a life filled with

abundance, emotionally, financially, spiritually and physically

Remove all their blocks that are standing in their way to success

Live a balanced life filled with purpose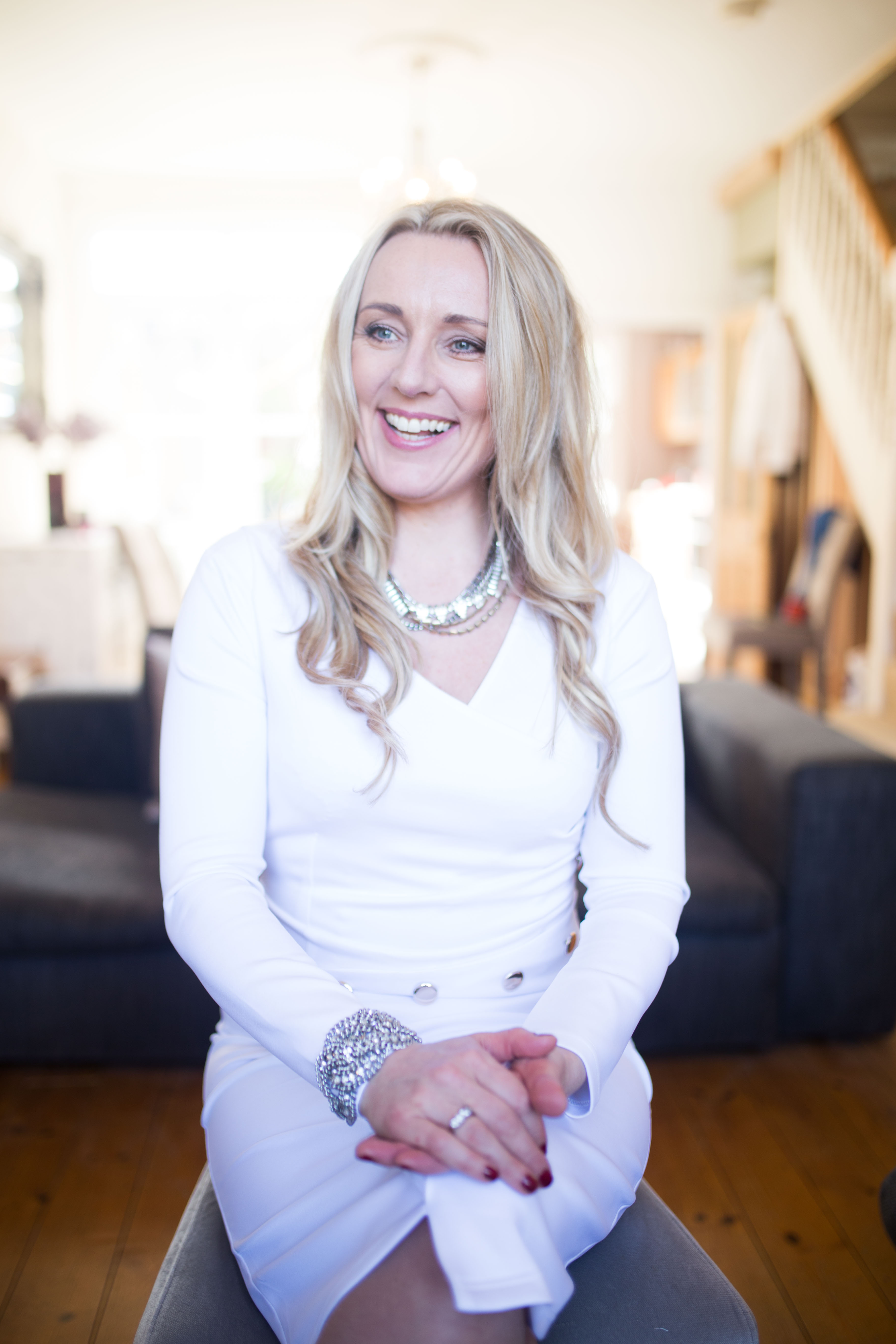 If this sounds like you then my mentorship program is for you. Book a FREE call and let's talk!
What do you want to create in the next 3-6 months?
Here are some of the results that clients have experienced from only been working a few weeks together:
Greater ability to manifest vision / dream instantly
Feeling more empowered and freer than ever
Instant relationship improvement with partner, spouse, children, family members and friends
Rapid healing from life long issues / trauma / conditioning
Finding spiritual growth and meditation much easier than before, less resistance from ego
Feelings of being more grounded and still in your body
A feeling of expansion in consciousness
More focus, self-confidence, and centeredness
Connected to your purpose and committed to pursue it
Deeper communication with Spirit, easier to 'download' and connect with Higher Self / Soul
Alleviation of physical pain, spontaneous physical, emotional, and mental healing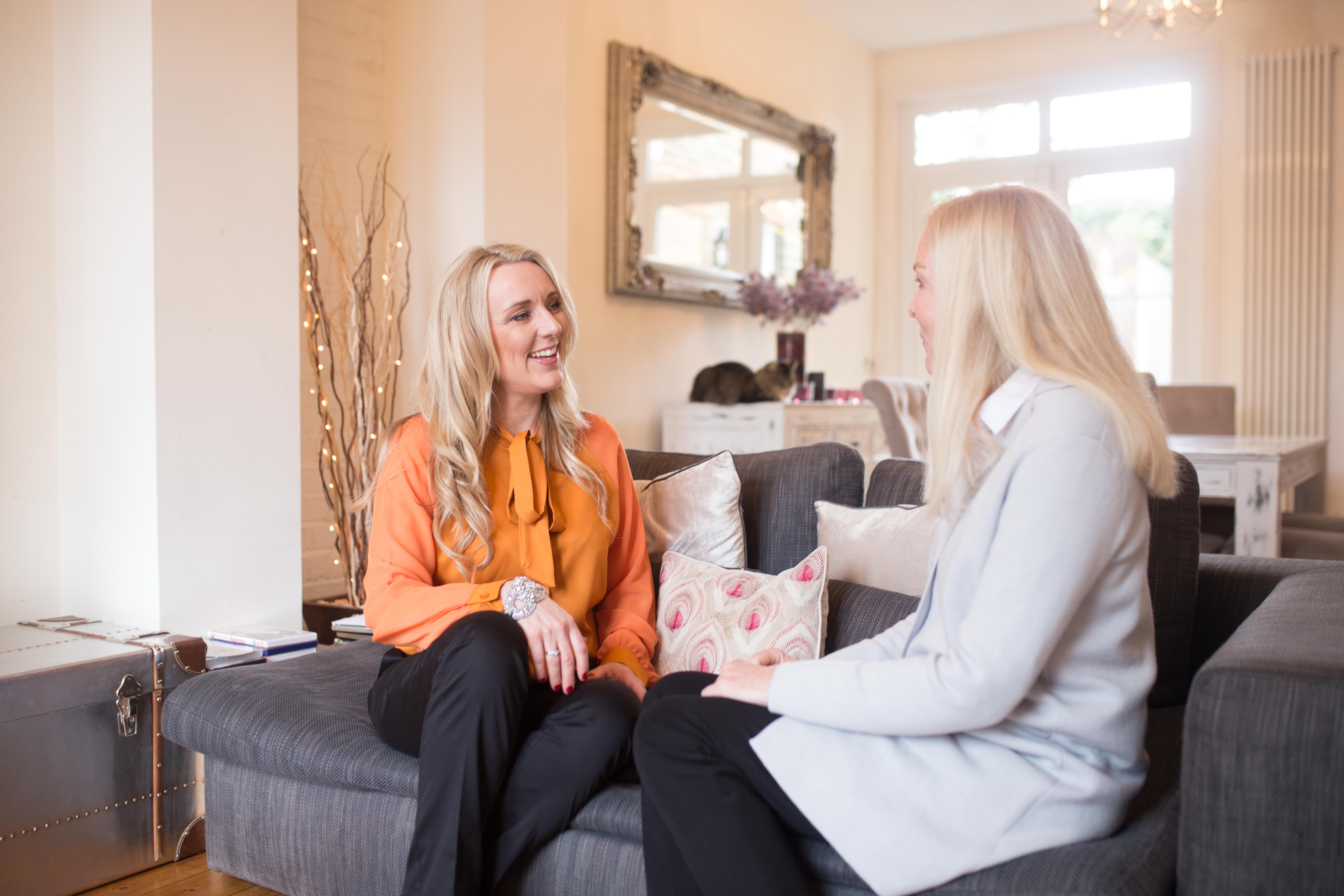 What you get when you decide to work with me in the Sovereign Path Program:
Full clarity on your vision, your talents and who you are when you step into being your best self (your clear identity, your special gifts, your purpose, your mission), so that you know exactly what your why is, your path and the legacy you want to create.

Healing the identity disparity (who you are vs who you were educated to be) that is keeping you play small. So that you give yourself permission to receive what you want, and start to think & feel big, and go even bigger.

Getting full clarity on your road map to achieving your goals, so that you can immediately start taking action and building momentum for the change and the rest of your journey.

Breaking through your biggest fears bubbling up, self-doubts, and anxieties, so you free yourself from the inner blocks that hold you from creating the life and business you deserve.

Clearing the old dis-empowerment stories, lifelong conditioning and limiting beliefs (past life limitations too), that have been making you block the success in your life (most of these programs work at a deep subconscious level, driving all your current reality experience).

Unlocking your master manifester potential with simple, but little-known  techniques. So that you step into full alignment with your desire and use the Law of Attraction in the correct way, that works for you, not against you!

Discover and master the tools to clear the biggest block(s) to living an abundant life - abandonment, dis-empowerment, unworthiness & mistrust of the flow.

Learn what to do when negative thoughts creep in so you can stop the vicious cycle of self-doubt and instead feel amazing every day, waking up with certainty, no matter what

Master how to stay inspired and keep a spiritual routine going so you maintain a deep consistent connection to Spirit daily.

Start practicing your own 'magic morning', so you can wake up with energy, optimism and an 'embrace the world' attitude, so you show up from your heart space confidently day after day.
"I had already had my first session with Gennye, but this was taken to a new dimension when Gennye did my reading in terms of relationships. This helped bring about a better understanding of why I have experienced challenges with certain people in my life and provided me with the tools to address these challenges and to build on the positives. Gennye has been there every step of the way for me. She has assisted me in moving forward with my life and discovering my true potential. Gennye, you are an angel, and I can't express enough gratitude for what you have done for me. Thank you from the bottom of my heart."
"Everyone who feels her or his life is out of balance or their energies are blocked would benefit from the sessions I had. It starts a wonderful journey of healing and self-discovery."
Weekly 90 minute sessions

Ongoing email and Voxer support throughout the program

BONUS 1 – Unlimited supporting materials and guided meditations by Gennye Lion

BONUS 2 – Access to all my healing tools and handouts, self help processes and healing symbols

BONUS 3 - Lifelong access to the Gennye Lion membership portal plus 11 powerful energy clearings to enhance intuition, increase focus and productivity, and help you become more creative and inspiration-led. 
By the end of this program you will…
free yourself from all your major blocks and negative programs, so that you can freely manifest the life you want

free yourself from your biggest fears (we´ll identify them and dismiss their power over you), and self-sabotaging behaviors that are currently keeping you stuck

have a strong success mindset, that will turn you into a powerful master manifester

give yourself permission to be the best version on YOU – feeling comfortable with this growing regardless of your friends, partner or family beliefs

learn how to love and receive abundance

feel more FREE and POWERFUL
Ready to take your life to the next level? Book a FREE call and let's talk!