Uncover Your Soul's Vision
• Recentre • Connect • Remember •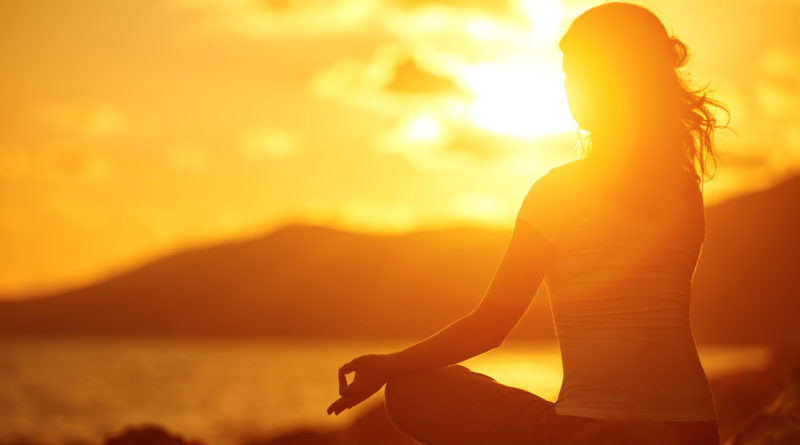 Enhance your connection with your Higher Self
Are you longing to bring a profound spiritual practice into your everyday life?

Are you looking to increase your learning, focus and ability to retain information?

Would you like to increase your intuitive powers?

Are you looking for peace, tranquillity, deep silence and reflection for the next 10 days?
Uncover Your Soul's Vision is a 10-day online retreat consisting of 10 practices which are sent to your inbox for 10 consecutive days.
Throughout the 10 days we will be journeying together. You will discover:
How to work with the energy of the heart
The deep secrets of visualisation
The important role of your root chakra
How coaching can elevate your life to the next level
The important foundations for channelling
The power of 'flow'
The power of affirmations
How to move from fear to love
... and so much more!
"Thank you for the online course you provided, Uncover Your Soul's Vision. It has opened up my mind to daily practices and helped me obtain a 97% pass in my hypnotherapy exam. I highly recommend completing this course and revisiting it anytime in the future. I can highly recommend Gennye and her knowledge and wisdom."
Some advice before we embark on this journey together
Before we start, I would like you to check in on this:
Create space every day where you can allow the energy and transformation to be received and embedded into your fields. If this means going for a walk, meditating or doing yoga, then do what feels best for you.
Keep an open mind.
Take time to journal and write down what comes up for you. Treat this like a real-life retreat and keep your activities outside of the programme to a minimum throughout the 10 days.
If feelings come up that you are unsure how to handle, please email me.
Please also email me with your new-found inspiration, creativity and insights. I want to know your progress!
Treat yourself kindly; give yourself enough rest, love, care and nurturing.
Eat well, drink well, and sleep well.
Receive 10 processes to help you ground into your spiritual centre, tap into your Higher Power, increase your intuitive abilities and start downloading from your Soul.
At the time of registration and payment you will receive a product order confirmation and an email sequence which will deliver the retreat straight into your inbox for 10 consecutive days.