Channelled Clearing Session
• Heal • Awaken • Grow •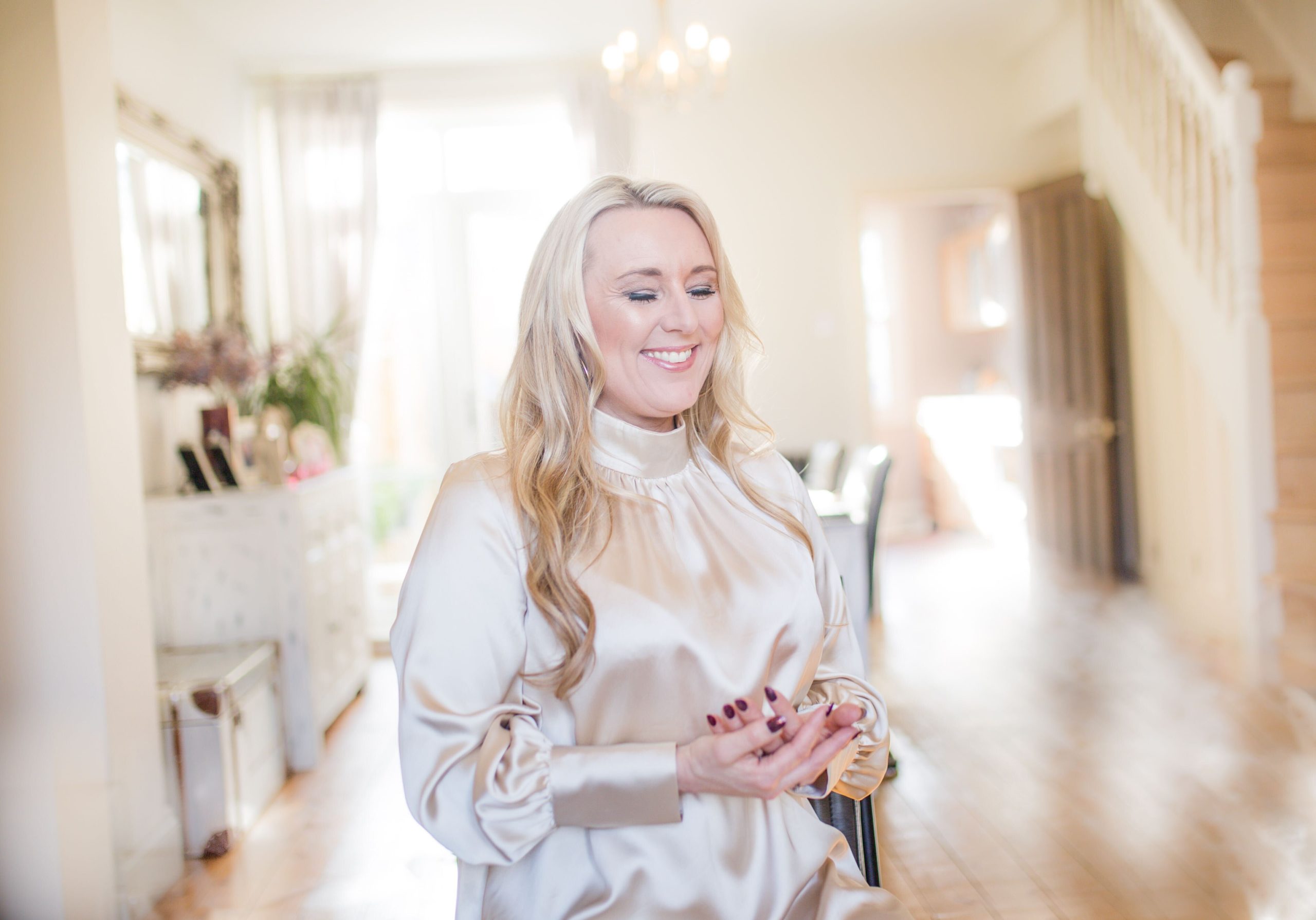 Empower and free yourself
Would you like to free yourself from stress, fear, trauma, addiction, anxiety, relationship issues, heartbreak and physical ailments?

And remove limiting beliefs so you can free your life force for greater health, connection and well-being?
With the help of Divine Healing and Lightbody Transmissions, I can make your healing and awakening journey not only smooth and easy but a pleasurable experience too. Through my clearing sessions a higher state of consciousness is reached, which positively changes your life and helps you experience more ease, flow, happy feelings, freedom from mental and emotional toxicity, and much more.
Are you experiencing the same emotional, physical and energetic issues repeatedly, unable to move forward?
To raise your vibration and free yourself from the past and conditioning, book your clearing session today.
Investment: £444 (90 minutes)
"Gennye was able to link my back problem with an emotional problem that was manifesting itself in my body, she is such a skilled and competent practitioner. After a few sessions of massage and healing, not only was my back problem gone, I also stopped smoking and professionally I found myself on a much clearer path than before. Overall, I just feel really positive and happy. "
"Thank you, Gennye; you are a very special, kind person. You picked me up and gently but securely put me back together. Your devotion to helping others is selfless. You're an angel that shines very bright."
I offer single clearing sessions to peel away the layers of limitation in your life.
In the session, we access and clear:
Your soul records and soul programmes
Inherited ancestral patterning
Unresolved past life issues
Hidden ego agendas, sabotages and conflicts
Blocked energy in the subtle bodies and chakras
Fear programmes
Interference energies including entities
Physical, mental and emotional imbalances
Blocked energy in the organs and glands
Genetically encoded imprints
Judgments and negative beliefs
Shock and trauma.
I also facilitate: 
Regeneration and rejuvenation of your cells
Enhancement of brain functions / integration
Stabilisation of hydration / dehydration in the body
Encoding of healing essences, colours and crystals
Balancing your body's nutrition and biochemistry
Harmonisation and alignment of your energy bodies and chakras
Balancing the 5 elements
Healing your eyesight.