Unlock the codes
of your Human
Success Blueprint
Upgrade your
internal
calibration
Embody your
Highest Potential
now
Welcome to "Light Up Your Inner CEO" Lightbody Activation Group Program
Your Soul has practiced many life times.
You are ready to unlock your Spiritual Mission and step into New Earth Leadership.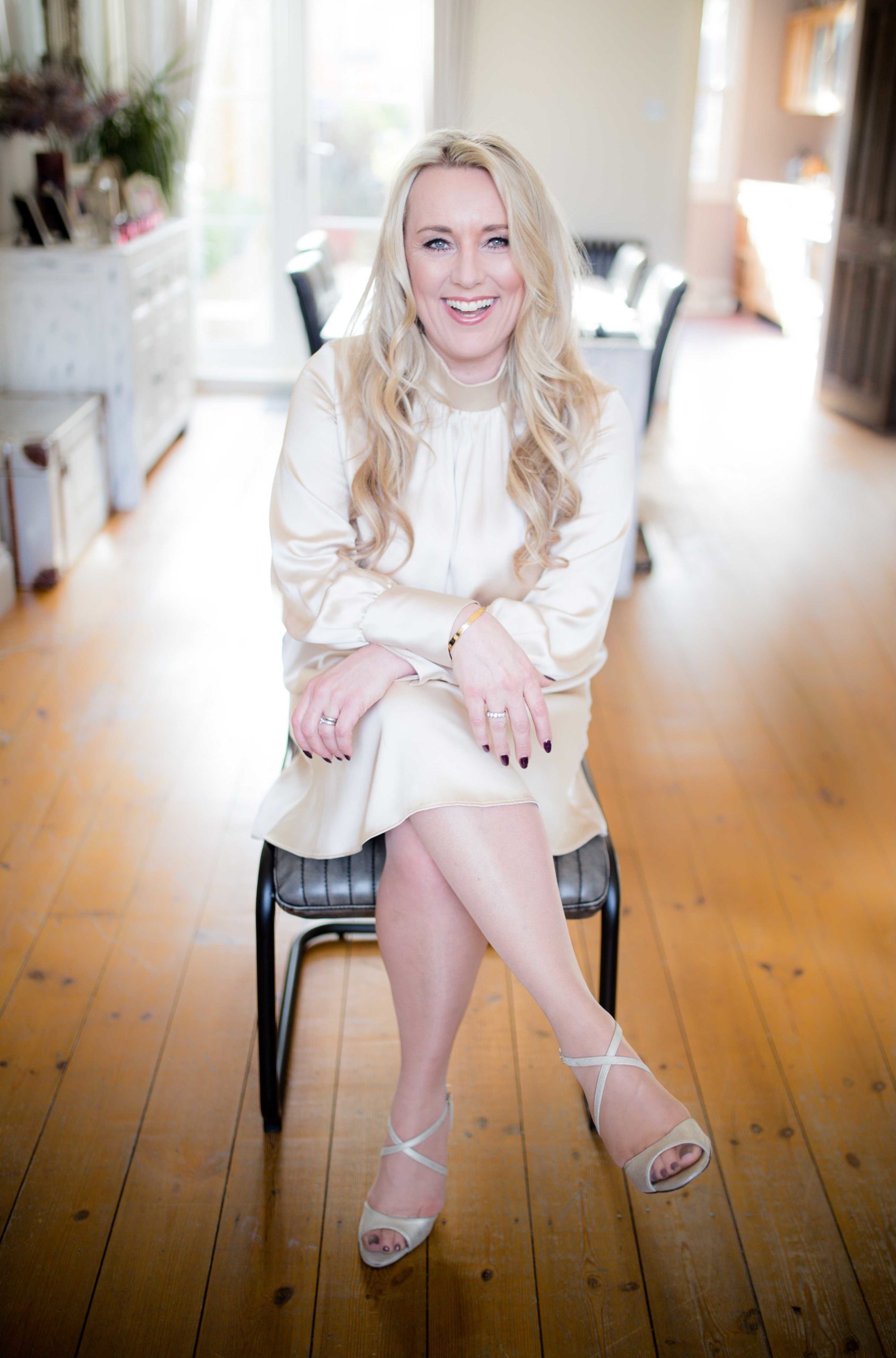 Would you like to become a New Earth Leader and embody the 7 levels of leadership that I teach?
HEALTH - Learn how to put your health first, health is your business foundation. Physical, mental, emotional and spiritual.
WEALTH - Learn that true wealth comes from feeling wealthy emotionally and spiritually. With deep fulfillment comes success. Money is a byproduct of your overall success.
POWER - Learning how to use personal power free from guilt and apologies. Develop unwavering trust in self.
RELATIONSHIPS - Build on boundaries, healed from trauma and conditioning. Codependency and narcissism free.
COMMUNICATION AND LEADERSHIP - Non-violent communication which focus on win / win for both parties.
INTUITION - An inner compass which help you bypass unnecessary detours. Become super intuitive and trust your gut feeling, take action accordingly.
MISSION, VISION & PURPOSE - Discover your BIG WHY behind the big why! Access your Divine Masterpiece and start creating it!
She has been instrumental in helping clear the blocks that have been holding me back from creating the life and soul-based business of my dreams. She has helped to guide me through leaving my old corporate identity behind and truly stepping into my Soul's Purpose. I cannot recommend Gennye Lion and The Connected Soul Club, Light Body Activations, and 1:1 coaching enough. Gennye Lion is your person!
"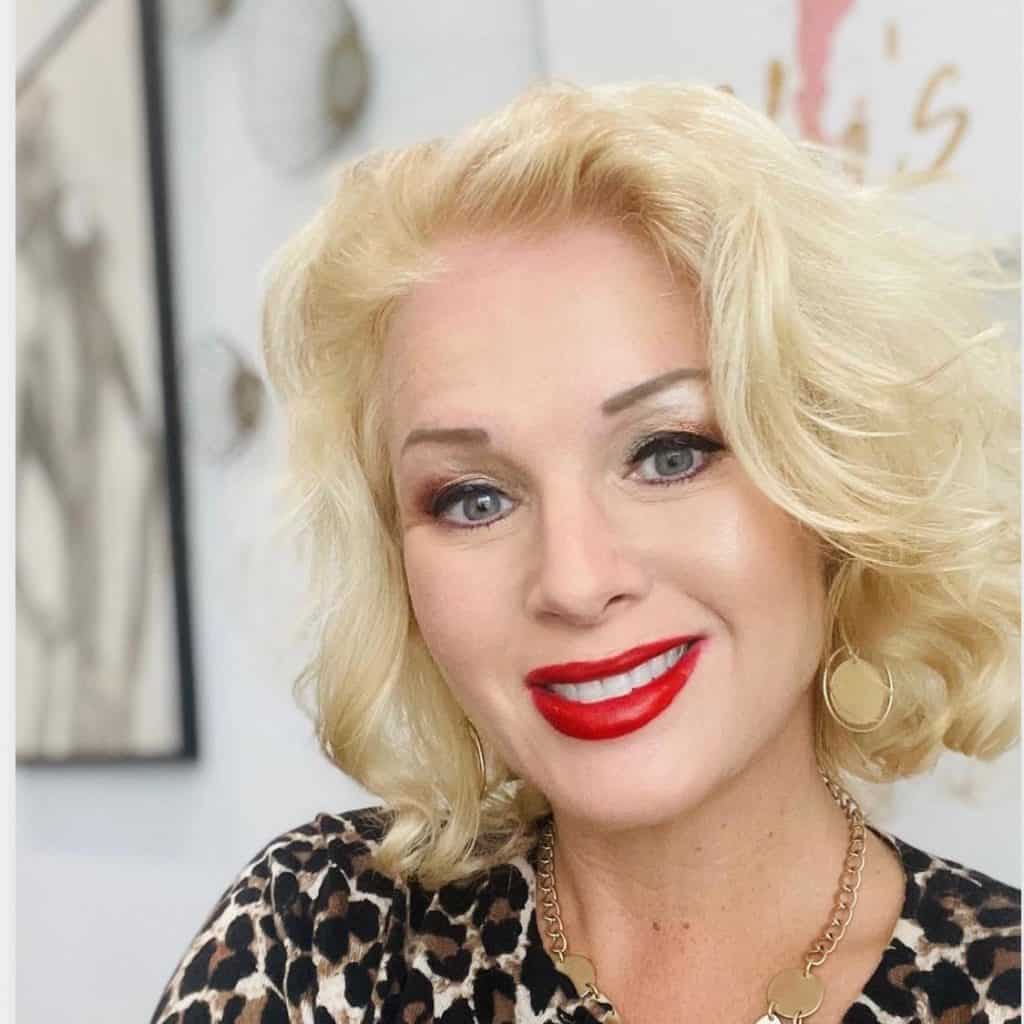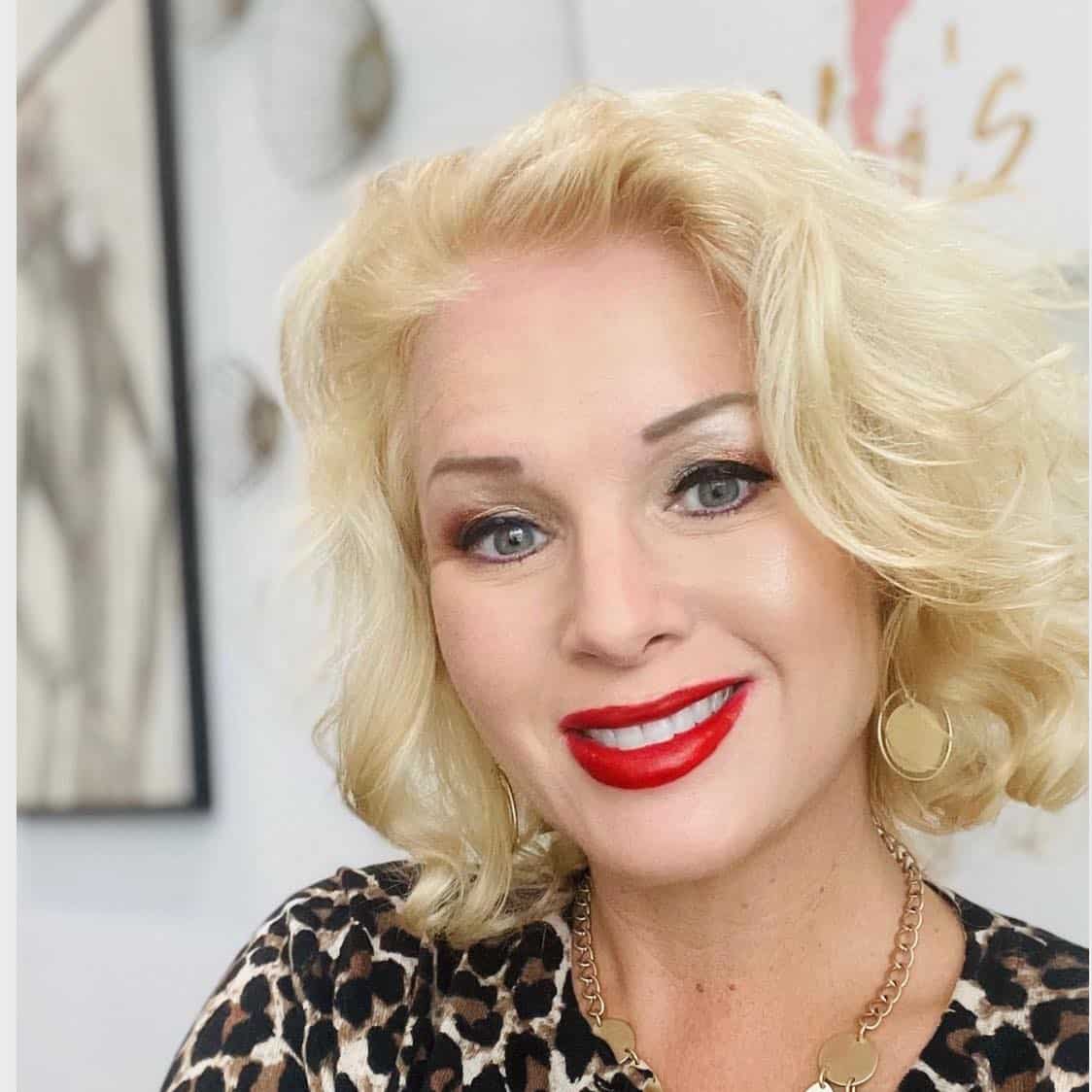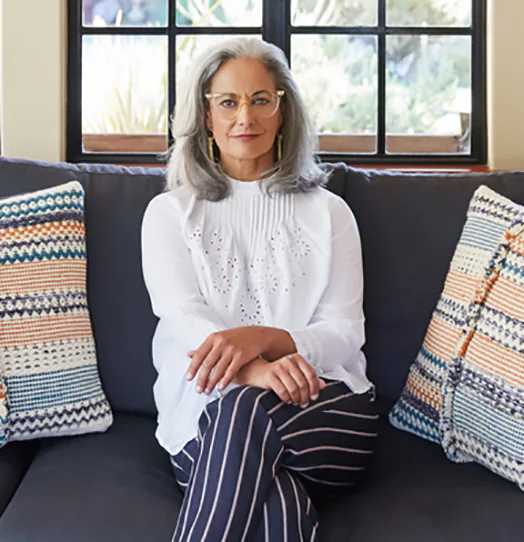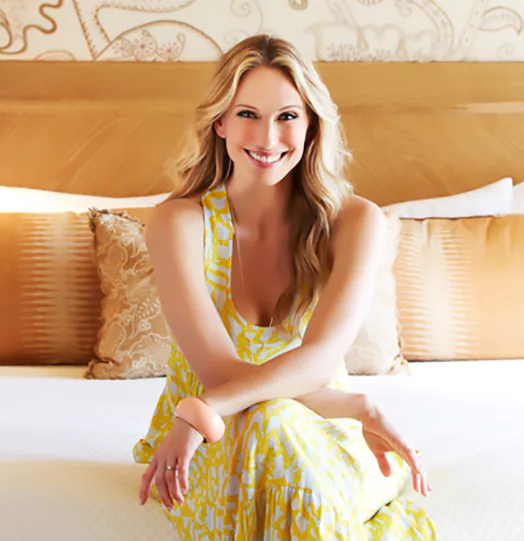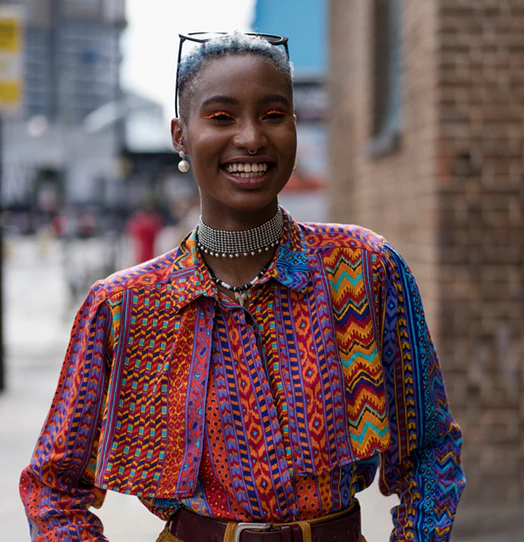 You know you haven't hit your highest potential but it feels as though it's within you and no matter what, you are going to get there.
I am so glad you are here. Get ready because we are about to turn it all around!
The steps to access your Human Success Blueprint are:
Understanding yourself on a deeper level so you can navigate your life and business with successful outcomes

Bring awareness, without judgement, to patterns and blocks that are not serving you, and commit to clear them

Knowing that you are much more than the Old Paradigm conditioning and programming you have been exposed to, knowing you can free yourself easily leading into the New Earth

This way of creating a deeper connection with yourself and commitment to your journey, leads to Self-Mastery. Living your best life and fulfil your highest potential.
Here's what I know. Energy follows intention, with intention you create new pathways, with new pathways you create possibilities. Your possibilities become reality when you take action.
You are the Creator of your own life. 
This deep inner work will:
Create new expanded pathways through your brain, gently, creating new ways of thinking and psychic openings.
Open your heart chakra fully to merge with all the other chakras to create your Merkabah (vehicle for Ascension).
Enhance your belief in your Divine Purpose further, reducing the influence of your Ego Self, and as a result of that action and focus becomes effortless.
Allow connection with, and integration of Higher Consciousness in your personality, energy bodies and physical body.
Helping your become the walking, talking version of your Soul's expression.
Gennye is an incredible mentor and a catalyst in my life. She is catalysing me to grow and expand exponentially both personally and in my business. She is a powerhouse of ideas and visions activating me to be the highest and the best version of myself. I would highly recommend working with Gennye to everyone looking for Soul aligned mentor, guide and healer.
"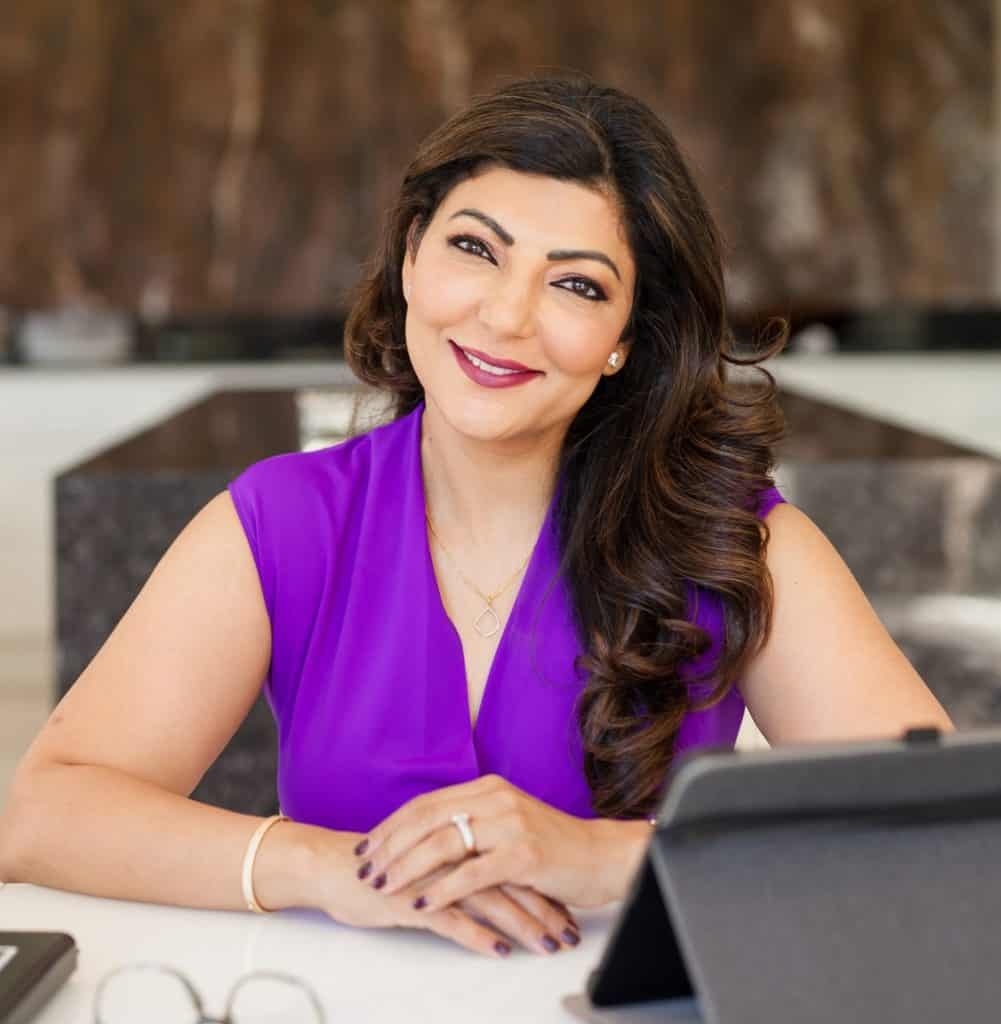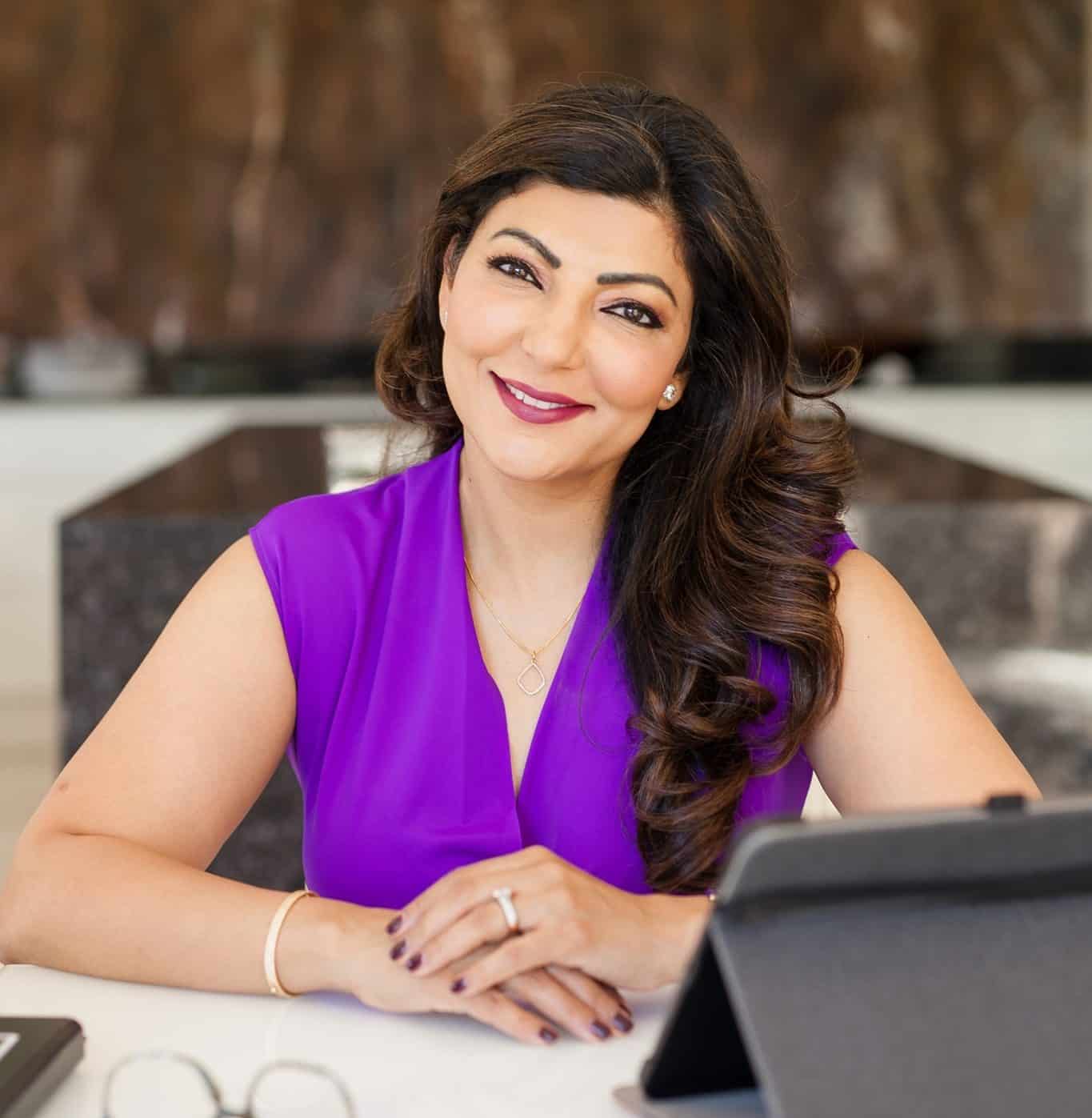 Meet Gennye


New Earth Mentor, Channel and Master Healer
An experienced mentor, intuitive business coach, visionary leader, speaker, Light Activator and master healer.
Featured in Conscious Media and Podcasts and shows multiple times as a guest.
 A Mum, sister, daughter and wife.
I've devoted my life to become the finest instrument of healing and awakening to support individuals in their Ascension process.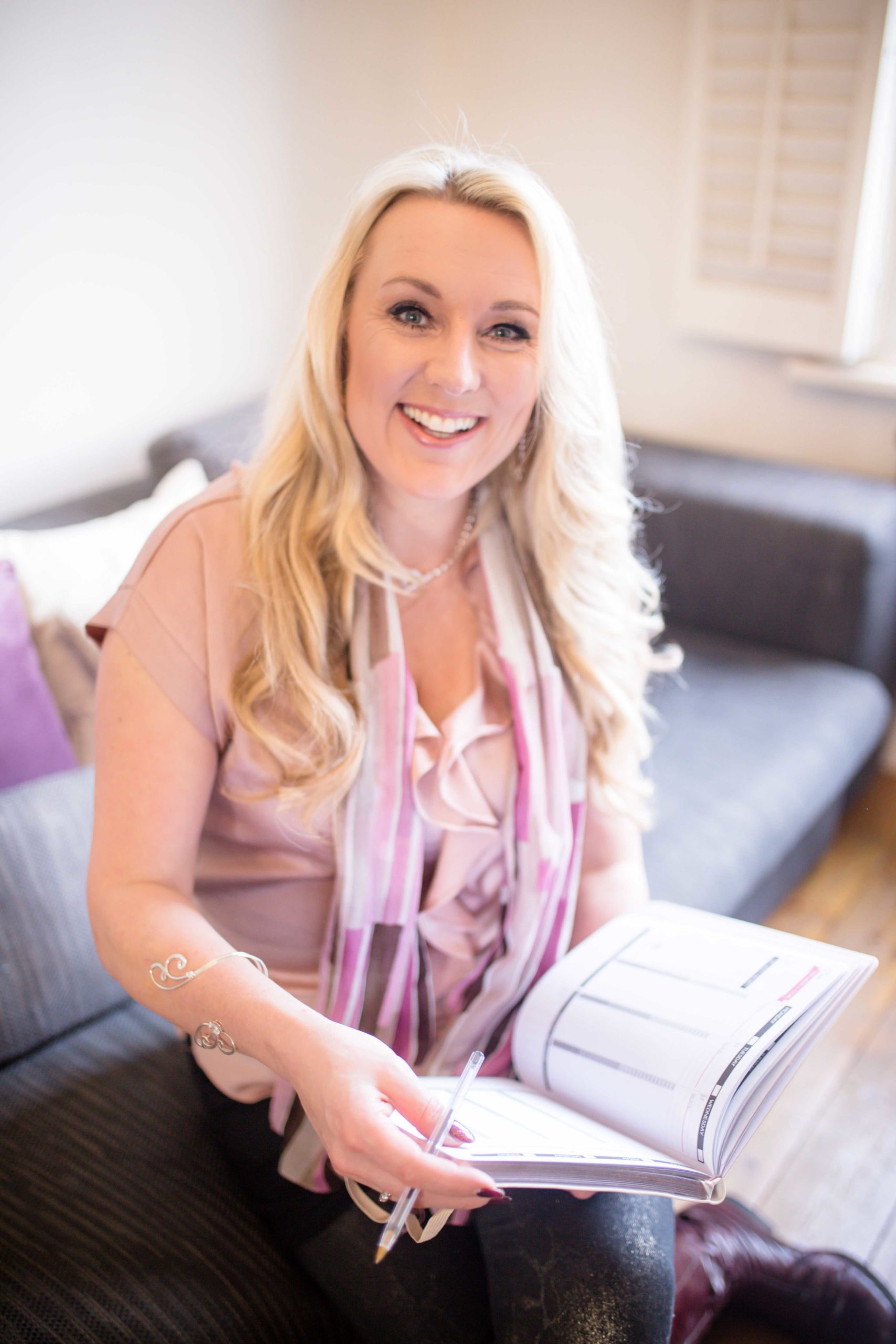 Your steps to New Earth Leadership starts from within.
I have learned that when it comes to becoming the mentor and leader, it can only be matched through the calibration that you hold from within. This frequency is a direct tool for creating the outcome that you want to see, not just within, but in your external world too.
I've spent a lifetime learning and exploring how to use my own frequency and facilitating the same for my clients, and that's why I'm committed to activate New Earth Leaders in the same way I have embodied this work.
With this work you will learn how to navigate your life and business for successful outcomes.
Because it will upgrade your internal vibration and therefor your ability to ACCESS and EMBODY your INNER Success NOW.
For a while you have been doing this:

Wanting to manifest what you see in your Vision, but it is not materialising at the speed that you desire.
Invested in other types of energy work and business coaching, but you are still looking for THE one-stop solution to fully transform your dream into reality.
Exploring groups, Masterclasses, events, coaching and programs only to find that their 3D model does not align with the calling of your Heart.
Embody your New Earth Leader in an intimate space designed to unlock codes of your Human Success Blueprint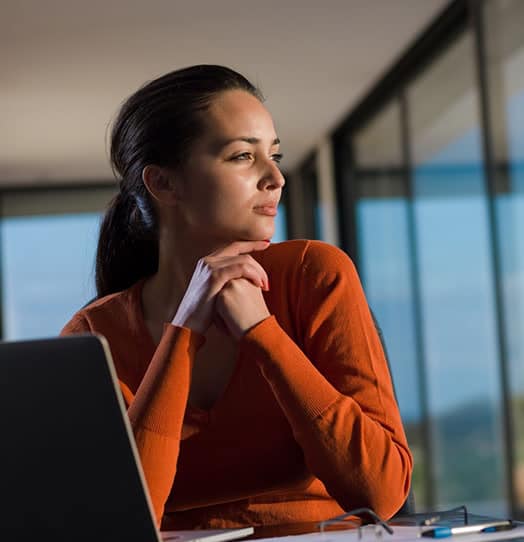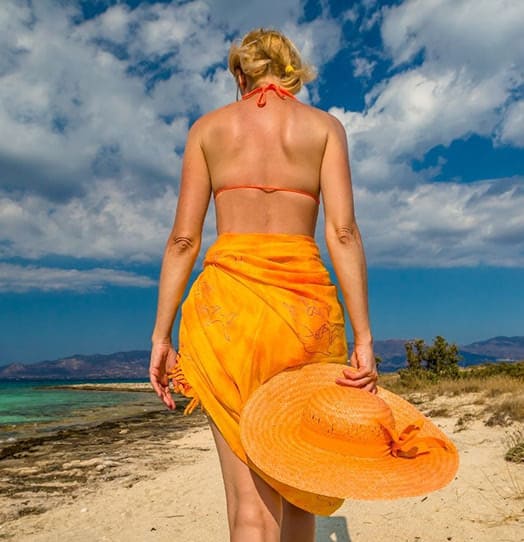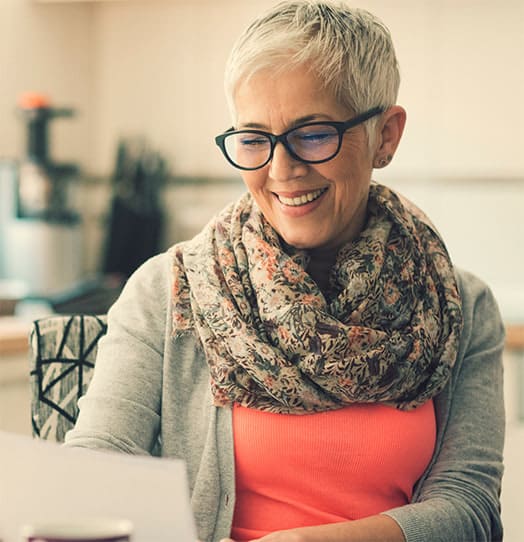 With this work you will learn how to navigate your life and business for successful outcomes.
In this journey together we will:
Clear your energy blocks that are standing in the way of your success so your feel FREE and EMPOWERED.
Create strong boundaries with others so you can give yourself what you need. ie. SELF LOVE.
Turn down the inner chatter and connect with your Highest Self to embody SELF TRUST.
Leave your old identity behind, stop pleasing others and let go of 'Imposter Syndrome' and your 'Good Girl Avatar', to help you hold your SELF WORTH.
Get full clarity on your vision, your talents and who you are when you step into being your best self (your clear identity, your special gifts, your purpose, your mission), to install SELF BELIEF.
Let go of the 'must', 'should' and 'ought' and step into a more relaxed FEMININE ENERGY.
Connect you with your Divine Feminine energy to help you EMBODY your POWER.
All this means:
FREEDOM - You are no longer trapped in your own mind and behind limiting beliefs. Like my client Mrs E who left her toxic marriage and created a Soul Business.
ABUNDANCE - You are the energetic match to receiving more money, opportunities and clients. Just like Mr X who within 4 months built a successful team running his speaking business.
MOMENTUM - Being in flow creating what you want with ease. Everything becomes effortless. That is what Ms M did with her photography business.
EXPANSION - You are feeling limitless and unstoppable, you easily acknowledge blocks and clear them. Just like Ms E who left corporate consultancy and set up her own Coaching and Consultancy business.
CONSISTENCY - The dips into fear and collapse will be replaced will trust and flow knowing you are always provided for. This is what Mrs K did going from earning single sessions in pilates sessions to selling high-ticket wellness and pilates programs.
CREATIVITY AND JOY - Leaving dread and misaligned work behind and instead connect with the creator within you and have fun while you build you success. This is exactly what Ms T did and dropped her hours in a Clinic whilst building her business online.
Also:
Your success mindset will grow stronger every day.
You will trust your intuition 100% and follow it.
Develop ways of thinking that will always prioritise your well-being and your own needs.
You will connect with yourself in a way you never have before which will give you deep appreciation for life itself.
Your purpose and your vision will broaden and everything will not just feel possible, it will become reality.
>>

6 Lightbody Sessions
These sessions are the foundation sessions in the Lightbody integration work. They make out 3 phases and they are:
Phase 1: Clearing Shadow Consciousness, Etheric Crystals, Devices and Thresholds.
Phase 2: Integrating the Higher Light and rebuilding your dormant Lightbody.
Phase 3: Activating level 1-12 of your Lightbody followed by a full Recalibration.
>>

6 Multidimensional Energy Clearing Sessions
These energy healing sessions are combined with deep Shamanic Journeying to discover and activate hidden parts of you in your subconscious, which will support your growth and alignment.
>>

Self-study Course: The Ascension Clearing Kit
11 hours of healings and energy clearing plus 5 Masterclasses on the topic of Ascension. Clear and heal your limitations, energy blocks and subconscious blocks – on cue! (Value £555)
>>

Light Up Your Inner CEO Self Study Program
I have created a ton of learning material inside my vault. I will give you access to Masterclasses, Activations, Workbooks and processes that I have created which support your awakening, healing and New Earth Leader embodiment.
>>

What's App support Monday - Friday in business hours
You have access to my guidance and expertise around the clock. You can message and voice message me throughout your program, for 100% full support throughout your transformation.
The Investment in you for 6 months:
£5,000 ($6,000) when paying in full. Payment plan available please ask for details.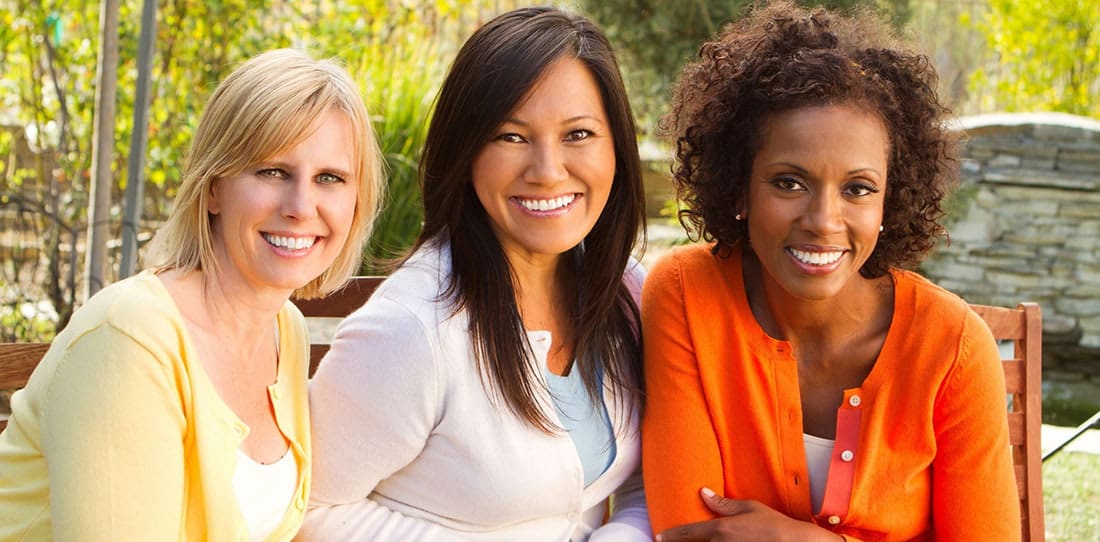 My work with Gennye was so on target and supportive. As I prepare myself to begin a new business, Gennye was able to give me sound practical advice based on where I am currently. She also is masterful and deep work that helped me remove blockages and challenges I have had for most of my life.
"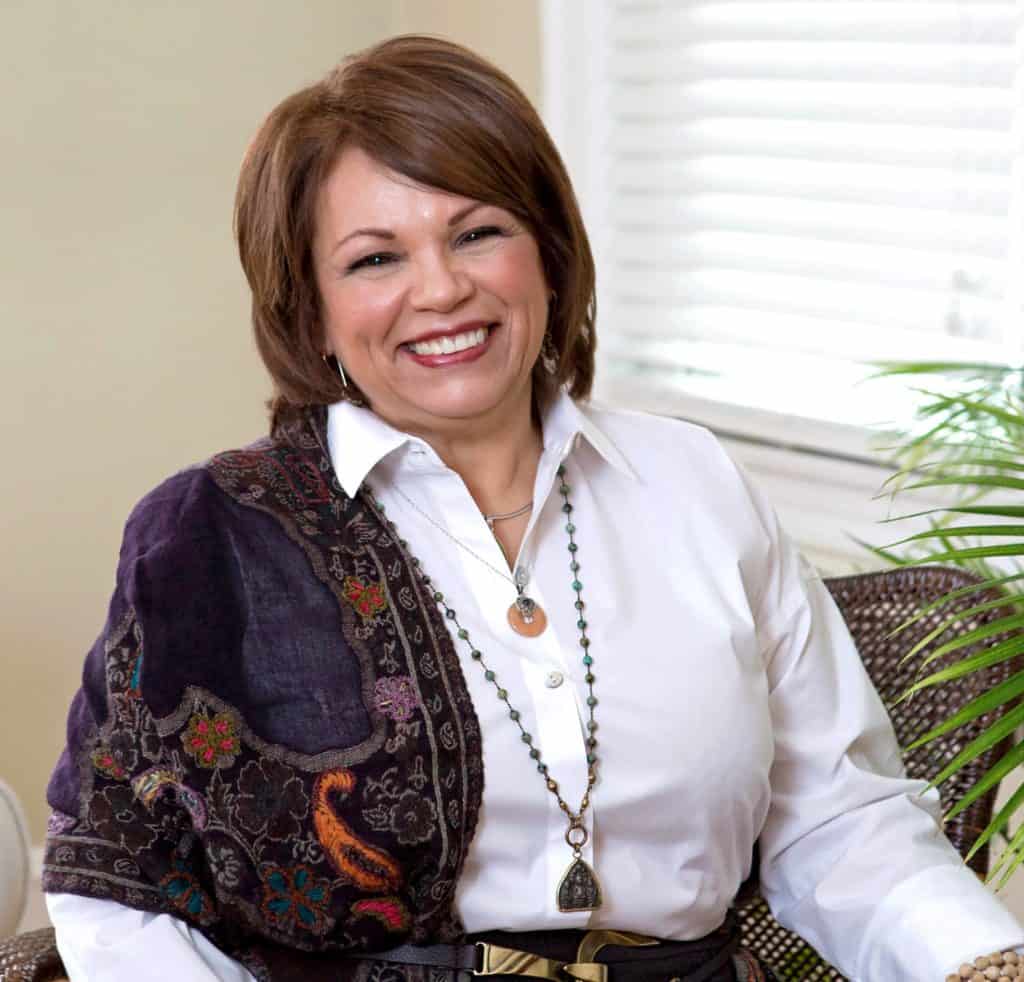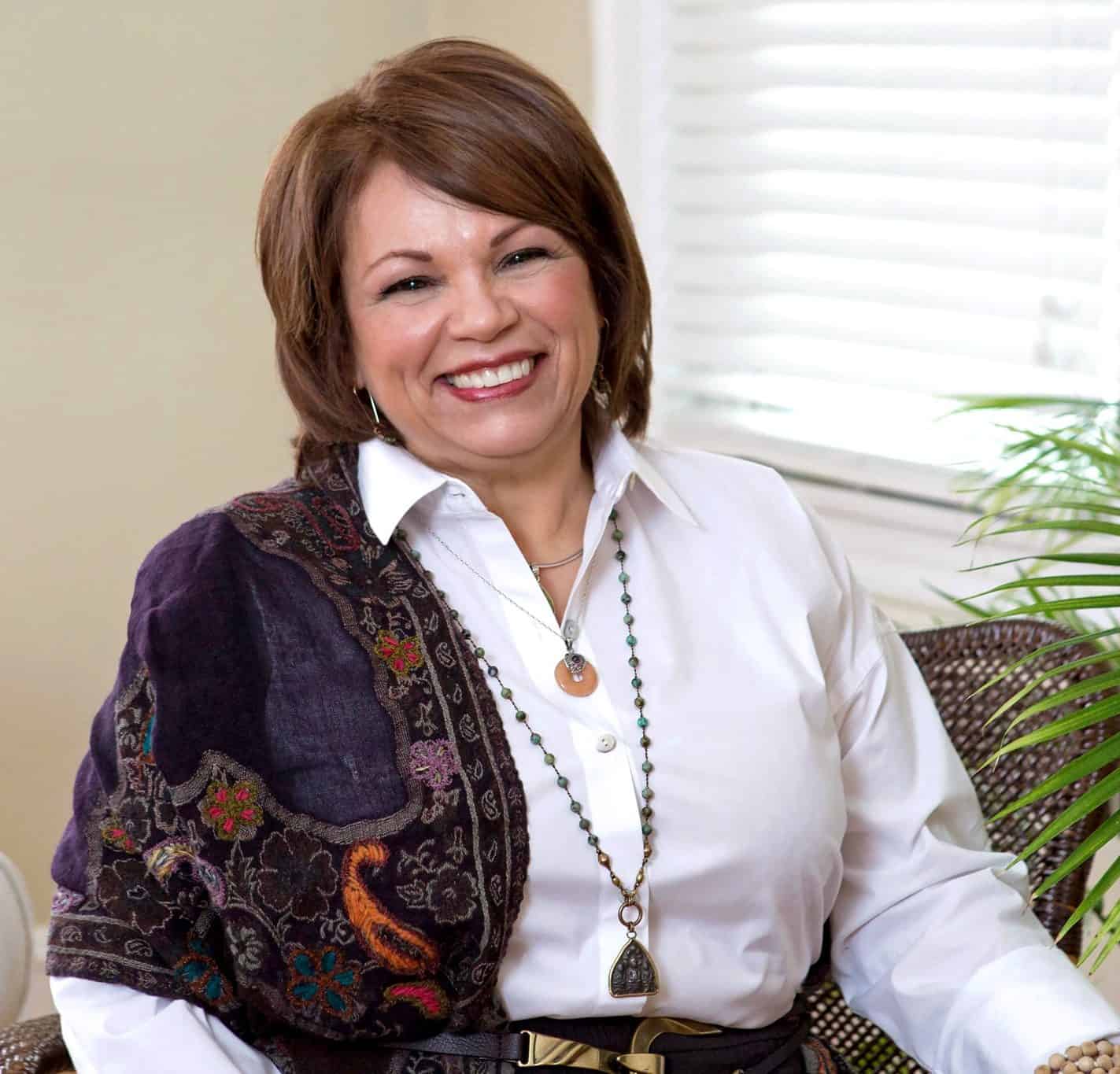 She is a Women of all Women. She master it till perfection, tuning into the truth and has the ability to spot on the problem to work on it on that day, even with the first call with her. She helped me with clarity and reassured my potential which gave me a confidence in what I do and where I am going in my life. She is worth to invest 100%.
"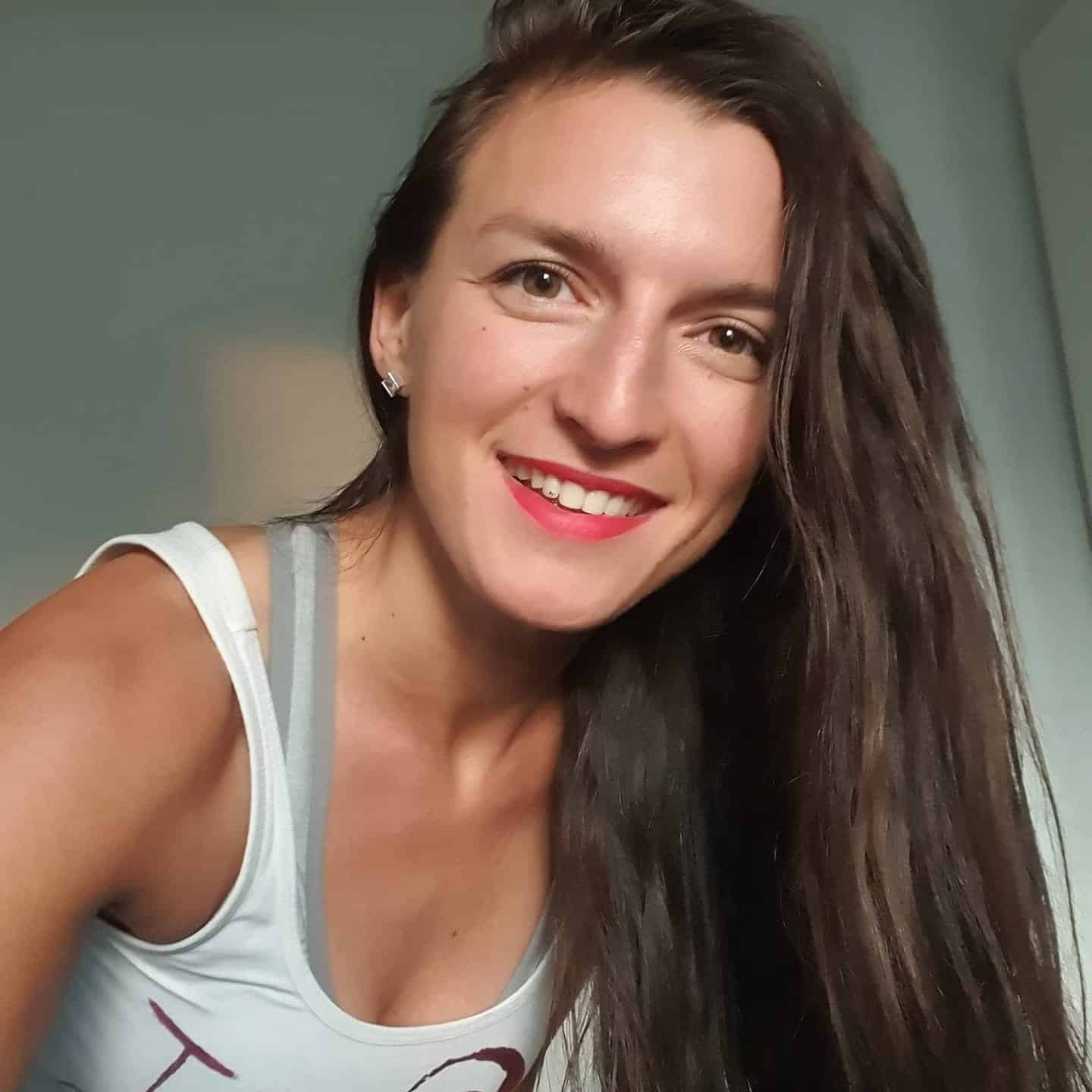 Here is what you will experience over the 6 months:
>>

MONTH 1: BODY CONNECTION

Your greatest tool for accessing your Divinity is not in the Higher Chakras, it's in your body! You will create a whole new relationship with your body which will teach you to trust your body and your emotions, and the journey itself. You will:

 

1. Learn how to scan and interpret signals in your body.

2. Learn to distinguish between fear and gut feeling.

3. Start paying attention to your body helping you choose wisely how you care for it i.e. diet, exercise. Self care becomes priority. 
>>

MONTH 2: SHADOW CONSCIOUSNESS

Your greatest powers are hidden in your subconscious. Deep shadow work helps you release old paradigm patterns, let go of your old identity and create a new Soul Success identity. We will work on integrating your Shadows with your Self. You will:

 

1. Learn how to love all of you, even the parts that you previously were ashamed about or felt guilty about. 

2. Increase your Self Worth through applying boundaries and being honest with yourself.

3. Access the Divine Feminine within you by connecting with Goddess energy.
>>

MONTH 3: OLD PARADIGM RELEASE

As we lift the ceiling to Higher Consciousness you will be able to observe Life itself through a different lense. Your reality will start becoming a richer experience where you effortlessly feel free, clear and confident. The old is falling away. You will:

 

1. Learn how to release the old patriarchal programming and replace it with Divine Feminine and Divine Masculine powers. 

2. Learn non-violent communication which will improve your relationships, personal and business. 

3. Look at new and fresh solutions to all that you seek to create.
>>

MONTH 4: UNITY CONSCIOUSNESS OPENING

As the clarity increases and a sensation of expansion can be felt in body and mind, new portals open up for the Human Blueprint to activate. This is where your Consciousness is starting to get flooded with pure Source Light. You will:

 

1. Start becoming much more creative and inventive which support your vision to making your dream happen. 

2. Feel less affected by what other people think or feel. 

3. Your intuition becomes a 1000% enhanced. You become an instrument for channeling. 
>>

MONTH 5: REUNIFICATION WITH HIGHER SELF

Here we will regain full access to the Higher Self. What seemed a vague connection prior is now complete and solidified. Soul parts are landing in the Consciousness which before had no space to come in. You will:

 

1. Feel 100% self trusting and reliant on your capabilities. 

2. Sense what to do, who to connect with and where to go when choosing your direction, in business and life. 

3. Experience deep fulfillment from life and feel a stillness within that you have never felt before.
>>

MONTH 6: EMBODY YOUR HUMAN SUCCESS BLUEPRINT

A new connection via the previous dormant Light Language Receptor is established to your multidimensional Self. This means you can access the future, the past, your Guides, the Akashic records and intergalactic Consciousness, with ease. With this new found Power you can Create whatever you desire. You will:

 

1. Become mission focussed and learn how to balance your life with successful business growth.

2. Value your family, health, leisuretime, relationships and business success, equally. You understand that when every area is fulfilled and balanced you have reached Soul Success.

3. Increase your income and wealth, you will succeed emotionally and financially. 
This is for you if:
You are committed to growing; you want to see what your next level is
You understand that you create your all-around success working from within
Realise that change happens when you start doing things differently
You are willing to leave your old identity behind and feel excited to grow into an upgraded successful version of yourself
You are forever curious and a lifelong learner
You are ready to expand your intuition exponentially
You are willing to take soul-aligned action
Love yourself enough to invest in yourself
Trust yourself, the process, and Gennye Lion to make this happen
This is not for you if:
You are afraid of change
You are happy in your comfort zone
You are afraid of commitments
The Investment in you for 6 months:
£5,000 ($6,000) when paying in full. Payment plan available please ask for details. 
What is Lightbody?
Lightbody activations are infusions of Light that take place in the physical body.  Certain cells in the body are activated and then cause the resultant changes. There are 13 levels of Lightbody to be activated. The first level (1) Lightbody took place in 1988, collectively. Many of us have had at least the third level Lightbody activated since 1989. To activate all levels Lightbody (13) the process of removing etheric crystals, devices, thresholds, plates, and other etheric blocks must happen. This is what happens in session 2,3 and 4 of the Lightbody sessions. In session 1 we align the body's consciousness with the Soul, in session 5 and 6 we rebuild the full Lightbody and activate the levels up to the appropriate level, up till level 13.
Who is it for?
It's for visionaries, leaders, CEO's and Changemakers who would like to activate their fullest potential to create more impact. You don't have to be a business owner to join this program. You can be a person who would like to dive deeper into your spiritual gifts and enhance your intuition and psychic abilities. You have tried other energy work before but this time you want the best, most powerful transformation, fast and with ease.
NOTE: If you have received some or all of the Lightbody Activations already you can still join this program. The processes will go deeper the 2nd time around. If this is you and you are interested, contact Gennye Lion to find out how this will work for you.
What's in it for me?
By joining this program you will uncover and clear your biggest blocks; confidence, fear, procrastination, money blocks, imposter syndrome, lack of worth, lack of clarity, and anything else you want to clear.
If I am a business owner can this help me create more success?
Absolutely. I can't say enough about how this work has turned my life into pure joy and my business into a highly profitable, fulfilling, spiritual experience, instead of a hustle.
Is there a payment plan available?
Yes, you can pay over 6 months. Ask for details.
Why join now?
Here's what I know. Change will only happen when you take action and commit. If you feel ready to make the changes and everything else resonates, then you are ready to join now.
Is this for me?
Here's a good way of asking yourself. Put your hand on your Heart; "What would future successful and abundant [your name] do?" If your future self says YES, then it's a yes. Because she has already done it and she knows what you need to do to get there.
If you start battling with your mind; "I'll join next time", "I need to....before I can commit", "I don't want to spend that kind of money on myself", this is your conditioned Good Girl Avatar speaking. She wants to keep you small and she will never be successful.
That's when you drop into your Heart and ask your future rich successful self if this program is for you. If it is a YES then you are ready!
To start your application, click the link below. You will be guided to book a 20 minute call with me. I look forward to speaking with you!