Begin Your Queendom Path
• Balance • Female • Masculine •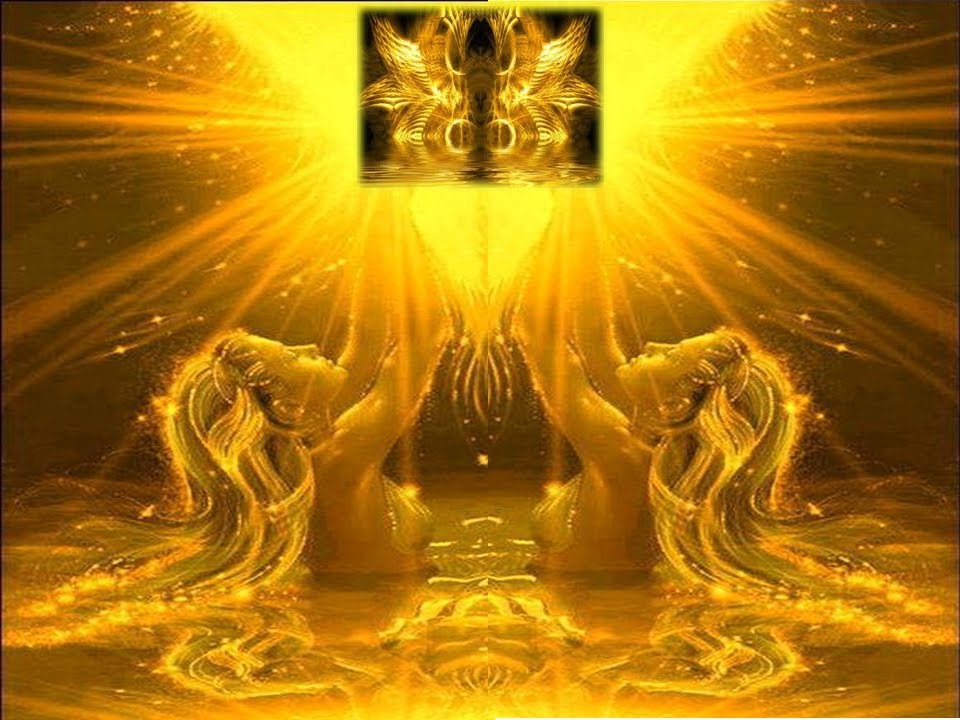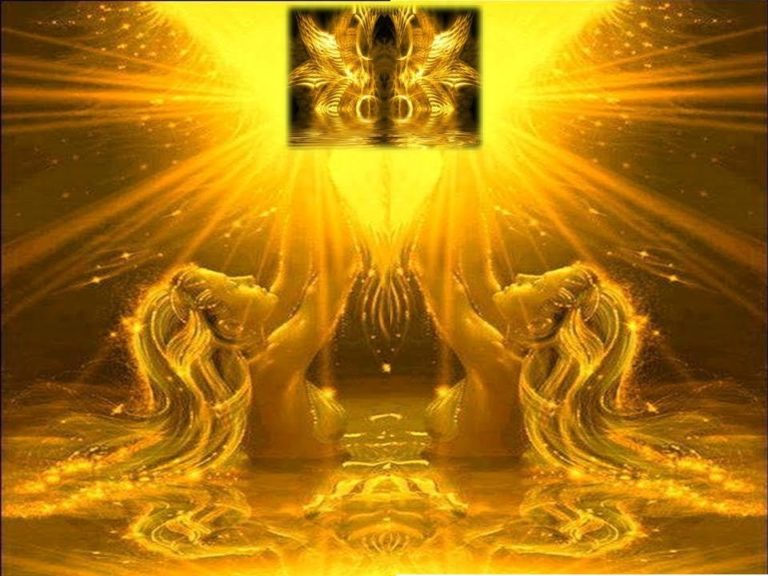 Your journey to a balanced and harmonic life start here.
Are you feeling overwhelmed over how to best harness the feminine and masculine energies within you?

Have you been trying for a long time to create balance and harmony in your life, juggling your private life with work / business? 

Would you like to understand how you can make more money by doing less with simple manifestation techniques? 

Are your stress levels and sometimes chaos in your life stopping you from achieving your goals / dreams?
I'm so thrilled that you are here. You can start today and make changes to create the life you love.
Begin your Queendom Path Online Retreat is here to help you reclaim the time that you need to harness the power that you have within you, often latent, as as a multitasking woman with many different hats on.
There are many causes of stress and imbalance in women's lives. Men and women share many of the same sources of stress, such as money matters, job security, health, and relationship issues. Perhaps a little more unique to women are the many roles they take on. In today's society, women's roles often include family obligations, caregiving for children and/or elderly parent (statistically more likely to be a woman) and work responsibilities as well as other roles. As demands increase to fulfill these roles, women can feel overwhelmed with time pressures and unmet obligations. They may feel a sense of failure in not being able to meet expectations for themselves and others. Oftentimes women spend more time meeting the needs of others rather than nurturing their own needs. If functioning at high stress levels, women may not even recognize what their needs are.
With 5 X 1-hours long powerful consciousness expanding teachings which also includes various energy processes, you can start today to gain more calm, focus, stillness, clarity and deeper connection to your soul.
With as little as 1 hour per week you can reclaim your power and your energy.
The 5 sessions are recorded live streams and you have lifelong access.
Throughout the 5 sessions we will be journeying together. You will discover:
Begin your Queendom path with a Magic Morning Routine
A guide to clearing your internal barriers
How to get out of your head and into your Heart
Access the Feminine and Masculine energies within you and speed up your results
Navigate your Queendom Path and start living your fullest potential
"Since Monday and again strongly today, I'm really coming into a powerful, beautiful feminine Mother-type energy, incredibly grounded vibrant energy. I'm loving it! Releasing, yet also gaining, and feeling clear about what is happening. Feeling humbled and excited. "
"Gennye really does help … to clear the mind and explain what's happening and why! She's helped me move forward and remain strong and helped me recognise my path."
Receive 5 powerful live streams which will give you the teachings, the tools and processes to start a new balanced daily routine, supporting you daily to reclaim your energy, your motivation, your power and enhanced intuition.
At the time of registration and payment you will receive a product order confirmation and an email with your retreat access details straight into your inbox.