Hopi Ear Candles
• Cleanse • Calm • Uplift •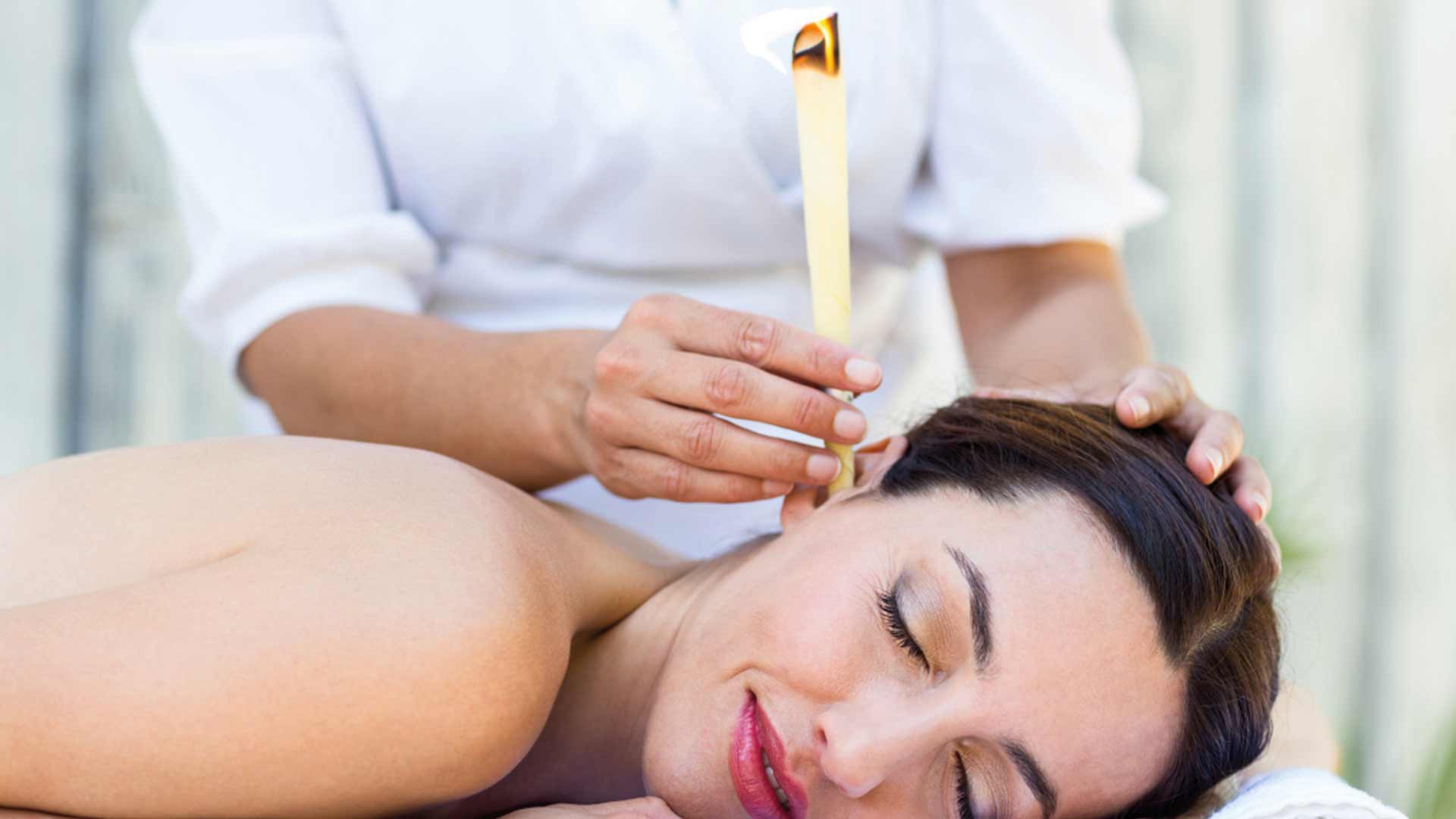 Earwax removal and relief from tinnitus
Are you suffering from blocked ears and compacted wax?

Do you have vertigo and ringing in the ears? 
This is a relaxing and spiritually-cleansing treatment that includes a facial massage.
If you are suffering from compacted wax which is blocking your ears, Hopi Ear Candles will help you remove the excess wax gently and safely.
Ear candles will also clear and get rid of:
Tinnitus

Hearing problems

Migraine

Headache

Stress

Nervousness.
Book your clearing today to support your ears.
Investment: £45 (45 minutes)