If you are here I know you are are an evolving woman who is empathic, ambitious and wanting success.
You are the kind of woman who will never stop growing, never stop pushing your edge and you ALWAYS want to see what your next level is.
In fact, for you, stagnation and getting too comfortable is no option.
You're craving something different. Something deeper.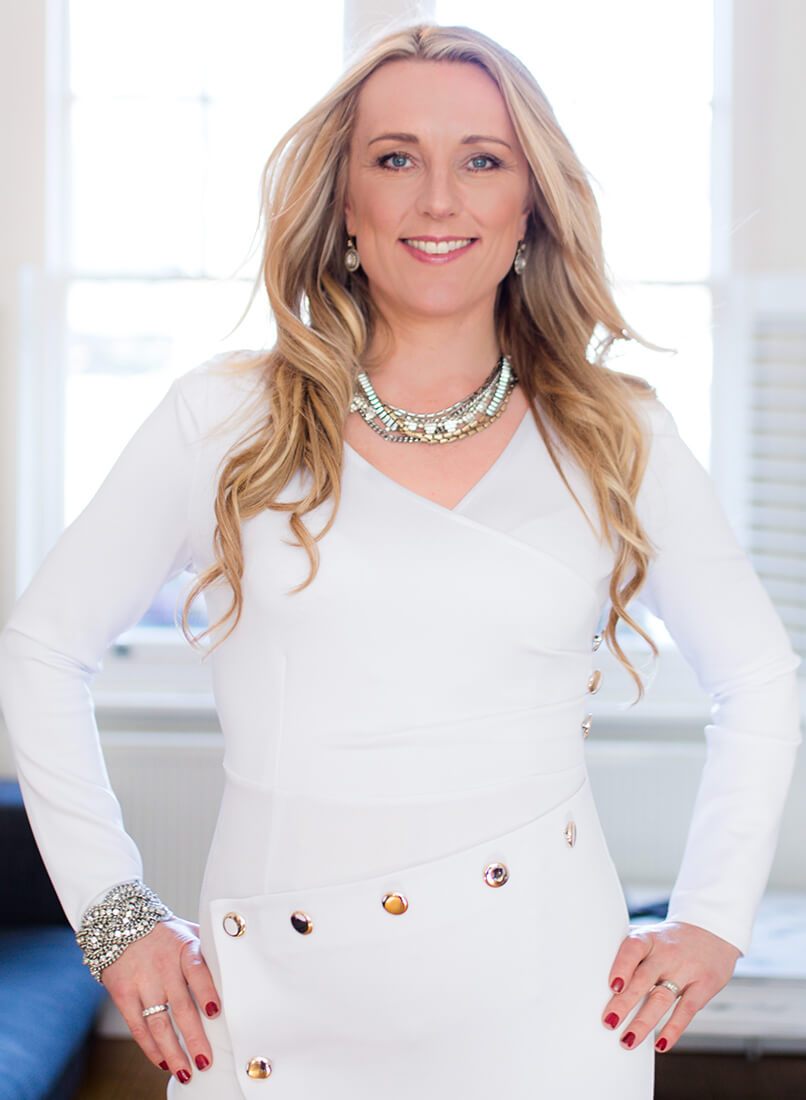 Are you ready to magnetically lead others to your vision of serving the world through the use of your products & services?
Are you struggling to fully execute your mission and grow your business because of internal limitations?
Have you been trying to succeed for a while but the progress is too slow for you? 
You are tired of searching for solutions and need lasered guidance to make the right decisions.
The Golden Path mentorship is a program for business owners who would like to manifest their vision through aligning their soul purpose with their business model.
Are you ready to deeply understand how to navigate your life for successful outcomes?
Do you feel that you have a greater purpose but you are not living it yet?
Would you like to live from your spiritual centre, but at the moment you keep getting 'unplugged'?
You are at a crossroad, tired of searching for a deeper meaning, you know this time you have to find 'it''!
The Sovereign Path mentorship is a program for people who would like to deeply understand how to better navigate themselves for successful outcomes, personally and professionally.

"The Lightbody Activations has been, and still is playing a major part in my Ascension process. I am increasingly connected to my inner self, my intuition has never been more accurate, my sensitivity to my spiritual guides is very present in my everyday life, and I cannot wait to complete the mentorship program to feel the full benefits of this healing and mentoring modality. Thank you Gennye for being a part of my life."