If you are here, I know you are are an evolving woman who is empathic, ambitious and wanting all-round success.
You are soul-led, and you will never stop growing; you always want to see what your next level is.
In fact, for you, stagnation and getting too comfortable is not an option.
You're craving something different. Something deeper.
My mentorship programmes will catapult you to the next level you. You can choose to work with me 1:1 or in a group environment.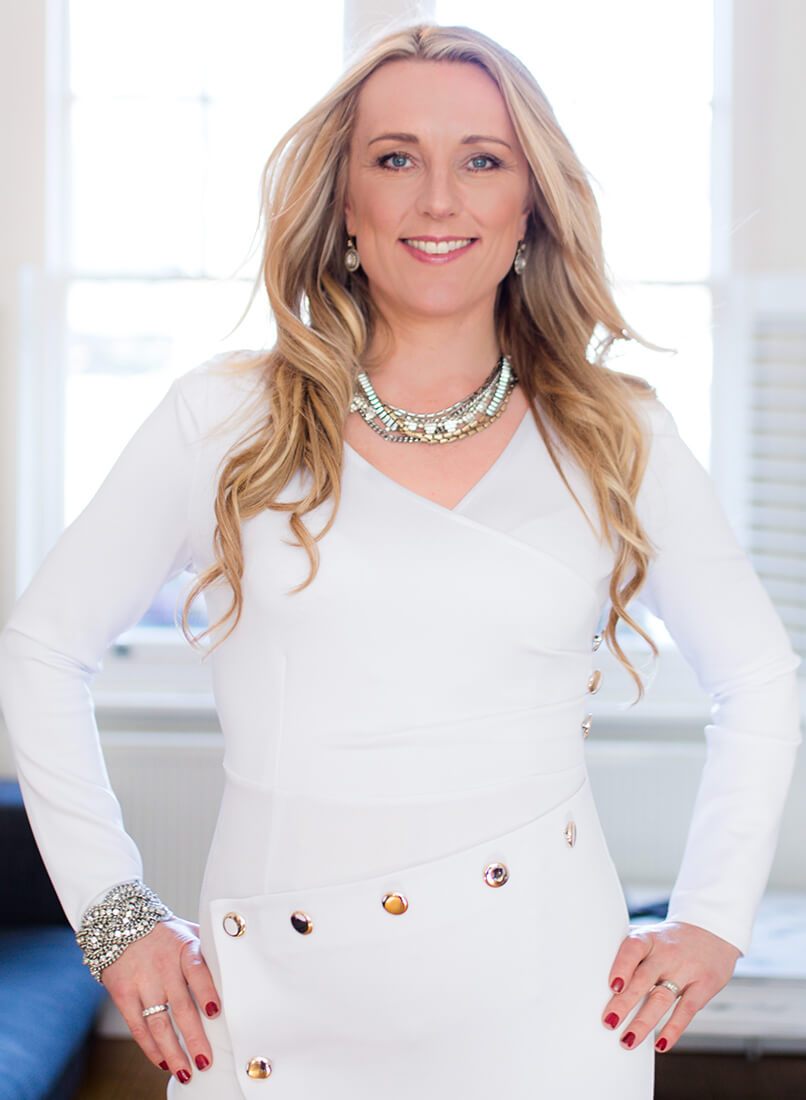 Do you want to unlock your Soul Work impacting millions?
The Golden Path Energetic Mastery group mentorship may be what you need to unleash your Soul Work and your deepest purpose. 
Are you struggling to fully execute your mission and grow your business because of negative self-talk?
Have you been trying for a while but find your lack of confidence is stopping you? 
You might be asking, "Do I have the 'power' to help all the clients who are waiting for help?"
The Golden Path group mentorship is a programme for women business owners who would like to manifest their vision through aligning their soul purpose with their business model and experience energetic mastery.
Would you like to deeply understand how to navigate your life for successful outcomes?
Private 1:1 Mentorship may be what you need to embody your next level. 
Are you looking for a deeper meaning and to find your cause through your current Soul Work, or do you dream of having this?
Would you like to navigate your business and your life from a grounded spiritual connection?
Have you started to notice that the way you feel on a daily basis affects your performance? 
The Sovereign Path is a 1:1 private mentorship programme for men and women who would like to deeply understand how to better navigate themselves for successful outcomes, personally and professionally.

"I've known Gennye since 2008, and she has helped me survive a very traumatic episode in my life by helping me to understand my true path. I was able, with her guidance, to unlock and resolve deep-rooted issues and therefore move forward feeling enlightened and free. Her insight and understanding of the human psyche is compelling."
"I enrolled on Gennye's programme with a view to progressing my goal of turning my healing abilities into a professional occupation. To do this in today's climate, one requires knowledge of how to market oneself online, both technically and creatively. I'd recommend the course to those that wish to grow their spiritual business, both by breaking through their own limitations and gaining knowledge of techniques to reach a larger audience. Gennye is a very spiritual soul whom I felt at ease with and enjoyed learning from. I have benefited immensely in what I have learned from her."
"The Lightbody Activations have been, and still are, playing a major part in my Ascension process. I am increasingly connected to my inner self, my intuition has never been more accurate, my sensitivity to my spiritual guides is very present in my everyday life, and I cannot wait to complete the mentorship programme to feel the full benefits of this healing and mentoring modality. Thank you, Gennye, for being a part of my life."