Business Success the Energetic Way®
Get ready for Exponential Growth
in your Online Business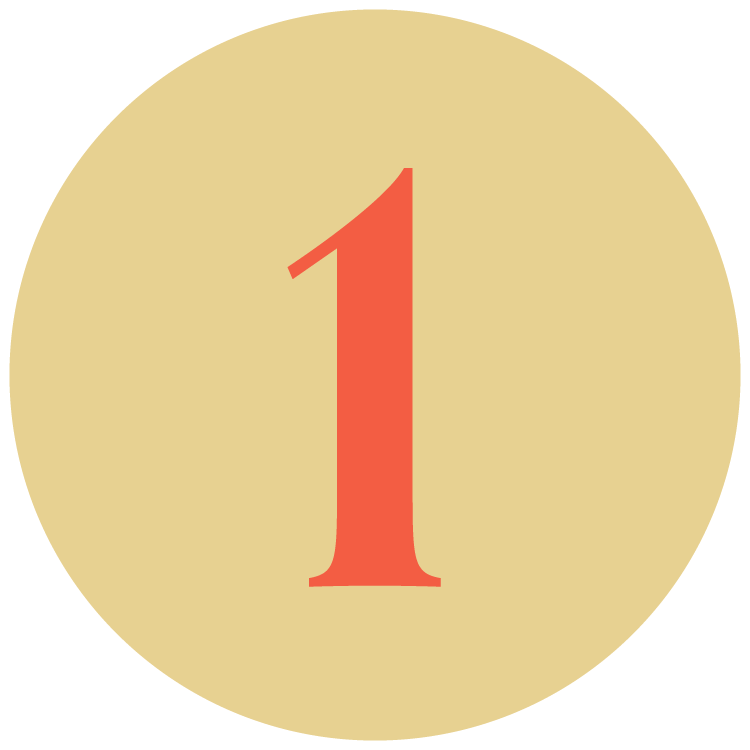 Master your
personal calibration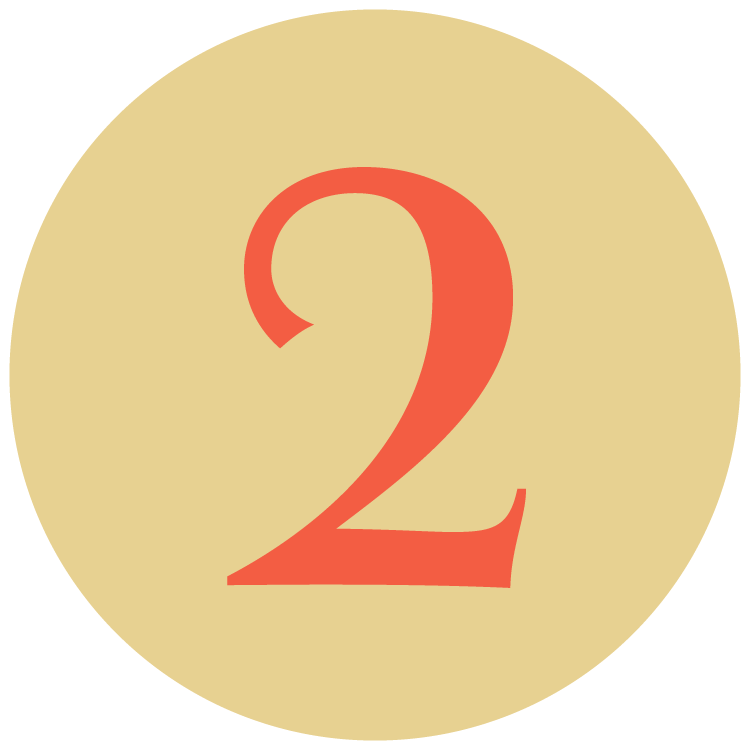 Learn Online Social Media Marketing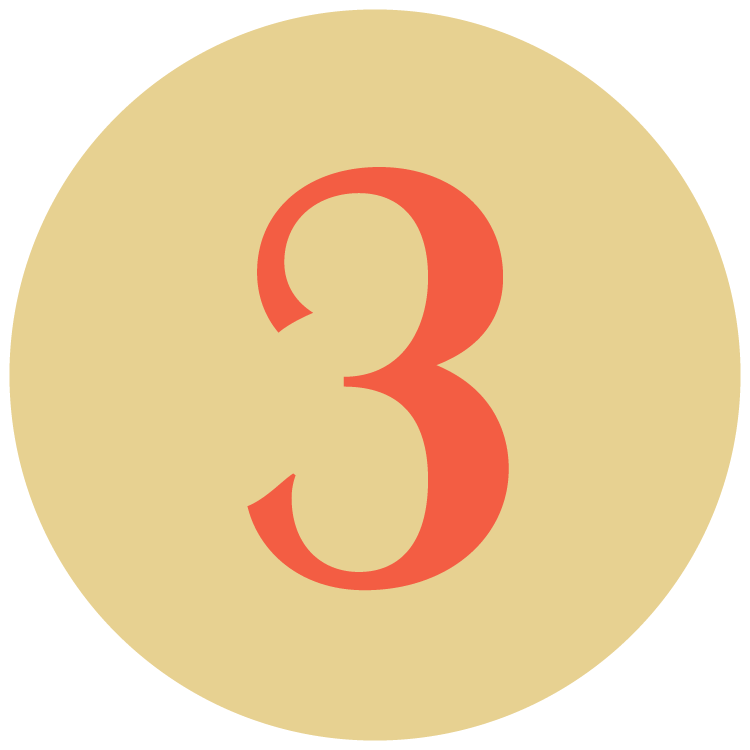 Embody Intuitive Business Intelligence
Welcome to the only online Intuitive Business Education you will ever need to help you soar to the top in your Soul business and become a category of one.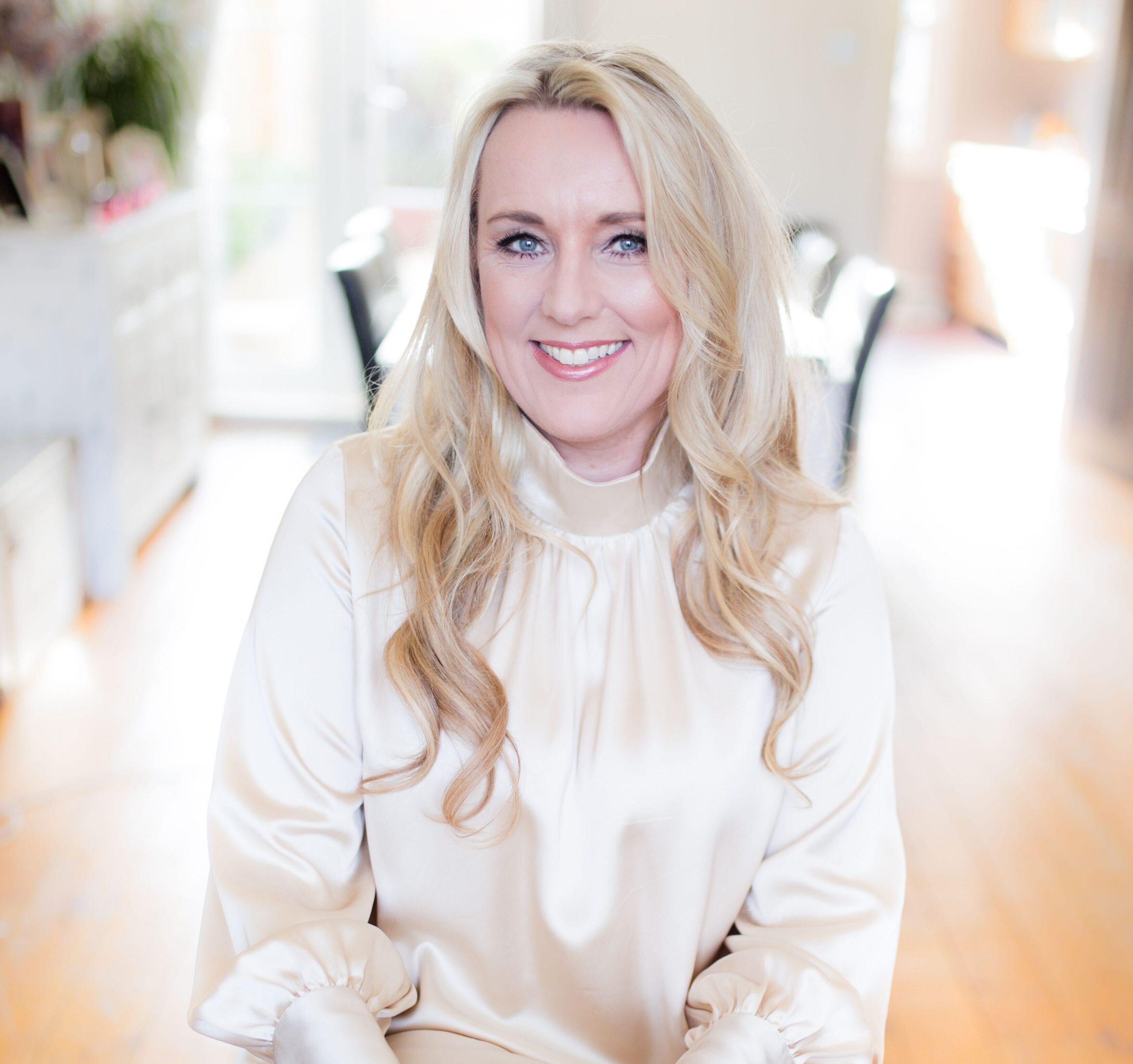 Introducing a World Class Business Mentorship
A 12 month business accelerator program with intuitive business mentorship, heart based accountability, personalised coaching support, training on-demand, and a community of mission driven, focused female entrepreneurs who would like to succeed on purpose.
This mentorship is for you if you would like to package your spiritual gifts into transformational coaching programs and scale your business to 6-figures, and beyond.
You know you haven't hit your highest potential but it feels as though it's within you and no matter what, you are going to get there.
We are so glad you are here. Get ready because we are about to turn it all around!
Gennye is highly trained in the components that make an energetic business flow, whether it be gaining clarity, developing a program, standing in your power, or following a path for communicating with your clientele. I highly recommend her and her work.
"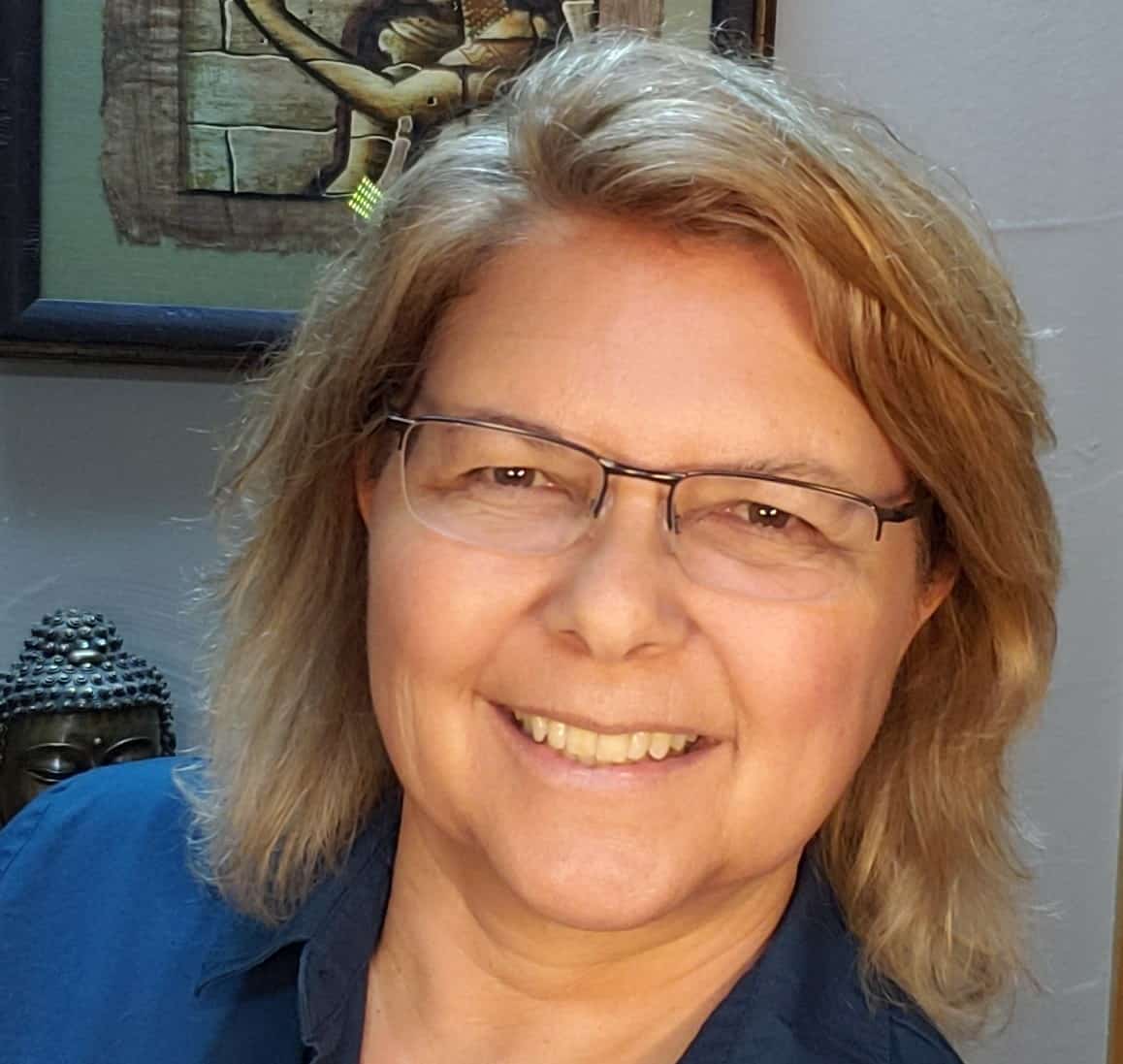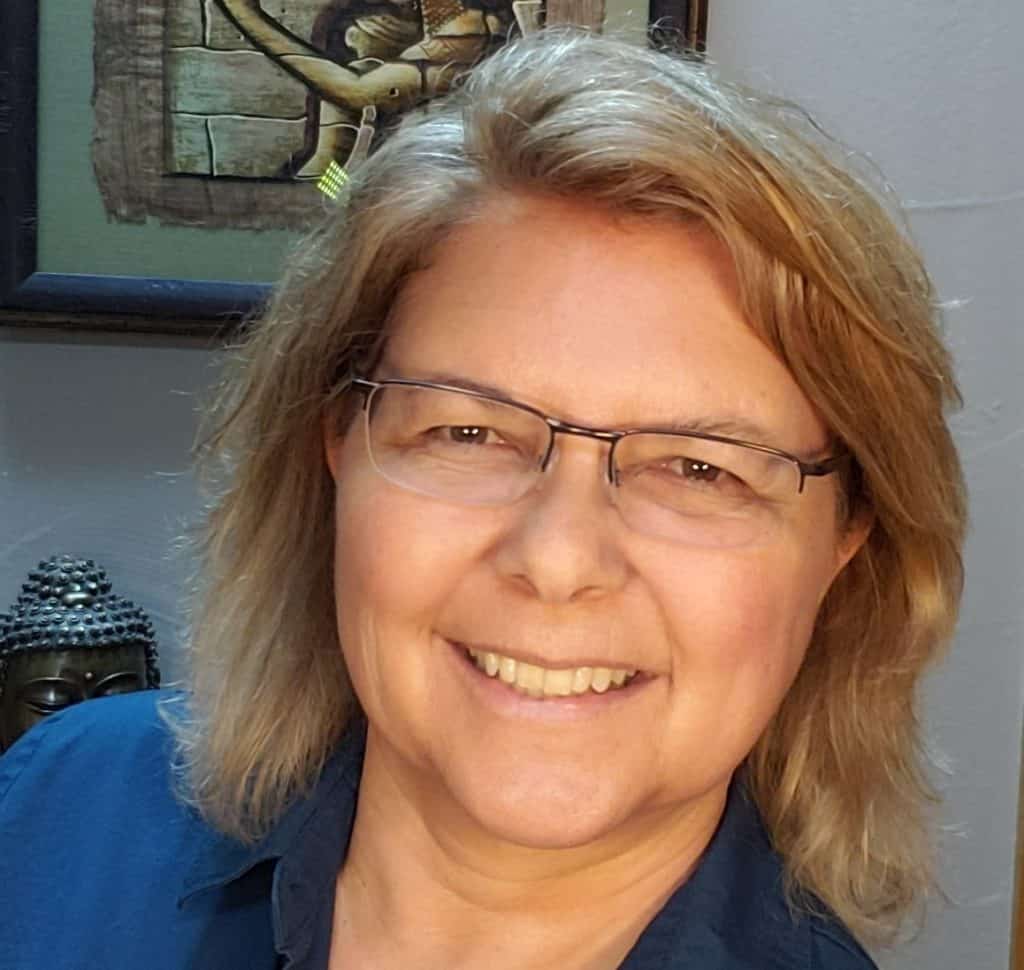 Gennye is a master at helping you unblock things, whether in your business or relationships. I would not hesitate recommending Gennye for anyone looking to improve their energy in business and life.
"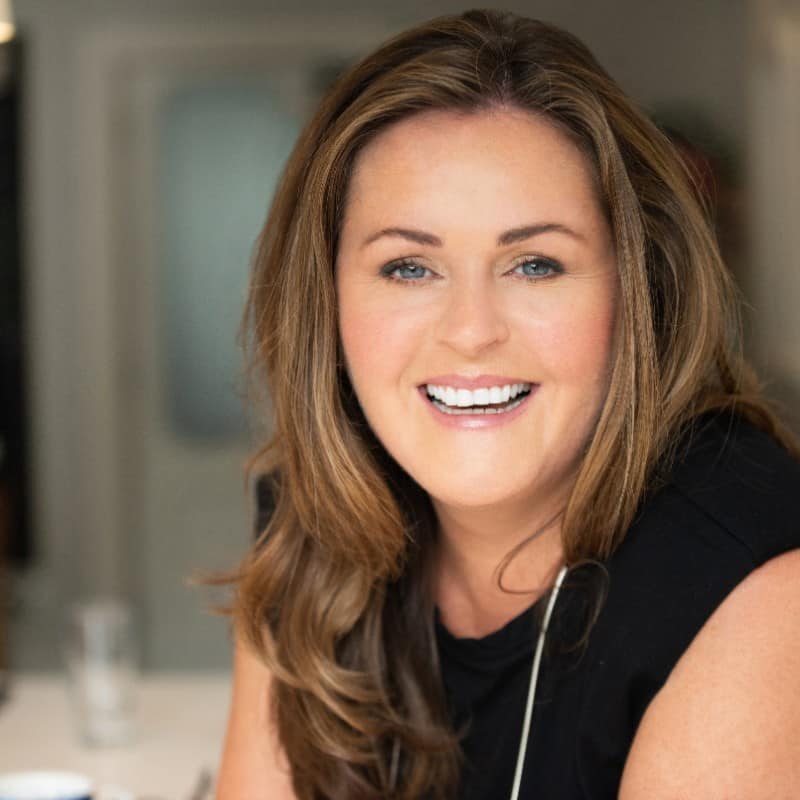 Meet Gennye


Your Business Success Host
An experienced mentor, intuitive business coach, visionary leader, speaker, Light Activator and master healer.
Featured in Conscious Media and Podcasts and shows multiple times as a guest.
 A Mum, sister, daughter and wife.
My mission is to empower, equip and catalyse millions of New Earth Leaders to create their masterpiece, having huge impact across the planet through conscious entrepreneurship.