1-month Immersion
• Discover • Embrace • Navigate •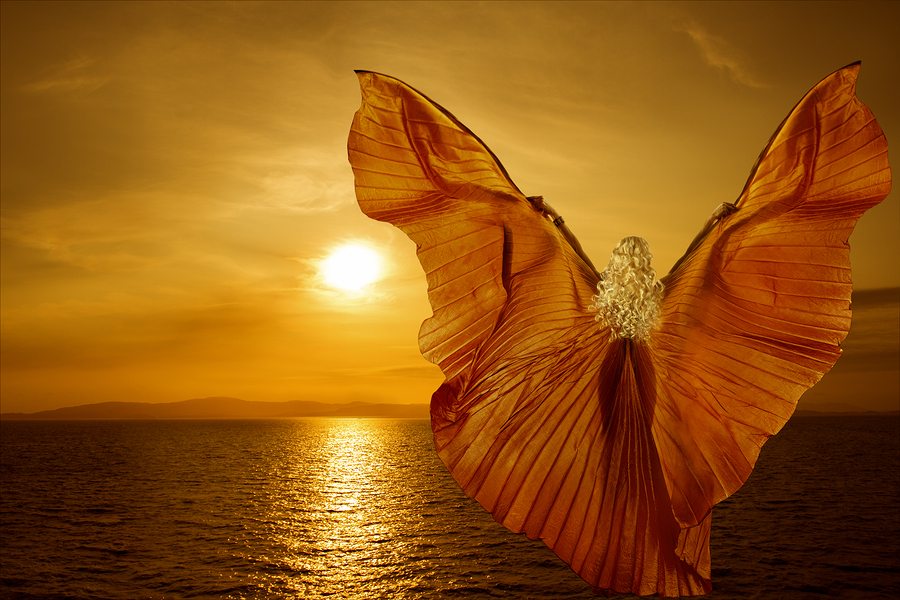 Are you looking to find your deepest purpose?

My spiritual path is important to me, how do I integrate this easily in my everyday life?

Do you feel tired of not having the energy hygiene and mindset tools to keep your energy balanced, stress free and coherent throughout the day?

I'm ready to kick-start my healing journey so I can get on with my life! 
I hear you! I was there myself for a long time before I discovered my purpose and the tools that I'm using daily to keep my energy in high vibration, balanced and grounded. We work very closely for one month to help you elevate rapidly into your next level.
During this 1-month immersion deep dive, you'll discover:
Your purpose and mission this lifetime

Your biggest block(s) to living an abundant life...for example abandonment, dis-empowerment, unworthiness & mistrust of the flow

Exactly how to remove those blocks so you stop the cycle of repeating negative patterns and behaviours 

What to do when negative thoughts creep in so you can stop the vicious cycle of self-doubt and instead feel amazing every day, waking up with certainty, no matter what.

How to keep a good daily spiritual routine going so you maintain a deep consistent connection to yourself 

How to create your own 'magic morning', so you can wake up with energy, optimism and an "embrace the world" attitude, so you show up from your heart space confidently day after day.
4 Soul aligned private 90-minute sessions

Done-with-you Membership 6 module course

Email and Voxer support between sessions

Powerful healing of deep rooted subconscious worthiness, power and abundance blocks

The recordings of the sessions so that you can revisit them, and go a layer deeper each time

Lifelong access to Gennye Lion's membership portal which has an overflow of lessons and processes to help you shifting your energy to higher vibrations. 
See what breakthroughs others achieved…
"After having my sessions with Gennye, my appreciation of life here in the UK changed. I changed my life around and started to feel that there was something for me to do here, having moved from abroad. Gennye helped me so much to start on my new career path and believe in my talents. I feel like a whole new person and my view of life is much more positive. Gennye can help you so much! All you need to do is believe that you can achieve what you want for your life and Gennye will guide you through this path of achieving your dreams. "
"I initiated the beginning of my spiritual journey in 2015, with Gennye. It started with a Soul Contract Reading that allowed me to understand myself, my relationships and my daughter better. At work, it gave me the confidence to apply for a new role that I would have not considered due to low self-esteem and low levels of confidence. At home, the new understanding of my daughter's sensitivity made a major difference in our everyday life. She feels more secure now than ever.
"
What you can expect from the sessions:
Clarity on your purpose and direction

Feeling empowered and inspired to take action, making your dream a reality

Energized and positive about your future

Blissful and relaxed

Grounded and motivated 

Loved, supported and heard

Ready to step forward in your life with confidence, ease and excitement
Knowing your deepest purpose and living it, fearless and confident 
Feeling deeply guided by your intuition, so that you can make wise choices in life
Having multiple mindset and energy management tools to support you throughout the day so that you can stay focused on your vision and make it reality