Pregnancy Massage
• Nurture • Support • Soothe •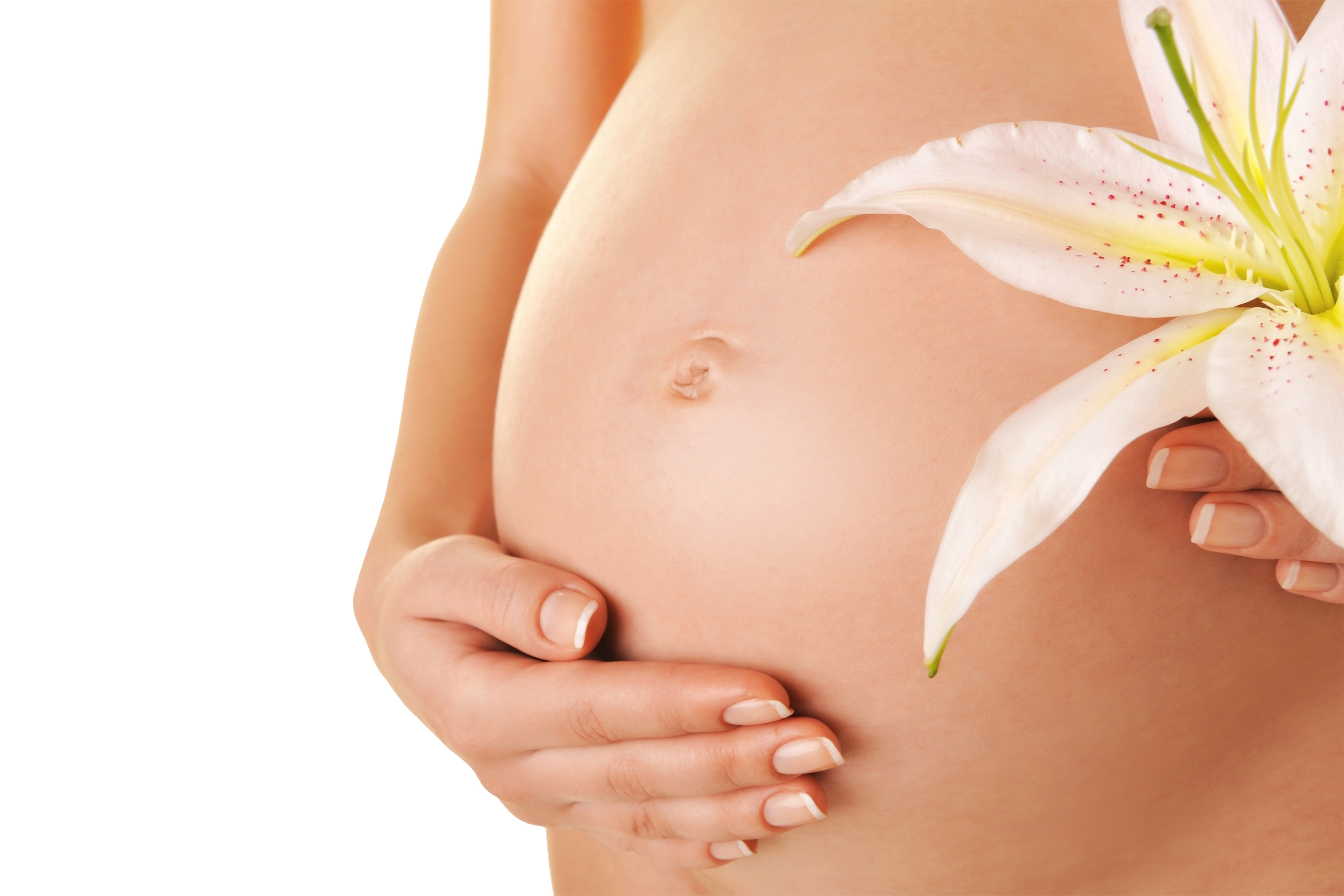 Growing a baby can leave you feeling lethargic and uncomfortable
Are you suffering with sore hips and pelvic pain?

Do you have water retention and suffer from sleepless nights?

Feelings of anxiety and stress as the time comes nearer to the birth?
Pregnancy is a wonderful time in a woman's life, but it doesn't always feel like that. Growing a baby can leave you feeling lethargic and uncomfortable and takes its toll on your body.
Pregnancy massage particularly helps with:
Relaxation
Minimising fatigue
Improving skin tone
Help to prevent stretch marks and varicose veins
Aches and pains (sciatica, pelvic discomfort etc)
To ease your body and mind, book your massage today.
"I started see Gennye just a couple of months before falling pregnant with my first child. She saw me through the whole pregnancy, adapting her treatment as my needs changed and my bump grew and then helped me through the trial of everything tightening up again once my daughter was born. Her bubbly and enthusiastic personality then adds a refreshing release from the everyday toil of work and chores and I feel far less stressed when I leave than when I arrive."
"I was lucky enough to find Gennye 5 years ago when pregnant with my daughter and suffering with painful sciatica. Gennye's massages were wonderfully helpful during this time and beyond. Any aches from my back to shoulders/headaches etc, and I book in for one of Gennye's hour-long deep tissue healing massages and feel so much better for having one. I would happily and highly recommend Gennye."