Intuitive Massage
• Balance • Recharge • Rejuvenate •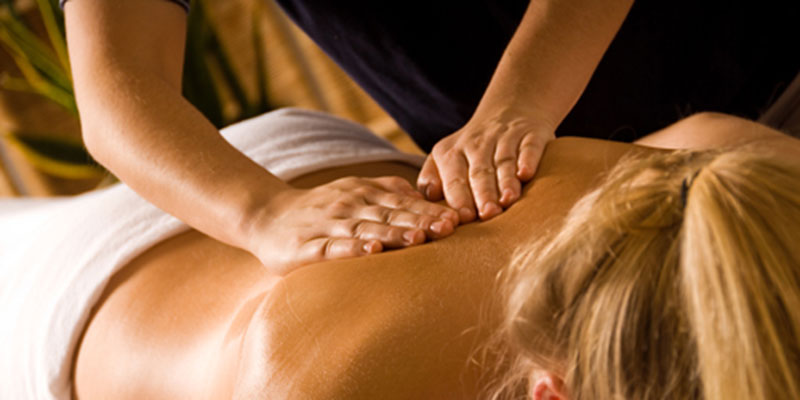 Balance your body and mind with massage to release stress and tension, in the heart of Weybridge, Surrey
Would you like to release stress in body and mind?

Are you looking for a massage treatment that will clear your aches, pains and tension on a deeper level, physically and emotionally?
I offer traditional holistic treatments to help you rejuvenate and clear your body and mind of fatigue and toxins.
With over 2 decades of experience in massage and bodywork, I offer treatments that will help you enhance not only physically but in your mind and Spirit too.
I've devoted my life to becoming the finest instrument of healing and awakening to support you in the Ascension process.

To ease your body and mind, book your massage today.
Investment: £60 (60 minutes)
"Every session ever since has been a powerful transformative experience for me at all levels, physically, emotionally, mentally and spiritually. Afterwards, I always feel like I have become much more alive and conscious. She has a real gift to offer the world and I cannot recommend her highly enough to you."
"Gennye is a true healer at heart. Her natural predisposition to help, understand and comfort her patients, searching for physical and, as the case may be, emotional discomforts, combined with her experience and skills in understanding the body offers a truly complete healing experience. It's a real pleasure to be in her skilful hands and feeling cared for, nurtured and healed."