The Golden Path
Energetic Mastery
group mentorship for soul-led business women
Are you wanting to create a business that is in alignment with your soul calling and desire to become financially free?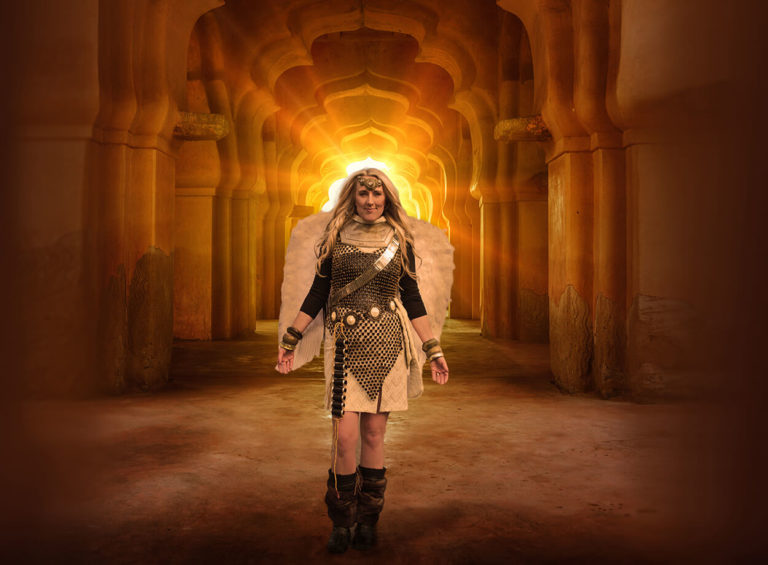 Are you stalling to move forward in your business because you can't seem to move past a certain level?

Are you wanting to plug into your 'divine superpowers' so you can navigate your business from the seat of your Soul?

Are you tired of feeling overwhelmed because there are so many day to day demands slowing down your growth?

Have you suffered from burnout and overworking?

Does at least one of these resonate? I know I can go to my next level, but I feel blocked, I'm missing the magic piece to unlocking myself fully, I've tried many types of coaching but I still feel limited and I can't put my finger on it. 
The Golden Path is for soul-led business women who know that their business is not running at its fullest potential. You would like to learn the advanced techniques of manifestation and divine alignment with the internal programming to match, to get your mission out to the world.
This mentorship group program runs throughout the year.
My own journey to find energetic mastery started in 2010 after my daughter was born. I attended several goddess workshops, which helped me embrace my feminine and grow into more of a wholesome woman.
In 2014, I had an extremely difficult birth with my son, which left my body and my soul completely wounded. This intense experience forced me into apply a copious amount of self-care and love for myself. I had to slow down the masculine side of my personality, which always wanted to carry on, push, achieve, complete, focus, and so on. I had to surrender into the divine flow of the feminine.
In the time between 2014 and 2018 several things happened. My father and my grandmother died. We moved to a new house and my husband lost his business. I lost mine in a way because there was so much trauma going on.
Today I am well and happy in body, mind and soul.
Coming out of this intense stint of hardship inspired me to help other women business owners helping them freeing themselves from the past, and heal any issues that are standing in that way from moving forward now.
I teach a quiet and grounded focus on the legacy that you want to create, tapping into the true energy of the divine feminine, help you manifest in a graceful way, without being burnt out, overwhelmed or stressed.
"I've never felt so happy in my life, I wake up in the morning and drop into my heart, I have never been happier, the grids and the routine in the morning has changed my life. I'm creating and I'm making my vision happening."
"Coaching with Gennye will leave you feeling lighter, empowered and more aligned with your true purpose. Her approach is gentle and nurturing as well as being no nonsense, you immediately get to work on clearing the biggest blocks holding you back from living your best life."
"Gennye is very professional and very experienced down to earth person. It feels like you know her for years. It is so important to feel great and understood when dealing with your mindset, life and business.
She is very good what she do. Her workshop was the best I ever been to! The deep Bio Energy Healing gave me so much what I needed: relieve stress, eliminate fears, leaving all worries and doubts behind and concentrating on good energy. That lifted me entirely to do so much work that I couldn't do for months.
I recommend Gennye to any business owners! With her help you will increase your credibility, consistency and income by all means! "
"After having my sessions with Gennye my appreciation of life here in the UK changed. I changed my life around and started to feel that there was something for me to do here having moved from abroad. Gennye helped me so much to start my new career path and believe in my talents. I feel like a whole new person and my view about life is much more positive. Gennye can help you so much! All you need to do is believe that you can achieve what you want for your life and Gennye will guide you through this path of achieving your dreams. "
What do you want to create in the next 3 months?
Here are some of the results that clients have experienced from only been working a few weeks together:
Greater ability to manifest vision / dream instantly
Feeling more empowered and freer than ever

Instant relationship improvement with partner, spouse, children, family members and friends

Rapid healing from life long issues / trauma / conditioning
Finding spiritual growth and meditation much easier than before, less resistance from ego
Feelings of being more grounded and still in your body
A feeling of expansion in consciousness
More focus, self-confidence, and centeredness
Connected to your purpose and committed to pursue it
Deeper communication with Spirit, easier to 'download' and connect with Higher Self / Soul
Alleviation of physical pain, spontaneous physical, emotional, and mental healing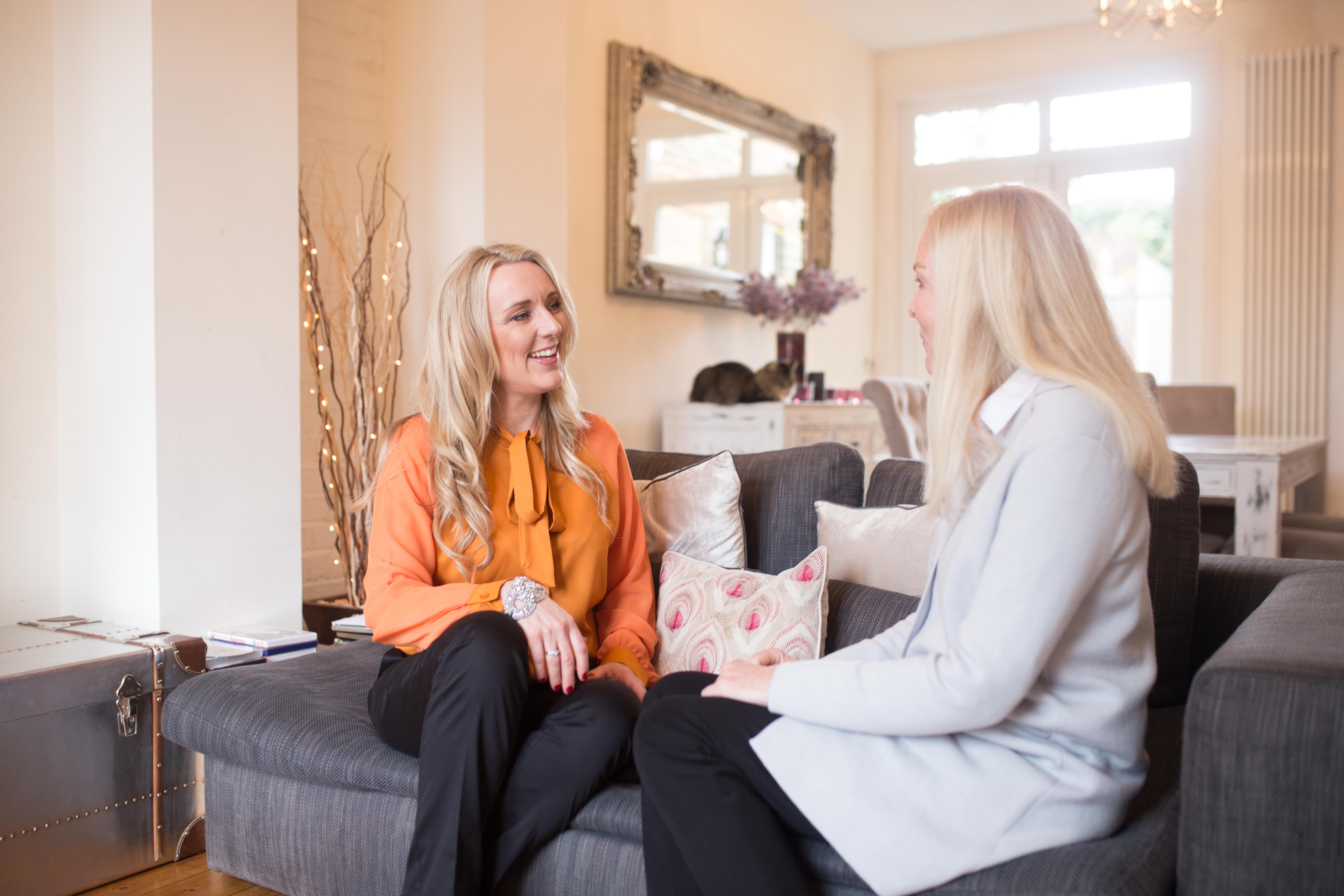 What you get when you decide to work with me in the Golden Path Program:
Full clarity on your vision, your talents and who you are when you step into being your best self (your clear identity, your special gifts, your purpose, your mission), so that you know exactly what your why is, your path and the legacy you want to create.

Healing the identity disparity (who you are vs who you were educated to be) that is keeping you play small. So that you give yourself permission to receive what you want, and start to think & feel big, and go even bigger.

Getting full clarity on your road map to achieving your goals, so that you can immediately start taking action and building momentum for the change and the rest of your journey.

Breaking through your biggest fears bubbling up, self-doubts, and anxieties, so you free yourself from the inner blocks that hold you from creating the life and business you deserve.

Clearing the old dis-empowerment stories, lifelong conditioning and limiting beliefs (past life limitations too), that have been making you block the success in your life (most of these programs work at a deep subconscious level, driving all your current reality experience).

Unlocking your master manifester potential with simple, but little-known  techniques. So that you step into full alignment with your desire and use the Law of Attraction in the correct way, that works for you, not against you!

Discover and master the tools to clear the biggest block(s) to living an abundant life - abandonment, dis-empowerment, unworthiness & mistrust of the flow.

Learn what to do when negative thoughts creep in so you can stop the vicious cycle of self-doubt and instead feel amazing every day, waking up with certainty, no matter what

Master how to stay inspired and keep a spiritual routine going so you maintain a deep consistent connection to Spirit daily.

Start practicing your own 'magic morning', so you can wake up with energy, optimism and an 'embrace the world' attitude, so you show up from your heart space confidently day after day.
Weekly 90 minute group sessions
Ongoing email & What's App group support throughout the program
Done-with-you Membership
BONUS 1 – Unlimited supporting materials & guided meditations by Gennye Lion
BONUS 2 – Access to all my healing tools and handouts, self help processes and healing symbols

BONUS 3 - Lifelong access to 11 powerful energy clearings to enhance intuition, clear trauma and imprints from the past and increase focus and productivity.
By the end of this program you will…
free yourself from all your major blocks and negative programs, so that you can freely manifest the life you want

free yourself from your biggest fears (we´ll identify them and dismiss their power over you), and self-sabotaging behaviors that are currently keeping you stuck

have a strong success mindset, that will turn you into a powerful master manifester

give yourself permission to be the best version on YOU – feeling comfortable with this growing regardless of your friends, partner or family beliefs

learn how to love and receive abundance

feel more FREE and POWERFUL
Ready to take your life and business to the next level? Book a FREE call and let's talk!