The Energetic Mastery Show
• Transformation • Truth • Inspiration •
You are here for a reason.
I'm dedicated to finding and creating informative and enlightening episodes with guests who are teachers of consciousness that aren't available through mainstream media. Fuel your expansion into the topics you love exploring with exclusive interviews you won't find anywhere else, live streamed via Zoom webinars and uploaded to YouTube in monthly intervals.
The purpose of the show is to bring high levels of consciousness, love and divine light into your living room.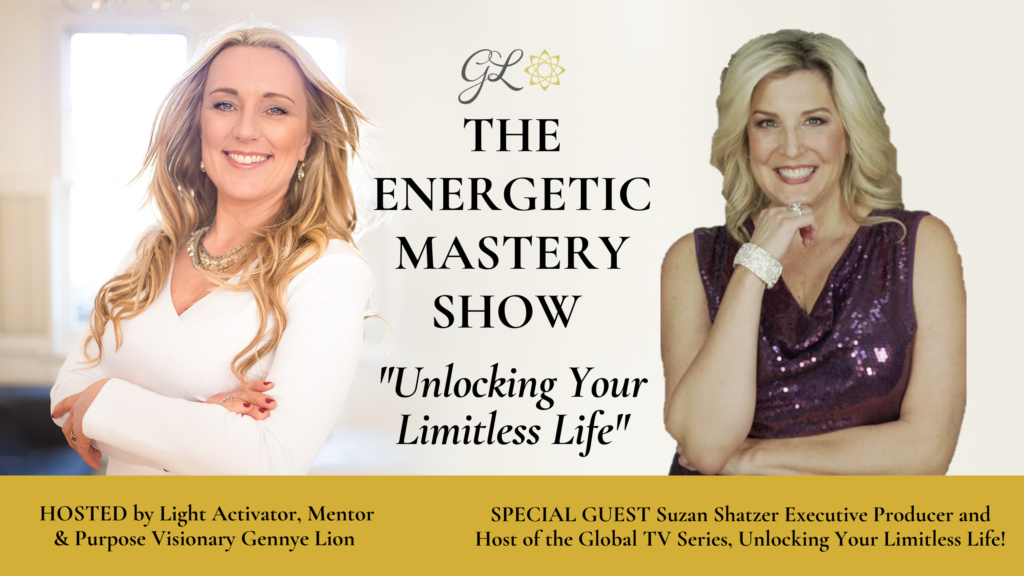 The different topics we dive into are:
Spiritual Growth

Personal Development

Expanded Consciousness

Alternative Healing

Food & Nutrition

Energy Healing

Longevity & Wellness.
You know there's more than the mainstream story you've been experiencing, something you're not finding in your current paradigm or in the media you're consuming.